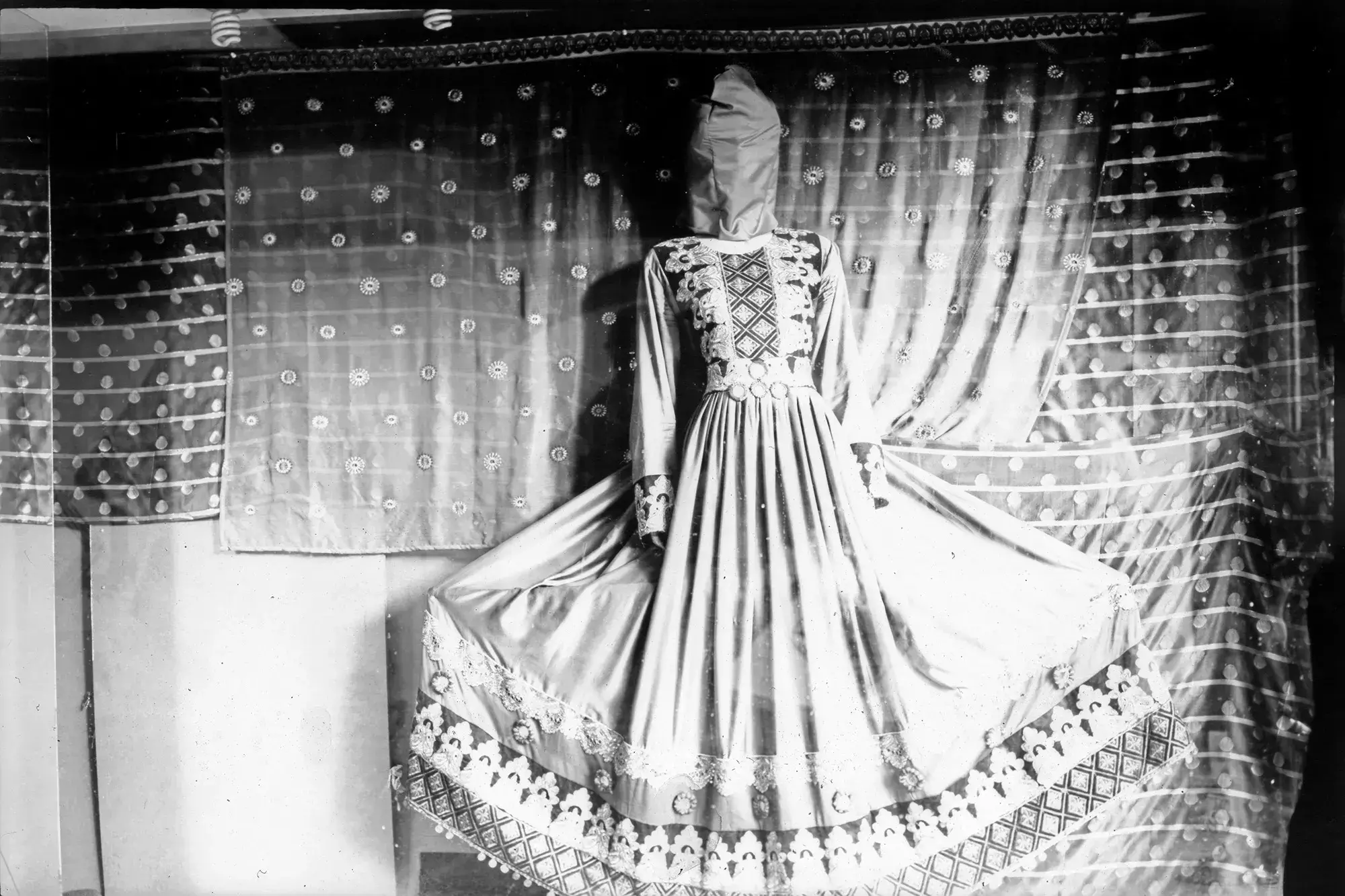 Women have experienced the starkest changes since the Taliban's return. They must adhere to a strict dress code, are banned from most jobs and are denied simple pleasures such as visiting a park or going to a restaurant. Girls can no longer attend school beyond sixth grade, and women must be escorted by a male relative to travel. For all intents and purposes, women have been erased from public life.
In a three-story building tucked in a Kabul alleyway, a group of women work silently at a loom. Zamarod's hands move swiftly, nimble fingers flitting between strands of yarn as she knots colored wool around them, making a carpet. Her movements are rapid, almost brusque, but her voice is soft and sad. "My life is like a prisoner," she says. "Like a bird in a cage."
---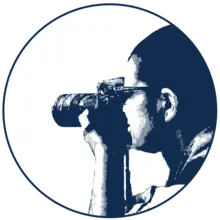 As a nonprofit journalism organization, we depend on your support to fund more than 170 reporting projects every year on critical global and local issues. Donate any amount today to become a Pulitzer Center Champion and receive exclusive benefits!
---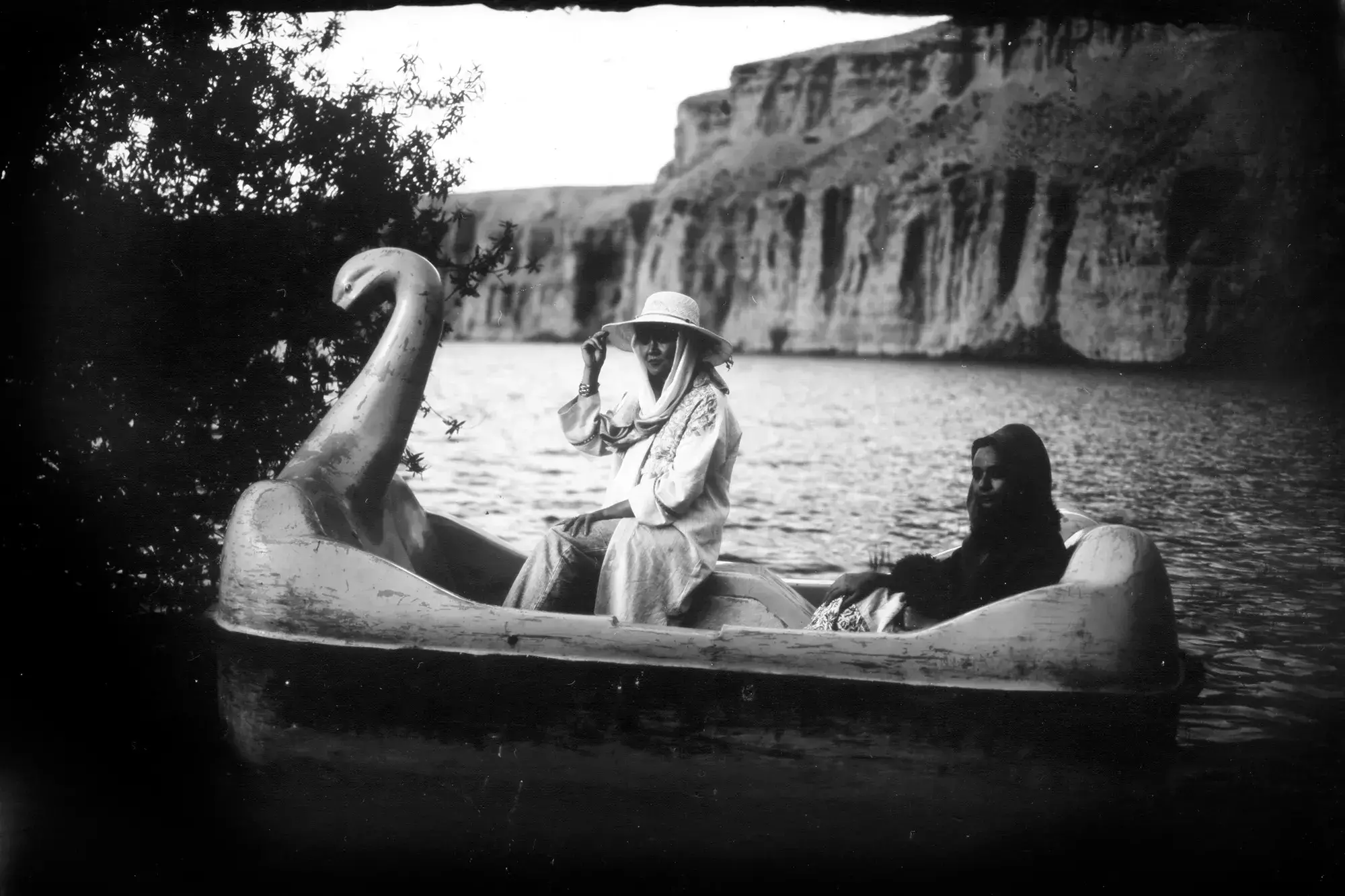 The 20-year-old had been studying computer science, but the Taliban banned women from universities before she could graduate. Now she and her 23-year-old sister work in a carpet factory, falling back on a skill their mother taught them as children. They are among very few women who can earn money outside the home, and, like others, asked that only their first names be used for fear of retribution for speaking out.
Even in this environment, Zamarod hasn't given up on her dream of graduating. "We have to have hope. We hope that one day we will be free, that freedom is possible," she says. "That's why we live and breathe."
In another room, 50-year-old Hakima is introducing her teenage daughter Freshta to carpet weaving. It is their only way of eking out a living, though she still dreams her 16-year-old daughter will someday become a doctor. "Afghanistan has gone backwards," Hakima says, donning an all-encompassing burka to pose for a portrait. "People go door to door for a piece of bread and our children are dying."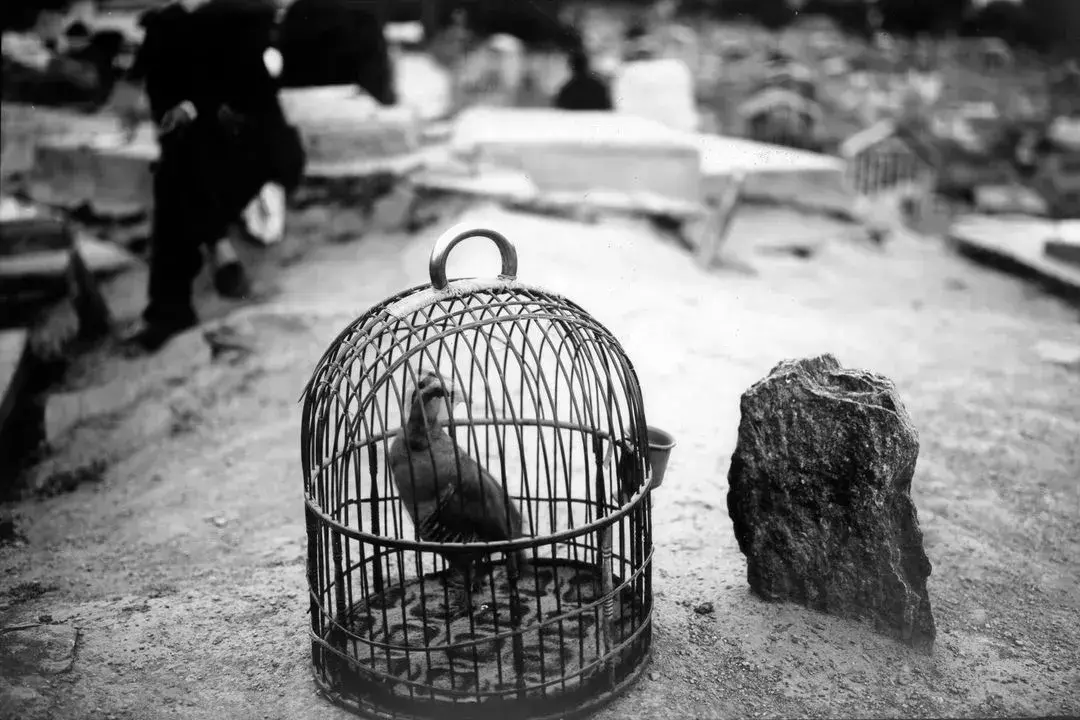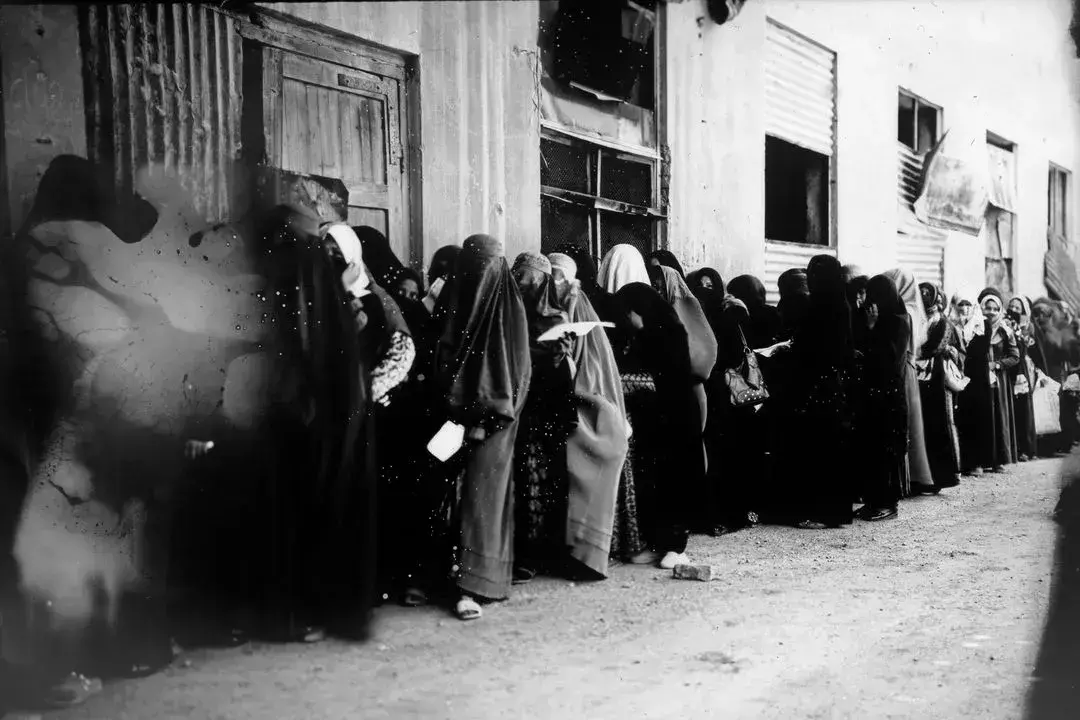 While the clock has turned back for those women who've lost financial independence and a voice in public life and government, in conservative, tribal parts of the country, expectations for women are different and have changed little over the years — even during U.S. and NATO military presence.
Even so, education remains a priority for many Afghans. In dozens of interviews across the country, nearly everyone — including some members of the Taliban — said they wanted girls and women to be educated. Most said they believed the ban was temporary, and that older girls would eventually be allowed back into schools. They say keeping girls and women confined at home doesn't help the country, or its economy.
"We need doctors, teachers," says Haji Muhibullah Aloko, a 34-year-old teacher in the village of Tabin, west of Kandahar. Women must be educated "so that Afghanistan improves in every sector."
The international community has withheld recognition of the Taliban and pressed its leadership to roll back their restrictions on women — to no avail.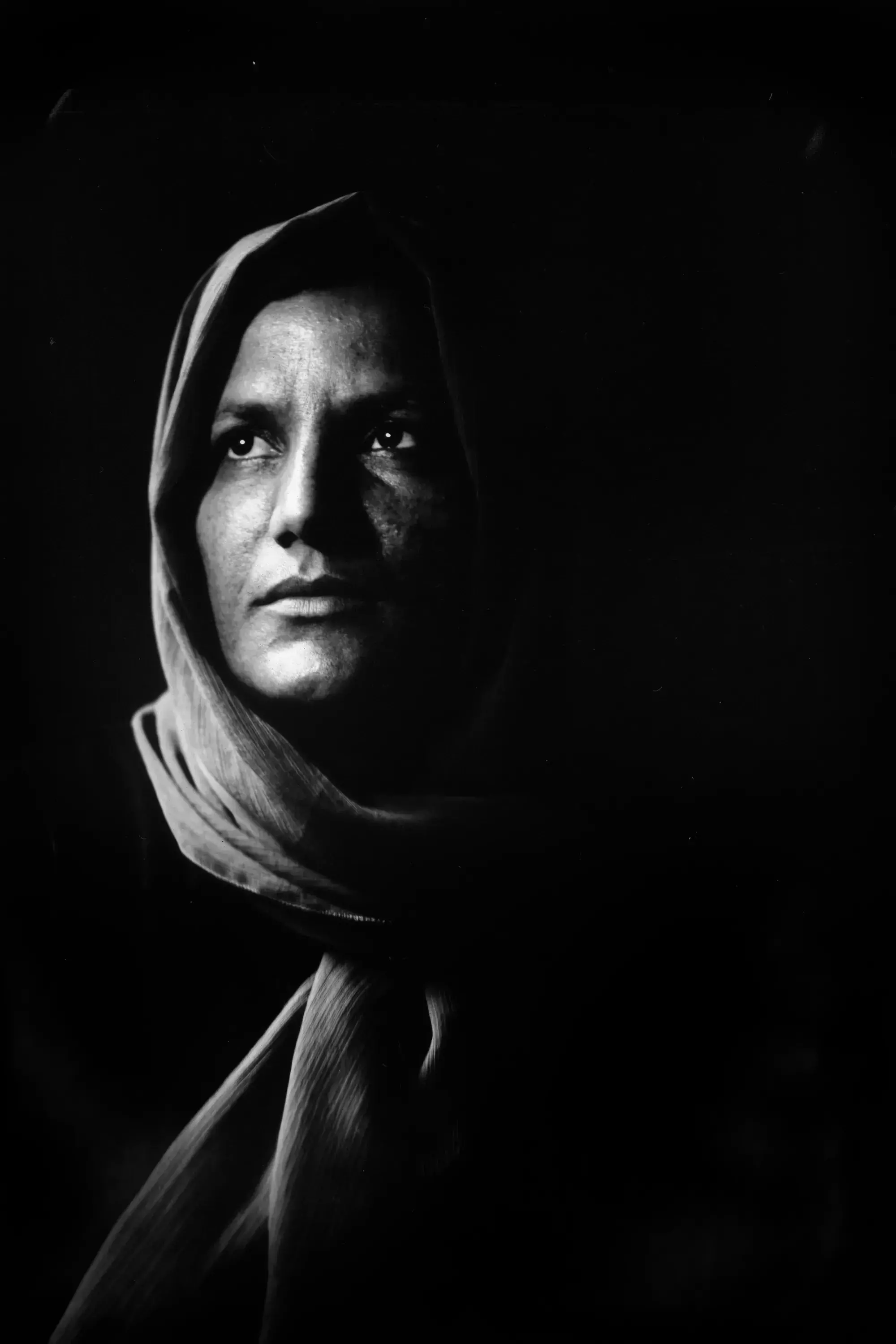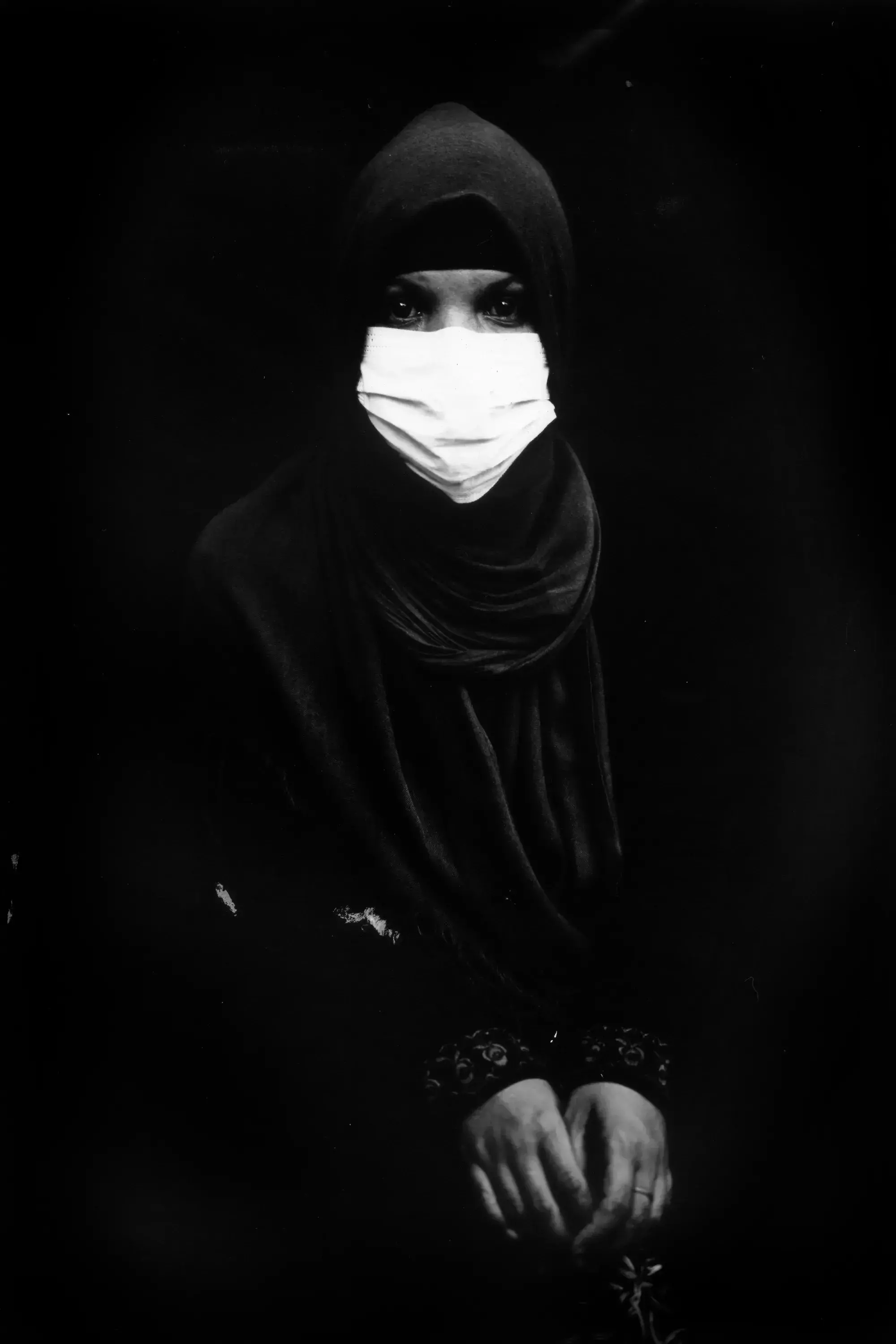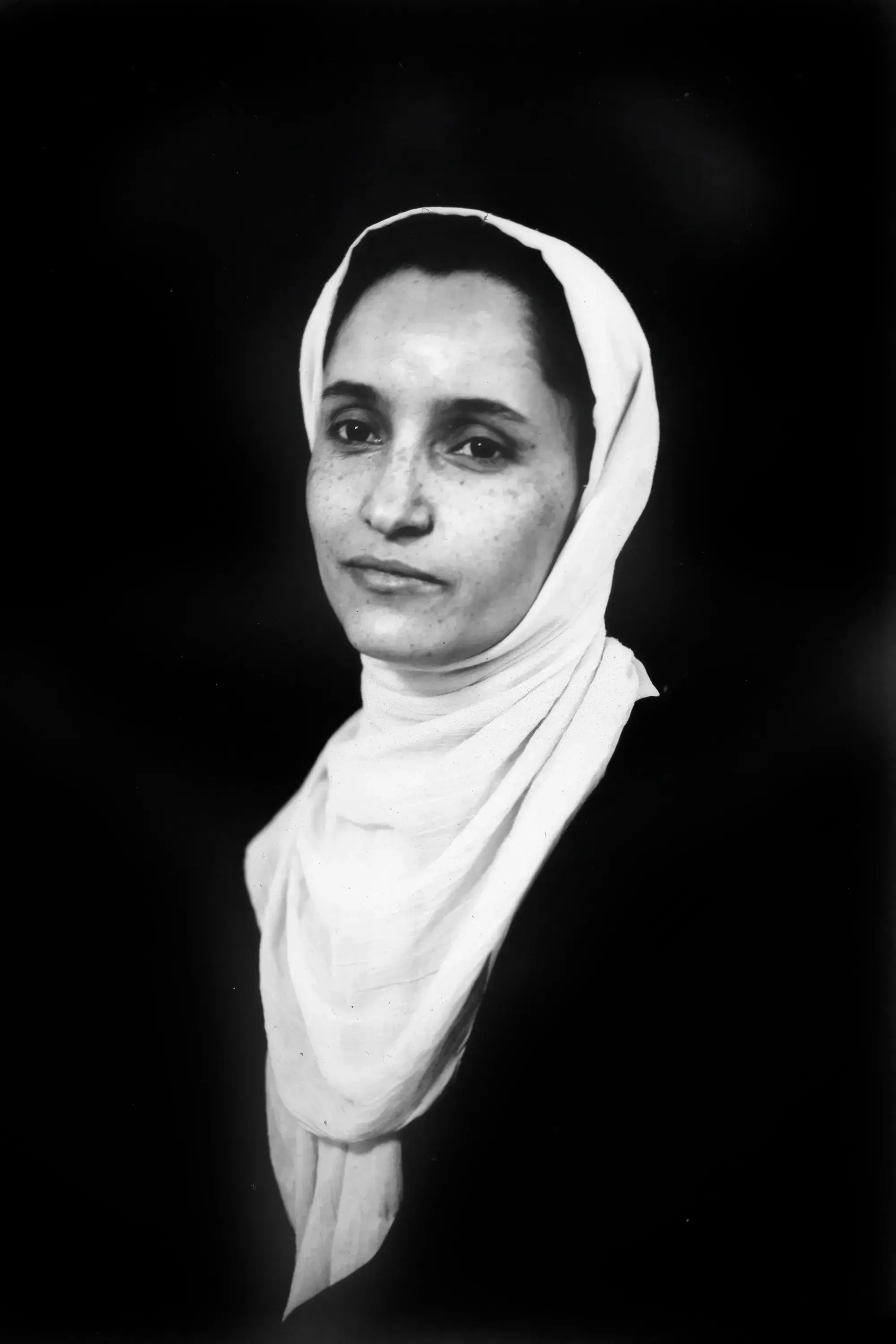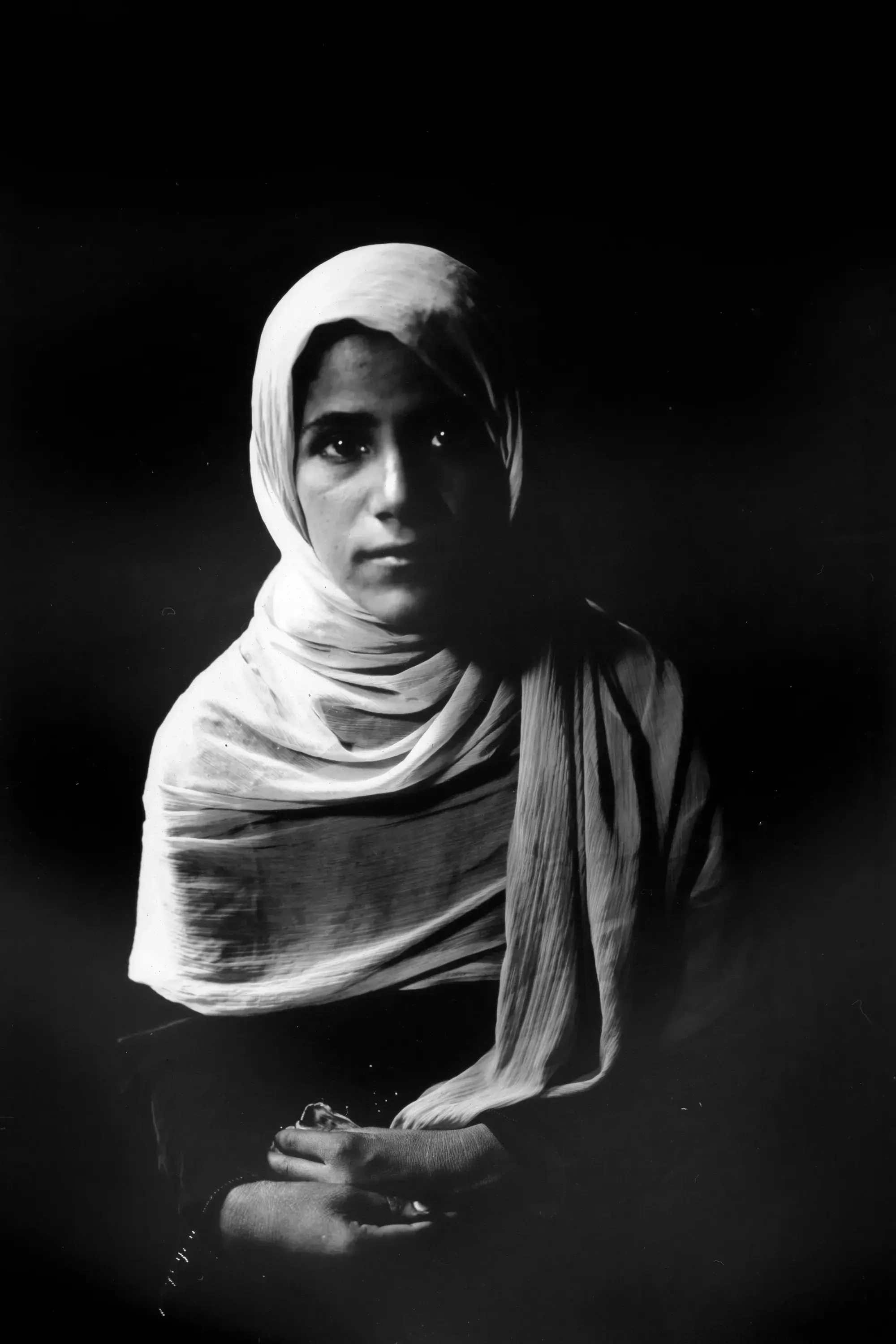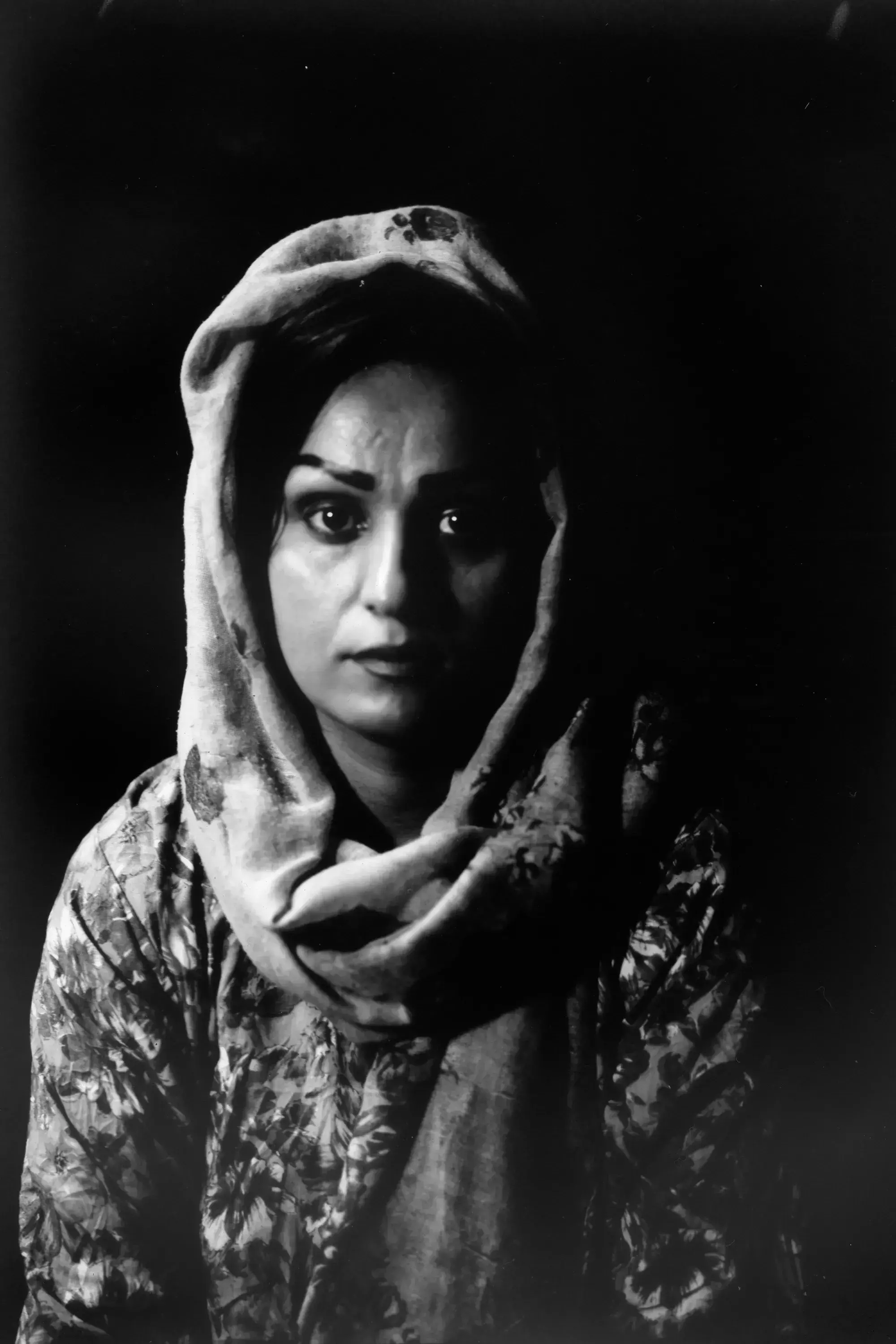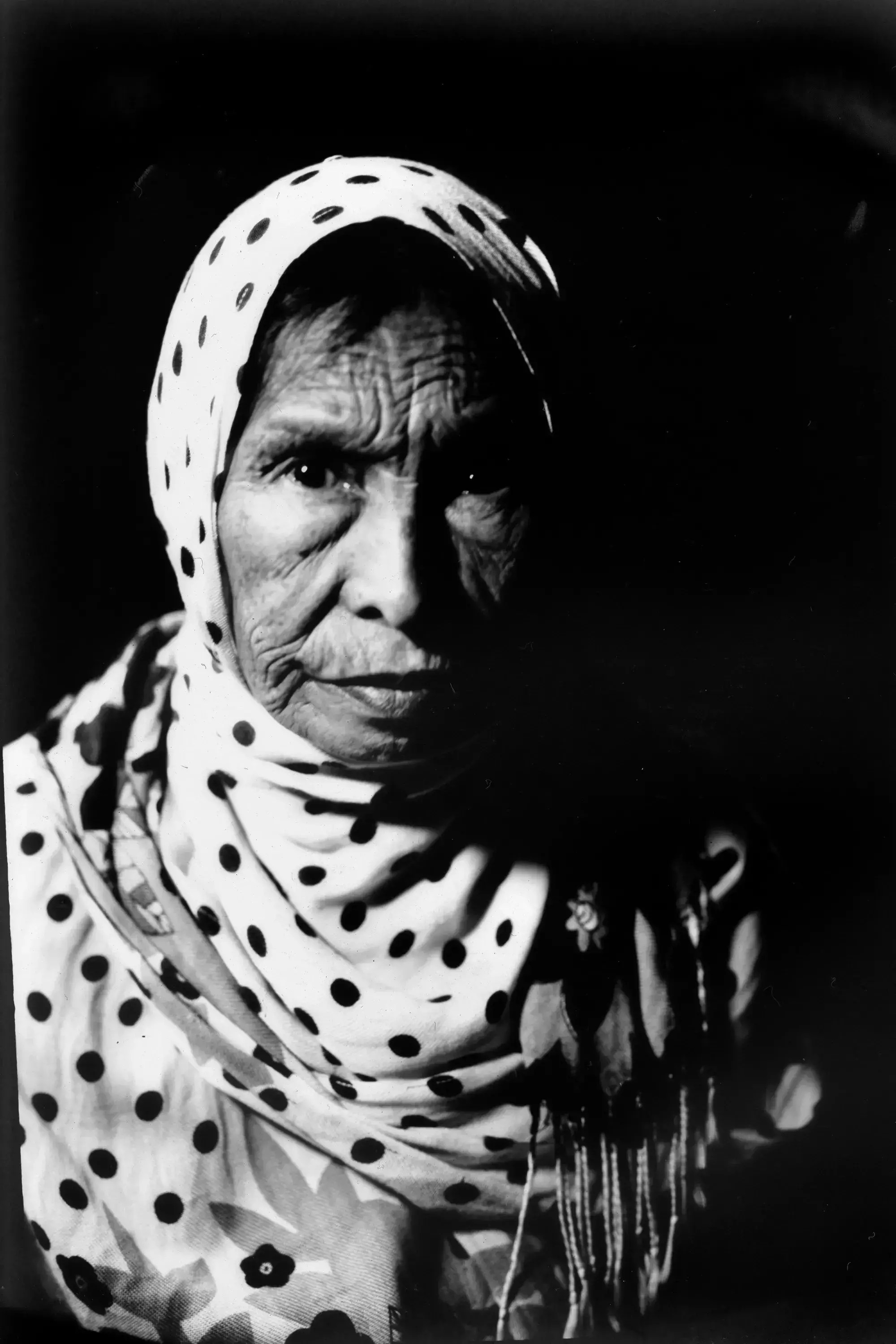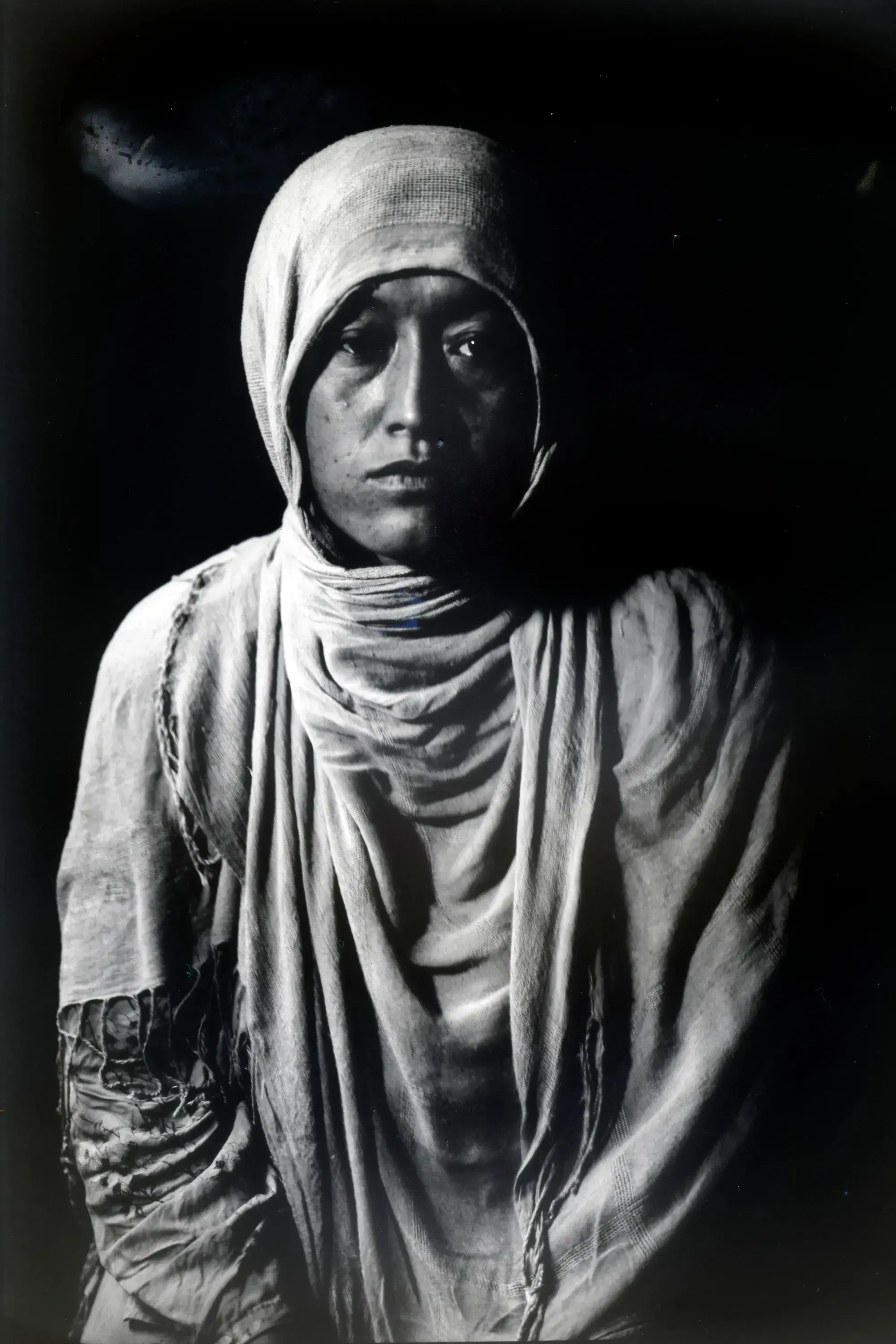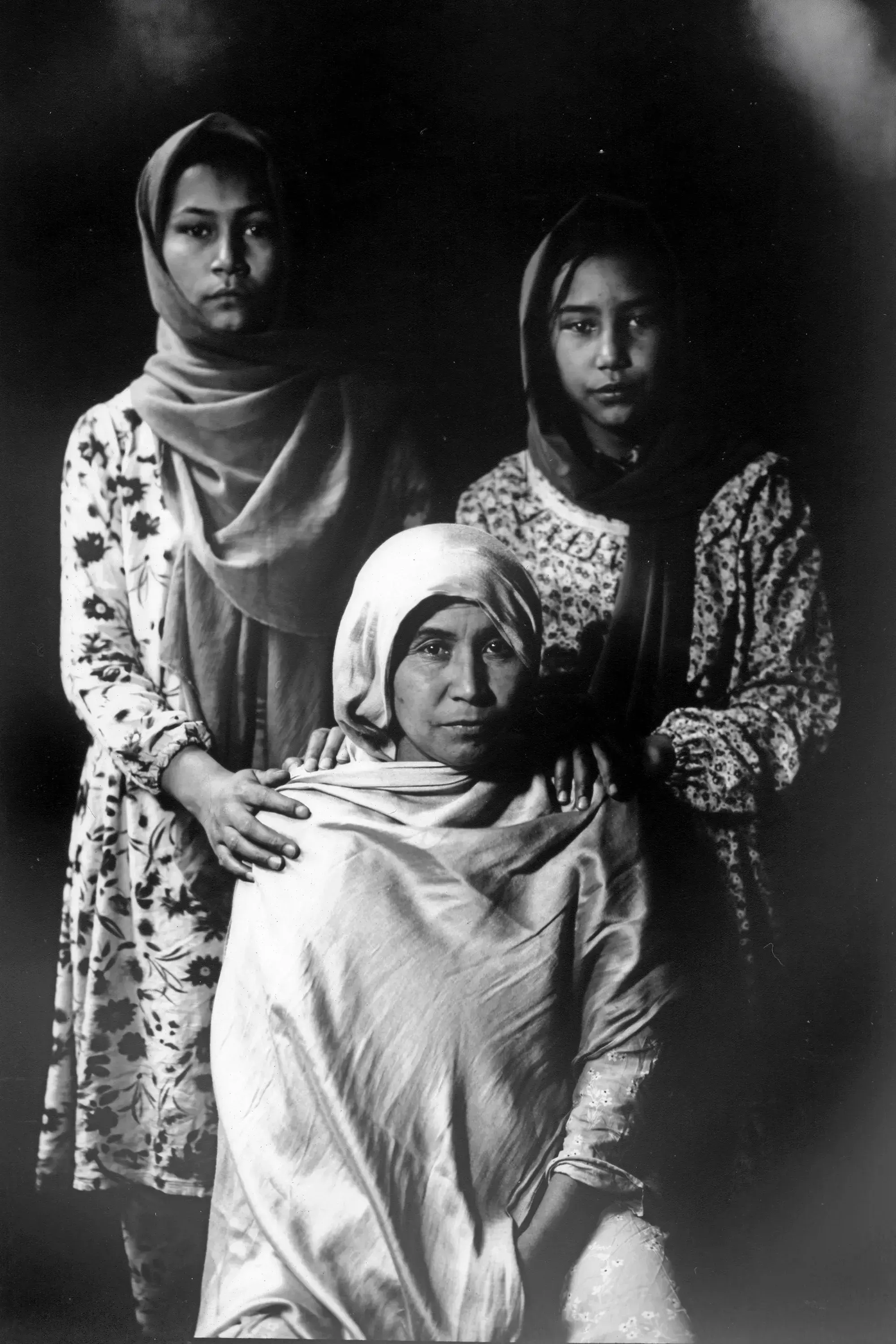 "That is up to Afghans and not foreigners; they shouldn't get involved," Taliban government spokesman Zabiullah Mujahid says during an interview in Kandahar, the birthplace of the movement in southern Afghanistan and a stronghold of conservative values.
"We are waiting for the right moment regarding the schools. And while the schools are closed now, they won't be forever," he says. He won't give a timeline but insists that "the world shouldn't use this as an excuse" not to recognize the Taliban government.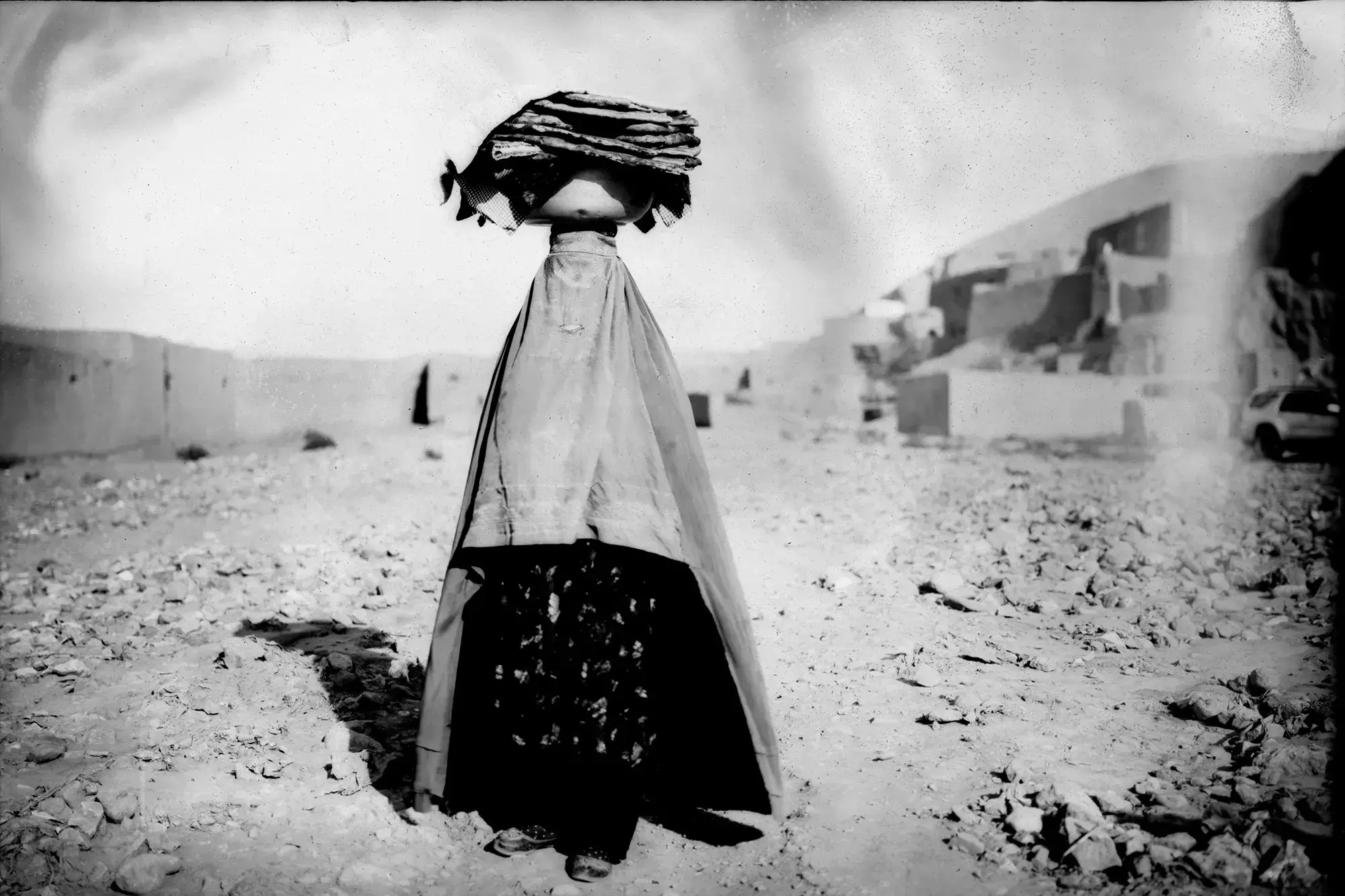 RELATED ISSUES

Issue
Conflict and Peace Building
Conflict and Peace Building

Women