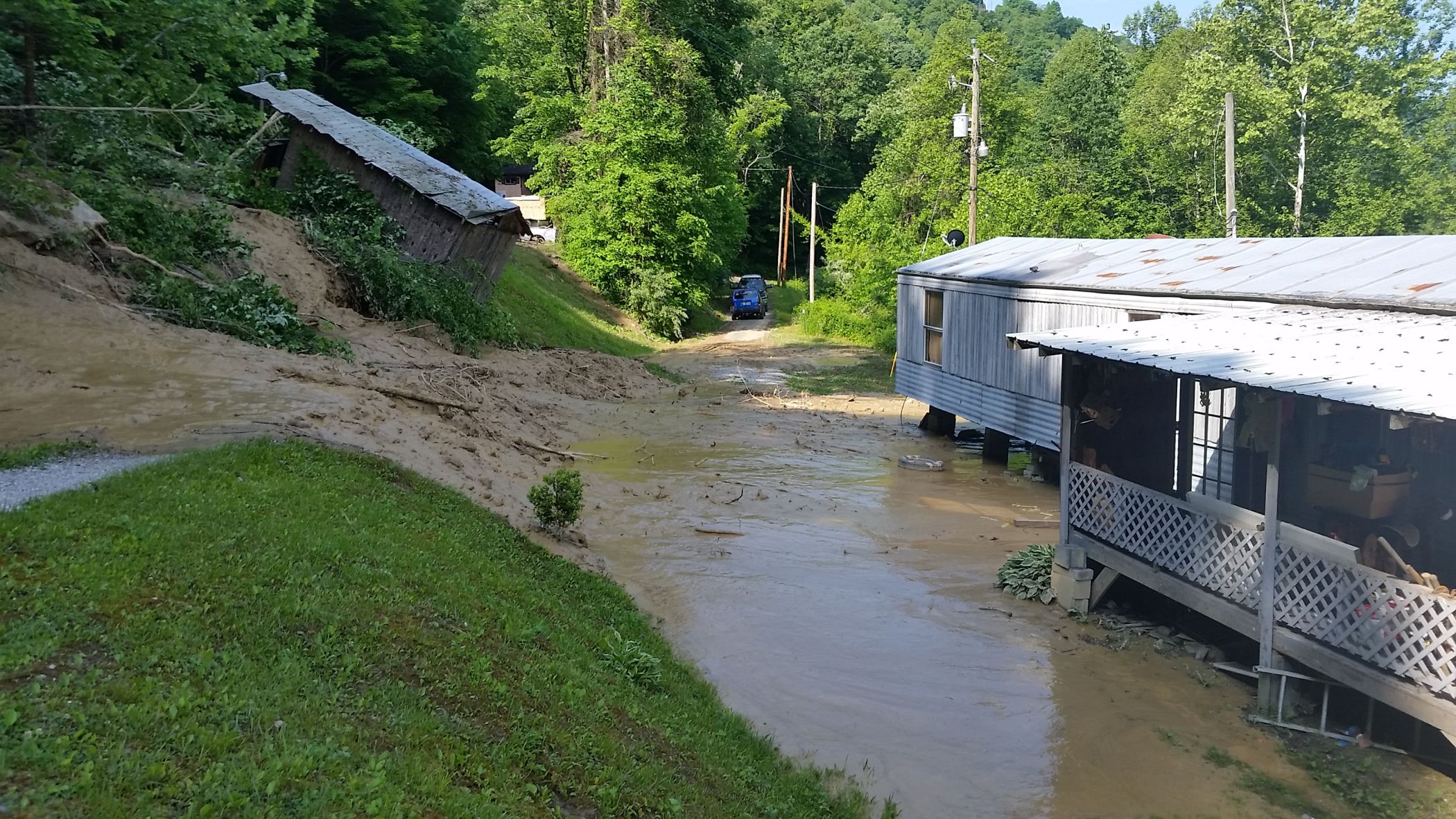 A century of fossil fuel extraction has left Appalachia environmentally and economically degraded. With the coal industry on its last leg and company bankruptcies piling up, taxes that fund crucial public services are drying up; unemployment and poverty are worsening; abandoned mines are polluting and endangering communities. 
On Jan. 20, Democrats will control both Congress and the White House for the first time in nearly 11 years — albeit by a slim majority in the Senate — and there's potential to make significant progress in addressing some of these problems.
Past federal efforts have been ineffective at solving many of the root issues: persistent poverty, corporate land ownership, adverse health outcomes. Aside from a couple of federal programs, "central Appalachia has been largely ignored," said Patrick McGinley, a law professor at West Virginia University who focuses on environmental law. 
For decades, Appalachian activists and organizations have been pushing for more federal and state accountability. In his campaign platform, President-elect Joe Biden emphasized green infrastructure, federal jobs programs, and accountability measures for the fossil fuel industry and the damage it has caused. 
The need to clean up mine land is growing more urgent: Since 2016, the top three coal producers in the U.S. have filed for bankruptcy, and more join them each year: six major companies filed for bankruptcy in 2019, with seven more joining them in 2020. Despite regulations to prevent them from doing so, companies often abandon their mine sites in the middle of jobs, or sell them to other coal companies willing to take on their liabilities. The areas degrade and erode, polluting rivers and creeks with runoff or causing major events like coal slurry spills and landslides that can damage homes and drop boulders onto highways. Research shows coal toxins have been linked to higher rates of mortality, cancer, cardiovascular disease, chronic lung disease, hypertension, and kidney disease.
One in 14 acres of land in Central Appalachia has been affected by coal mining since the 1970s, according to a 2018 Duke University study. Over 1 million acres have been reclaimed since the 1970s; as part of the reclamation process required by federal law, companies cover most in grassland or non-native species to prevent erosion. Developers are repurposing that land, including solar farms in southwest Virginia and a major agricultural project called AppHarvest in Kentucky. But many projects, including industrial parks and an elk reserve in Kentucky, haven't yet provided the jobs and money developers and state officials touted. 
Some efforts to fund reclamation and economic development initiatives are already in progress. The RECLAIM Act, which passed the House in 2020 but never made it through the Senate, would invest $1 billion — funded by fees on mining operations — in projects that reclaim former mine lands, clean up polluted waters, and catalyze economic and community development. Sen. Mitch McConnell (R-KY) has stalled the bill for years, but now that Democrats control the House and Senate, it could be reintroduced and passed more quickly. 
The president could also speed up processes to help Appalachia. Biden's "Build Back Better" plan promises to create 250,000 unionized jobs "to clean up local economies from the impacts of resource extraction." It states he will create a task force specifically for coal and power plant communities, invest in the "backlog of remediation, reclamation, and restoration needs" left behind by coal companies, and hold corporate executives responsible for shifting environmental burdens onto taxpayers. 
"I think the Biden plan properly indicates that the whole nation owes something to the people of the coalfields," McGinley said. "An obligation to these workers who worked hard and sacrificed for the rest of us. And that's exactly right. If the law had been enforced, these communities would be better able to transition to a diverse economy."
---
It will take major investments and perhaps federal intervention to speed up the process: According to a January report by the Reclaiming Appalachia Coalition— a group of organizations in several Appalachian states — restoring at least 490,000 acres of mined land in West Virginia, Kentucky, Ohio, Virginia, and Tennessee may cost $6 billion — far more than the $2.5 billion available from monetary bonds coal companies are required to pay to cover reclamation. Meanwhile, rising temperatures due to climate change are expected to exacerbate the degradation of land and water, according to University of West Virginia researchers, and heavier and more frequent rainfall will contribute to increased floods, landslides, and the spread of polluted water, especially in areas that have been mined. 
The economic and environmental future of Appalachia has "been on the mind of every West Virginian since birth," said Jacob Hannah, conservation coordinator for the West Virginia non-profit Coalfield Development. "What happens at the end of coal? It's like this doomsday clock that's always ticking in the back of our brains." 
The Surface Mining Control and Reclamation Act (SMCRA) mandates that companies that receive permits for mines after 1977 are responsible for reclaiming the land to a "natural or economically usable state." It also established the Office of Surface Mining Reclamation and Enforcement (OSMRE), which oversees the reclamation of lands mined pre-1977 through the Abandoned Mine Land (AML) program. 
Some states and federally recognized tribes have agencies to enforce the SMCRA standards. But upholding SMCRA has not always been their highest priority, experts say. "The culture of [the Kentucky Department of Mine Reclamation and Enforcement] was to basically get as many permits out the door as possible, facilitate mining of coal, and do as little as possible on the enforcement side," said Mary Cromer, an attorney and the deputy director of the Appalachian Citizens' Law Center. 
Regardless of the party affiliation of the administration, the state environmental agencies dealt with only the most egregious problems because their attitude was that their job "was to facilitate the production of coal in the state because that's important to the economy," Cromer said. 
One of the problems is a lack of funding for states to clean up what companies leave behind. SMCRA requires coal mine operators to establish a monetary bond to ensure they will have the resources to reclaim land. In most cases, coal companies buy coal surety bonds from third party insurance companies. When a mine operator ceases operations or goes bankrupt, insurance companies can either use the surety bonds to reclaim the land themselves or pay the bonds to the state to cover the costs of reclamation. 
Responsibility then falls to states and federally recognized tribes, some of which have backstop bond pools where companies pay an annual fee in addition to required bonds to cover the costs. The problem, according to Matt Hepler, an environmental scientist with Appalachian Voices, is that the pools are also drastically underfunded. Virginia, West Virginia, and Ohio are at risk of being overwhelmed if even one major company with insufficient funds goes bankrupt.
"The bond pools were a failure from the beginning, and were not based in any rational calculation of the cost of reclamation," McGinley said. 
The federal government could make a difference on bonding programs through stronger enforcement of the current laws, experts say, and OSMRE could issue guidance that forces states to strengthen their bonding policies. "It is essential that the incoming administration do whatever it can to ensure any future coal permits have sufficient bonds," said Thom Kay of Appalachian Voices.
Tarah Kesterson, a spokesperson for the Virginia Department of Mines, Minerals, and Energy (DMME), acknowledged that if the pool were overwhelmed it would be a problem for the state, though she insisted Virginia's is not in jeopardy. However, A&G Coal Corporation, owned by the family of West Virginia Gov. Jim Justice, has repeatedly failed to comply with permit regulations. The Virginia pool, which had $9.97 million in January, could be forced to cover an estimated $95 million of reclamation costs. 
A spokesperson for the Kentucky Department of Natural Resources referred to a study from May that said the Kentucky bond pool "would be more than able to remain solvent under adverse scenarios," but did not answer multiple requests for comment about risks not addressed by the report. The West Virginia Department of Environmental Protection did not respond to repeated interview requests, but the state's reclamation fund could be overwhelmed by the bankruptcy of a company that holds over 100 mining permits, according to a lawsuit.
---
Biden's plan is not the first presidential platform to focus on Appalachia. The Appalachian Regional Commission (ARC) was a cornerstone of President Lyndon Johnson's War on Poverty, and, according to the commission's website, "has invested $4.5 billion in approximately 28,000 economic development projects across Appalachia" since 1965. "The ARC has been helpful over time, but not with addressing the real core issues of these coalfield states — the boom bust economic cycle and the bankruptcies of coal companies during those cycles that have gone on since the beginning of the 20th century and continue worse than ever today," McGinley said. 
McGinley also noted President Obama's short-lived POWER Plus plan, a multi-agency federal initiative to provide economic development funding. Although some elements of the POWER Plus plan were continued by the Trump administration, the existing programs make up only a fraction of the $9 billion investment proposed by the Obama administration. 
Reimagine Appalachia is a group of over 80 organizations with a platform that includes expanding economic opportunities by creating good union jobs, modernizing the electric grid, developing sustainable public transportation and manufacturing, and repairing land damage. The group is pushing reclamation for not only mines, but also uncapped oil and gas wells and parts of the region that could be revitalized through regenerative agriculture or forestry. 
"It's not going to be easy because it does cost money," said Stephen Herzenberg, executive director of the Pennsylvania-based Keystone Research Center, which is part of the Reimagine Appalachia coalition. But he believes that the focus on jobs could create an opening for bipartisan cooperation. "There are a bunch of policy and political reasons that a broad reclamation agenda makes enormous sense," he said. "In the end, the question is can the political coalitions emerge that have the ability to get a vote in the Senate and to get something passed."
Lawmakers from Appalachian states are focusing on tying jobs programs to mine land clean up as well. At a virtual roundtable held by Reimagine Appalachia in late October, Sen. Bob Casey (D-PA) said he is working on a bipartisan bill to revive the Civilian Conservation Corps, President Franklin D. Roosevelt's popular New Deal program that employed millions of young men from 1933 to 1942. Workers built 800 state parks, 90,000 acres of campground, and 142,000 miles of hiking trails, strung over 89,000 miles of telephone wiring and planted 2.3 billion trees. Sens. Bernie Sanders and Cory Booker have invoked the CCC when discussing the creation of massive programs focused on updating the power grid, restoring state and national parks, and building urban greenspaces. 
The Biden administration has not referenced the CCC specifically in its platforms, but jobs programs are a focus. In the meantime, some grassroots organizations are already moving forward with similar visions at the local level: West Virginia Can't Wait is pushing a New Deal for West Virginia, including a jobs program called the Mountaineer Service Corps, which would create 33,000 unionized, well-paying jobs, with specific attention paid to displaced coal miners, youth workers, people with disabilities, ex-offenders, and people in recovery for substance abuse. The program will support updating the energy grid and broadband access, nursing and caring for children and the elderly, cleaning up polluted land and waterways, agricultural expansion, creating public art, forestry, recovery coaches, and COVID-19 testing and tracking. 
"These are not complicated ideas, and the problem is not coming up with policy ideas," said West Virginia Can't Wait co-chair Stephen Smith, who ran for governor in the Democratic primary in 2020. "The problem is who has the power to implement them." 
RELATED ISSUES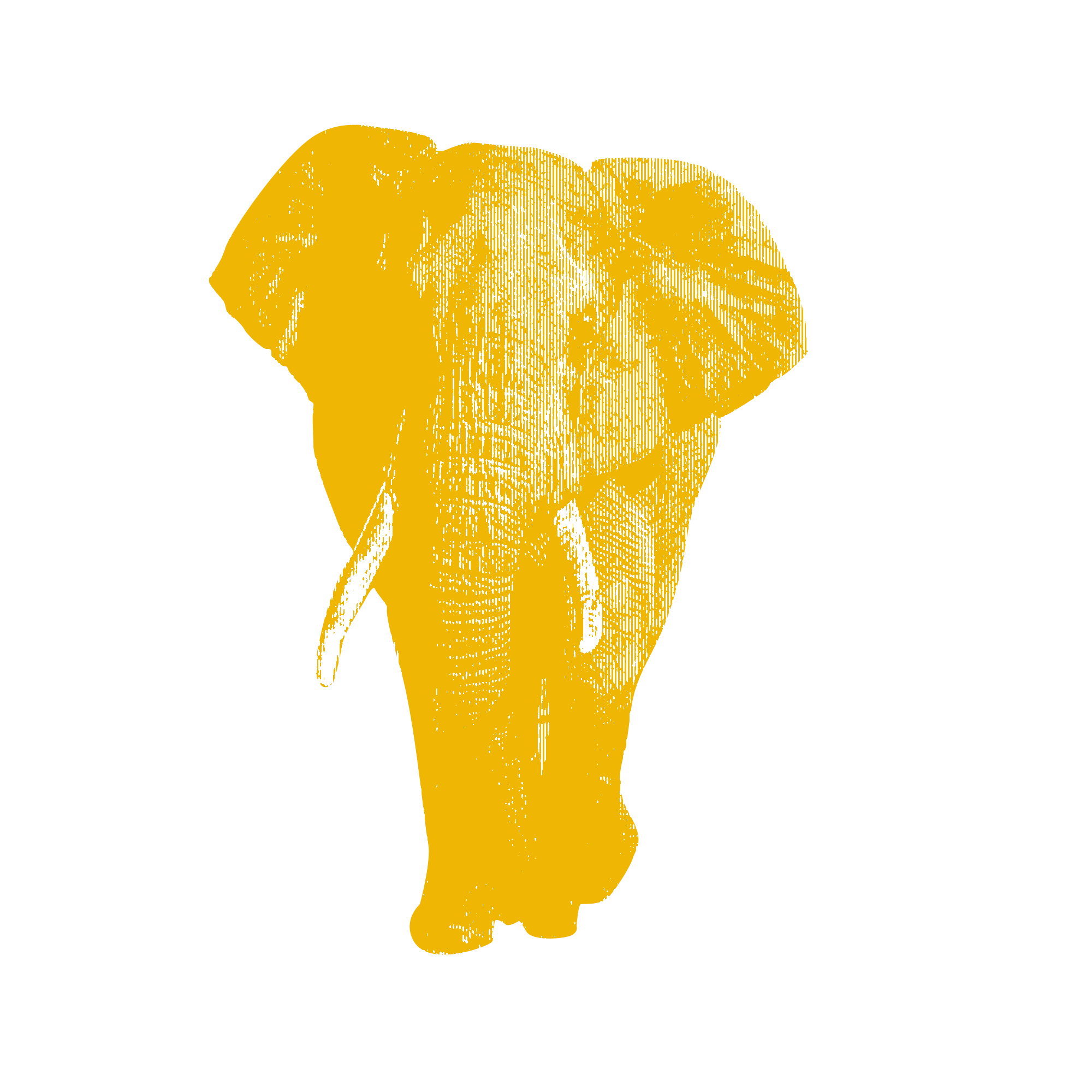 Issue
Environment and Climate Change
Environment and Climate Change

Trade