Project April 27, 2016
William & Mary 2015-2016 Sharp Reporting Projects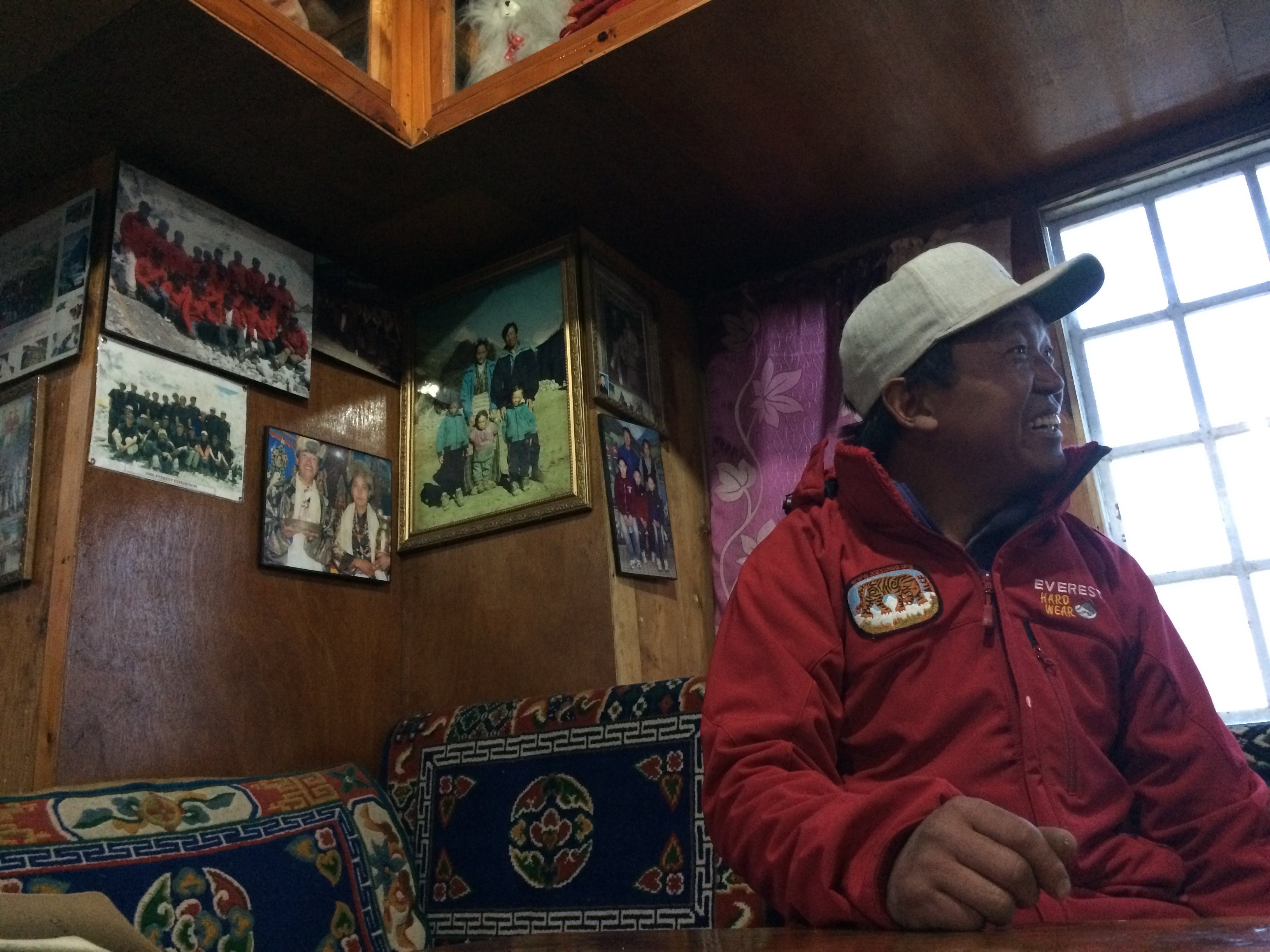 Eleven William & Mary students completed the fifth Sharp Writer-in-Residence Program, working with Pulitzer Center-supported journalist Stephanie Hanes during the 2015-2016 academic year to develop their writing and reporting skills. The program is a joint Campus Consortium initiative with the Pulitzer Center and The College of William & Mary's Roy R. Charles Center for Academic Excellence, supported by William & Mary alumni Anne and Barry Sharp and anonymous donors.
During the 2015-2016 program, Pulitzer Center staff Ann Peters and Steve Sapienza, and Pulitzer Center grantees, Jenna Krajeski, Misha Friedman and Alisa Roth also worked with students to expand their understanding of how journalists work and deepen their knowledge of particular skills they bring to their reporting, from the writing and editing process to documentary photography and filmmaking. Alongside the three workshop sessions throughout the academic year, staff and journalists spent several extra days on campus speaking with other students and faculty in courses and at public events about their reporting, their career paths and the landscape of journalism today.
The College launched its Campus Consortium partnership in fall 2011 with the first Sharp Writer-in-Residence Program. Following the Sharps' vision, the College and the Pulitzer Center continue to offer a unique experience for students, developing integrated programming segments during the academic year tied together through a three-credit seminar. The idea behind the seminar is for students to develop areas of academic or personal interest into journalistic pieces and communicate to a broader audience—in short writing for their fellow citizens.