At first a flurry of liberalizing efforts seemed promising: dissidents were called home; political prisoners released; and a peace deal was struck with the country's old enemy and northern neighbor, Eritrea. The latter won Abiy a Nobel Peace prize. Yet, by November, 2020, Abiy was at war with Tigray, the northern most province of Ethiopia and home to its previous rulers. In less than two years Abiy's war has perpetrated atrocities, displacement and vast hunger. Propaganda-fueled, ethnicity-based conflict has spilled over into other regions.
One key to understanding Ethiopia's rising nationalism is the Grand Ethiopian Renaissance Dam, the largest project of its kind on the continent, which, Ethiopians have been promised, will raise the country out of deep poverty and modernize its infrastructure. But Abiy has moved the Nile project forward unilaterally, without coordination with Sudan and, most importantly, Egypt. The move has reanimated long-standing rivalries between Ethiopia and Egypt, destabilizing the region.
Ethiopian refugees on the streets of Cairo are being assaulted. On the streets of Addis, Ethiopians encourage their charismatic, former military leader to stand alone. #NoMore outside influence, they chant, #HandsOff Ethiopia.
Two companion pieces will examine the human causes and costs of Ethiopia's internal and external conflicts.
RELATED ISSUES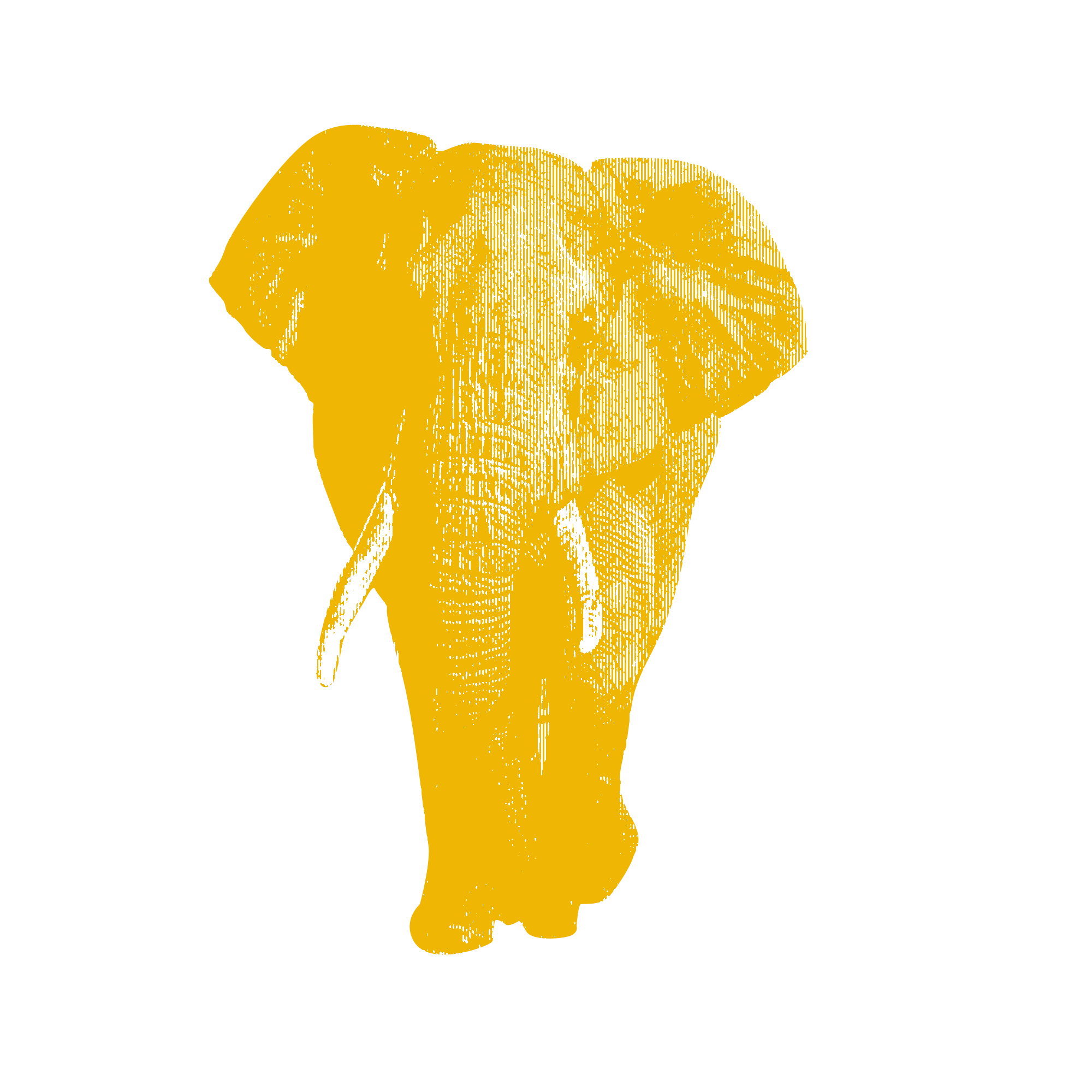 Issue
Environment and Climate Change
Environment and Climate Change

Governance

Issue
Conflict and Peace Building
Conflict and Peace Building