In the town of Chinchiná, Colombia, tucked away among the verdant terraced slopes of Arabica coffee trees, is Cenicafé, one of the world's most important coffee research institutes. Down the road, next to the colonial town's central plaza, a branch of the national school of coffee quality trains young Colombian coffee growers. Trucks laden with coffee bags ply the winding roads linking the countless plantations, confirming that coffee is king here. Yet in towns like Chinchiná throughout Colombia's "Zona Cafetera," the effects of climate change, poverty, market disruptions, and high production costs are putting the future of the coffee industry at risk.
Erratic rainfall and dry spells alike are forcing small farm-holders, the most vulnerable producers, higher up the mountains, clearing vegetation and further exacerbating biodiversity loss. 
Meanwhile, nearly 100 miles away in the town of Tamesis, impoverished youth are seeking better job opportunities in larger cities, leaving the local coffee plantations with an older and more vulnerable workforce whose average age is 55 years. 
Colombia is one of the world's top producers of the washed Arabica coffee variant, while the United States is the top coffee importer in the world. The livelihoods of more than 500,000 Colombian families and over 700,000 jobs depend on the crop. But experts are warning that the coffee industry here will not survive the next 30 years unless drastic changes are made to sustain its economic and environmental viability. 
Can the work of Cenicafé, local farmers, educators, and the choices of consumers help Colombia serve as a model of economic and environmental sustainability not only for other countries in Latin America, but for the industry as a whole? Time is running out.
Image caption: Jose Fernando Tavárez, a 55 year old Colombian coffee farm worker who works at Finca Entre Piedras in Támesis, Colombia. Tavárez has worked on farms his entire adult life. He is part of a rapidly aging and dwindling workforce on Colombia's coffee farms. Image by Brett Marsh. Colombia, 2022.
RELATED ISSUES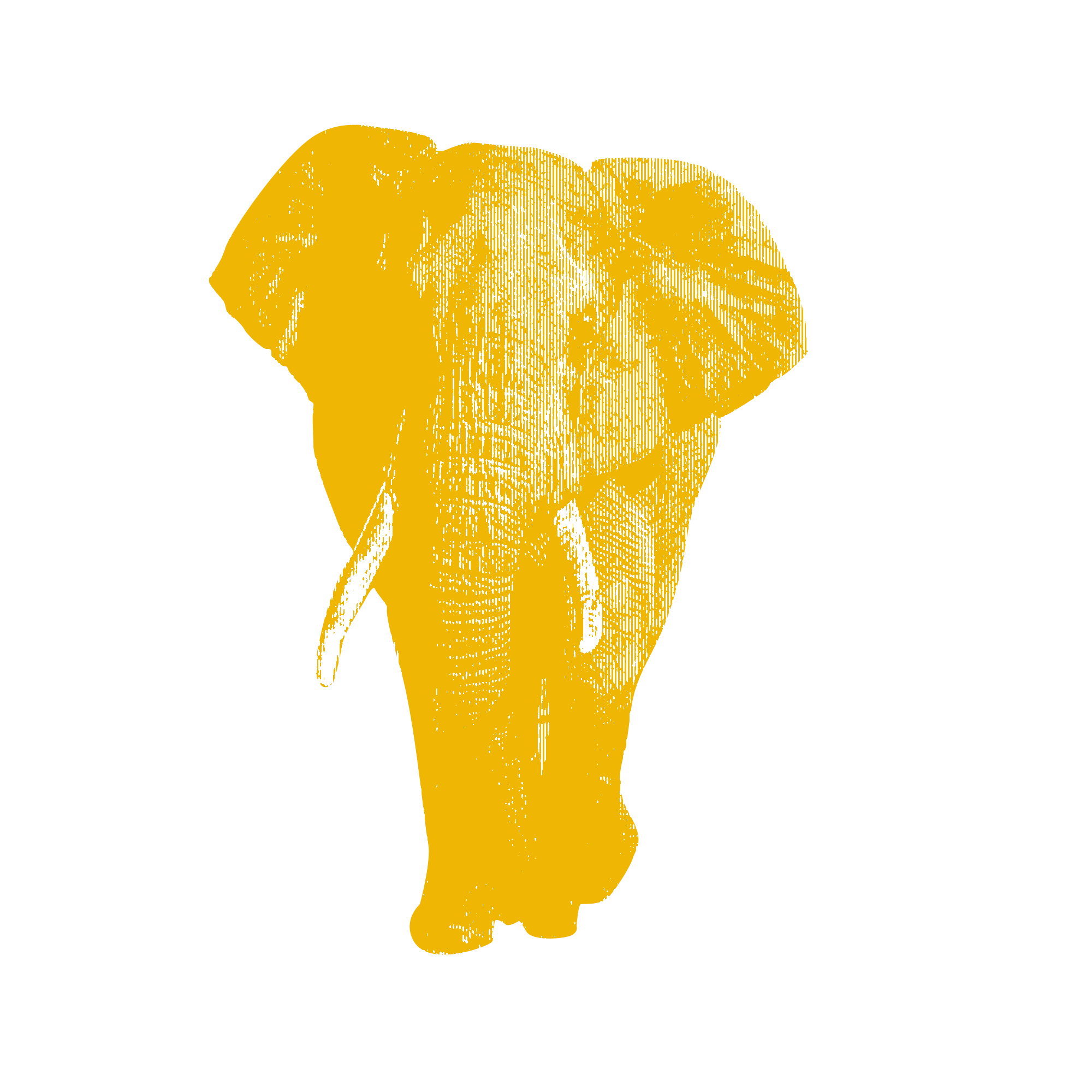 Issue
Environment and Climate Change
Environment and Climate Change

Food