Project November 4, 2022
When the Rains Don't Come: How Farmers Are Adapting to Climate Change in Southern Zambia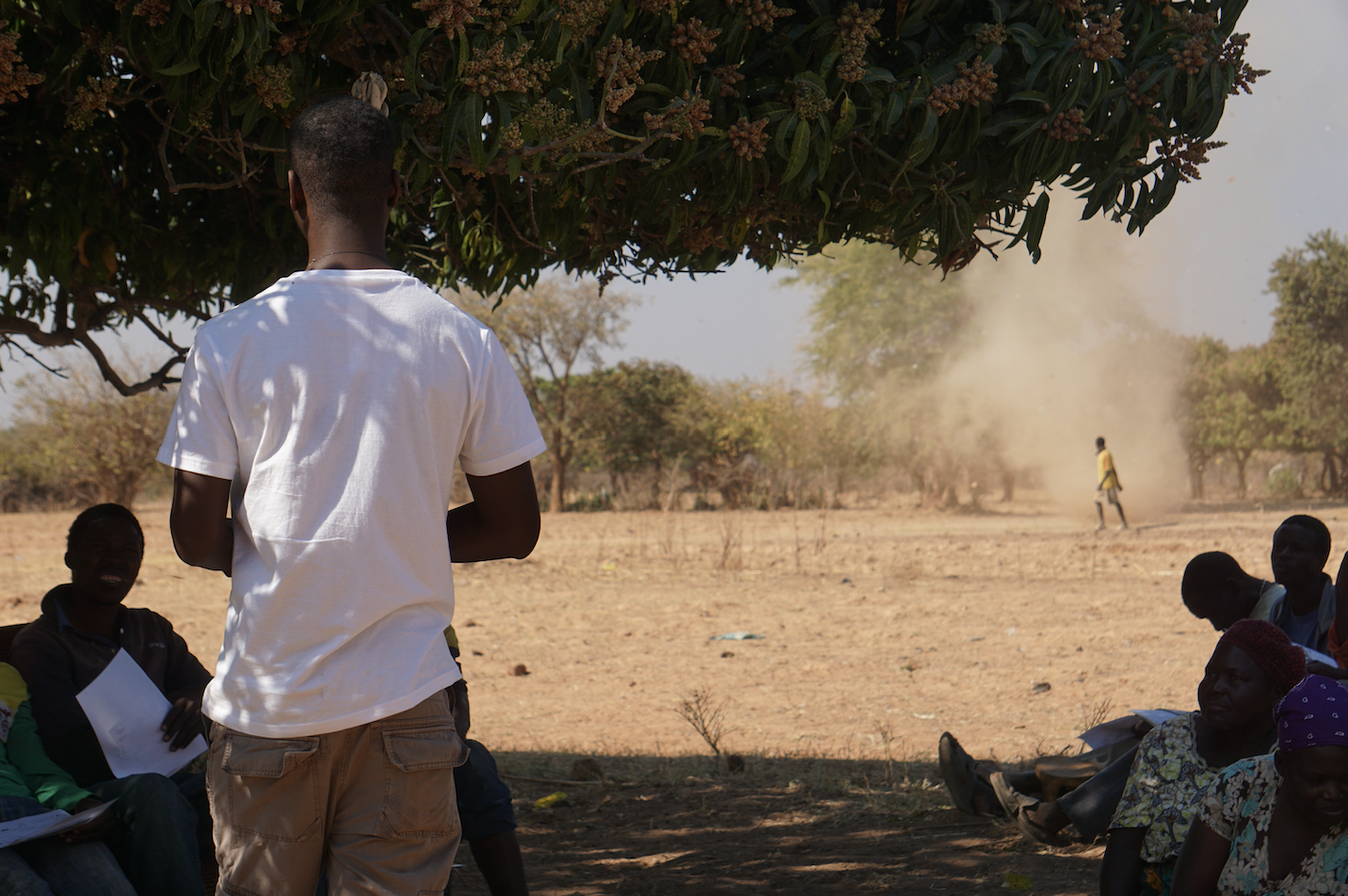 The southern African nation of Zambia is home to more than 18 million people, and agriculture supports the livelihoods of 85% of its residents. Agriculture in this region is dependent on the consistent comings and goings of seasonal rainfall, as only 6% of Zambian farmland is currently irrigated.  
Climate change can already be seen and felt in Zambia. Average annual temperatures have increased by approximately 1°C since 1971, with temperatures rising faster in the semi-arid regions to the south. Additionally, precipitation across the country is becoming more erratic, with seasonal rains beginning weeks after they were expected or ending too early. These changes can be devastating for smallholder and subsistence farmers, who invest in seeds ahead of the rains and must perfectly time when they sow crops to both make a profit and provide food for their families.
Despite these climatic shifts, farmers in southern Zambia are adapting.
In Lusitu, a village known as a "climate change hotspot" for its rapid desertification, farmers are pairing ancestral agricultural techniques with innovative solutions developed by local farmers. Female-led farm cooperatives near the town of Kafue are weaving social and economic safety nets that make their entire community more resilient to the shifting rains. Their stories demonstrate that locally grown adaptation to climate change is both necessary and possible as the world pivots towards an uncertain future.
RELATED ISSUES