According to the Lagos State Ministry of Agriculture, Nigeria accounts for about 30% of meat consumed in West Africa, with Lagos State alone contributing 8000 of the daily slaughtered cattle.
The ministry has only approved seven abattoirs in the state, but numerous unlicensed slaughterhouses exist. The approved abattoirs are Achakpo Mechanized Abattoir in Ajegunle, Okoye Mechanized Abattoir in Badagry, Matori Slaughter Slab, Itire Slaughter Slab, Ikorodu Slaughter Slab, Badagry Slaughter Slab, and Epe Slaughter Slab. Due to lack of regularization in the unlicensed slaughter slabs, solid wastes in bones, blood, dungs, and animal parts that constitute underground drainage water and air pollution are littered around the abattoirs.
This investigation looks at the unethical practice that exposes community residents to contaminated water, poor sanitation and hygiene, and contributes to the rising rate of greenhouse gas emissions. Waste generated in abattoirs, for example, is typically discharged into rivers, canals, or the run-off gutters of neighbouring buildings. This attracts flies and creates a stench that affects adjacent homes, producing a lot of methane and, again, terrible odors.
This investigative piece brings the realities of the lapses to the attention of the government and Nigerians. A thorough investigation will determine the extent of activities that endanger the environment and contribute to climate change. It will also assesses the air quality of the communities surrounding the abattoirs and the direct effects of being exposed to polluted air.
RELATED ISSUES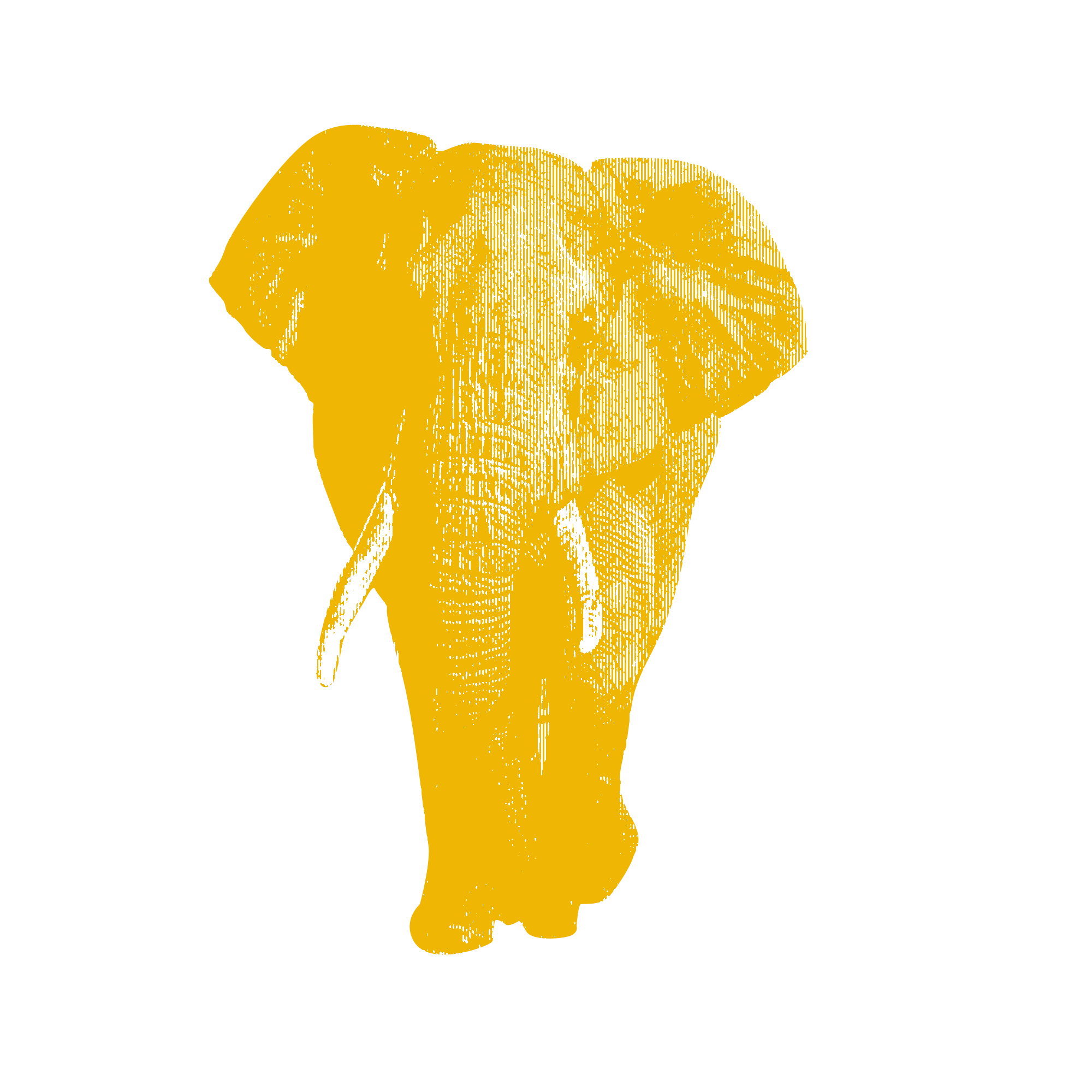 Issue
Environment and Climate Change
Environment and Climate Change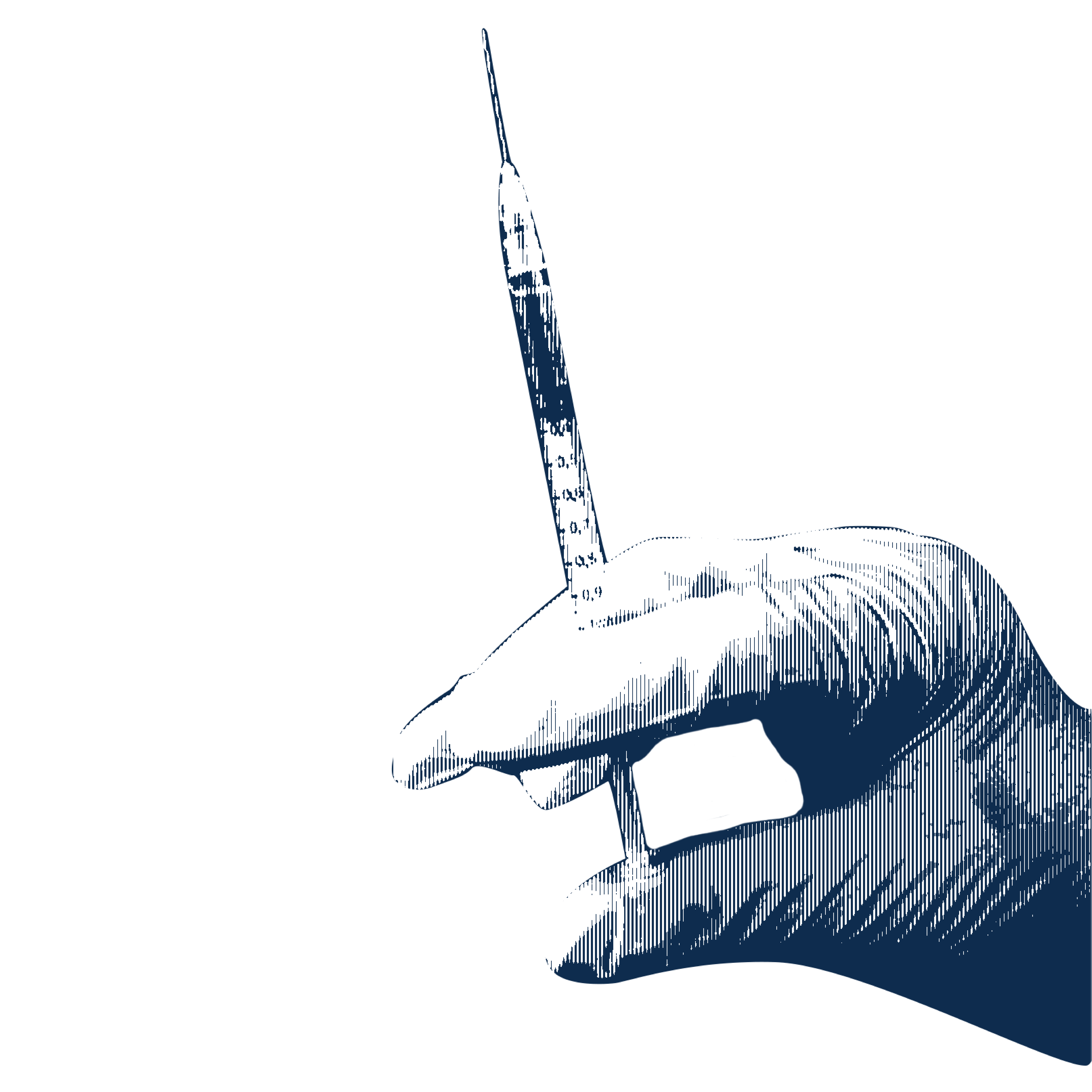 Health