Project November 14, 2018
The War Widows of Sri Lanka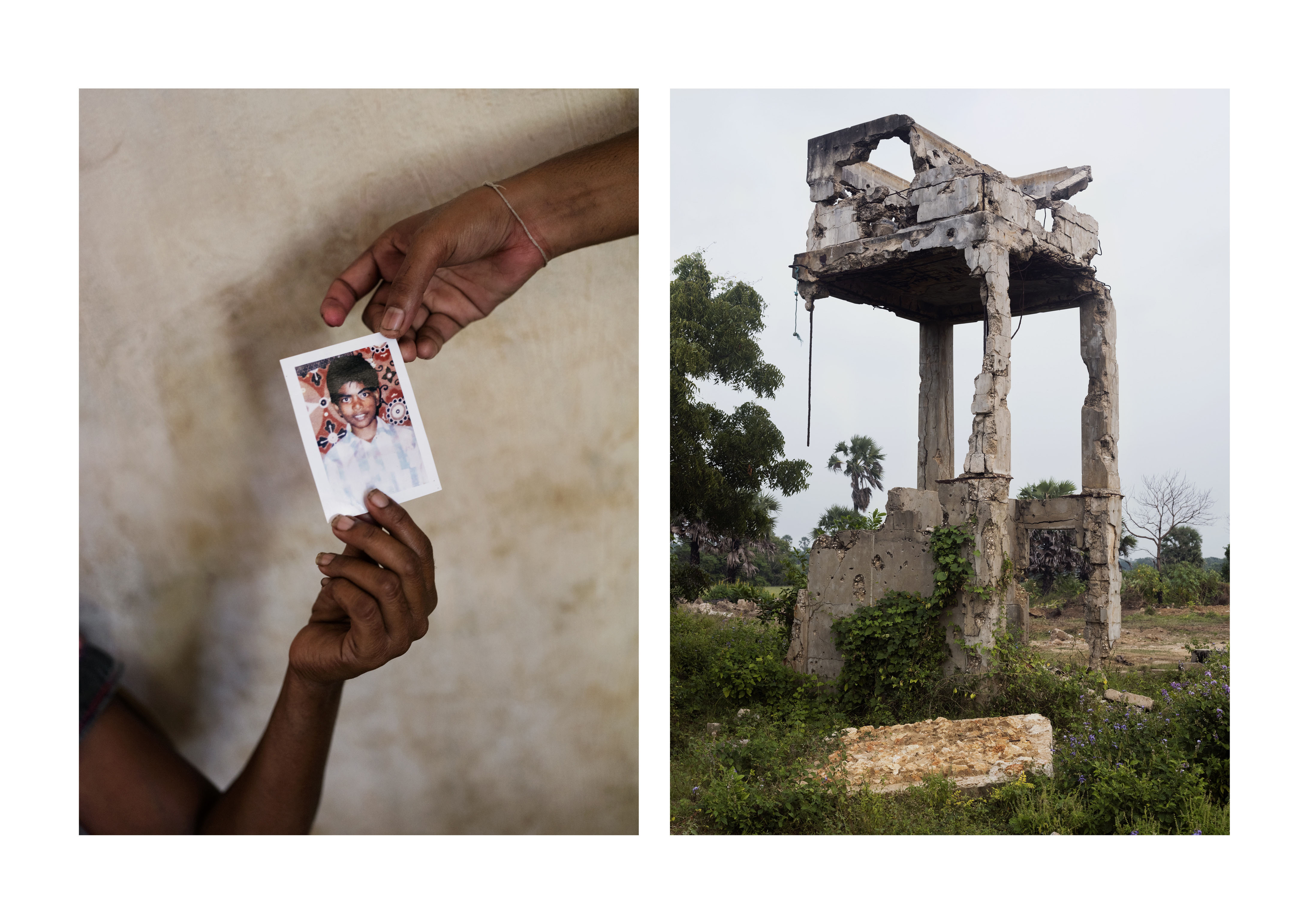 It has been eight years since the end of Sri Lanka's armed conflict, and Tamil-speaking women in the country's north are still seeking justice for wartime violations. According the the International Crisis Group, roughly 40,000 Tamils still remain displaced and thousands of women lack access to the land they own because it is occupied by the military, or because they cannot prove ownership, having lost the proper documents. War widows in particular have experienced severe trauma due to a breakdown of traditional support structures, patriarchal attitudes, social stigma, and years of societal violence.
In this project, Moises Saman and Michael Obert examine the North's difficult post-war situation, including tensions between the Buddhist government and marginalized Muslim Tamil people. They focus on the war widows who have lost their husbands, land, and livelihoods. Saman and Obert specifically document women's personal struggles through a mixture of reportage about their daily lives and the various challenges they face. 
The pair also spend time documenting ongoing public protests by women in the North over disappeared relatives and the return of military-occupied land. Saman and Obert have spent many years working intimately and respectfully with their subjects and bring that same sensibility to this important story.
RELATED ISSUES

Issue
Conflict and Peace Building
Conflict and Peace Building

Women