Project August 7, 2019
Uprooted: Manila Bay Rehabilitation Project Displaces Informal Housing Residents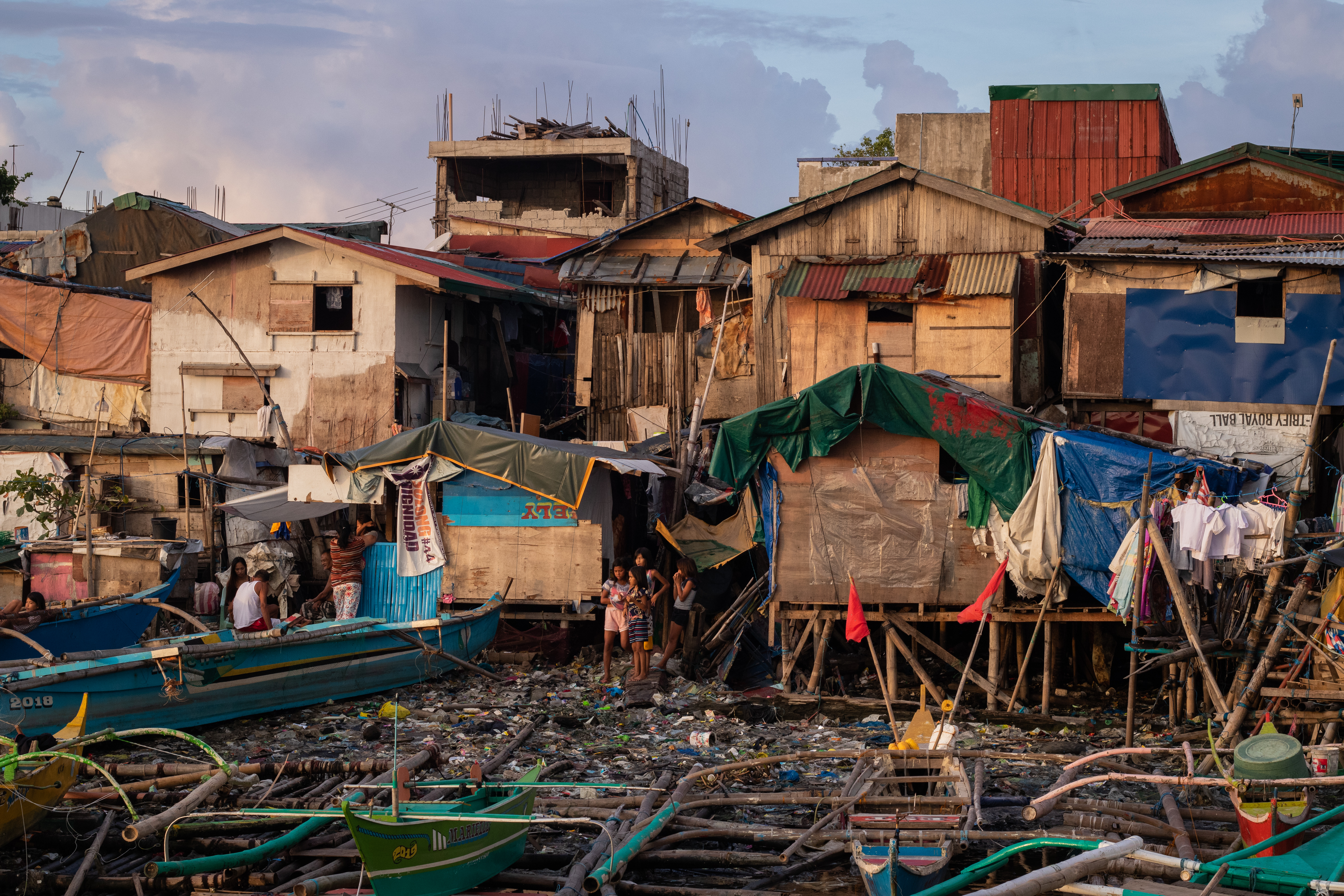 In January 2019, the Philippine government's Department of Environment and Natural Resources (DENR) launched a $906 million rehabilitation project to clean up Manila Bay and make it fit for recreation by 2020. Factories, commercial establishments, and people living by its tributaries and watersheds have contributed to the bay's pollution over the years. 
Many of those people, called squatters or informal settlers, live in houses they built themselves on land they don't legally own. Since they're not connected to a sewerage system, their waste flows directly into the bay, according to the DENR. To successfully restore the bay, the government started relocating over 200,000 families living in these communities to in-city and off-city housing units. While some are grateful to have a stable home, many feel uncertain about the relocation program because they don't want to leave behind the lives and communities they've built.
This multimedia project shares the stories of people living in these communities, as well as those already living in relocation sites. It examines how relocation affects their lives and whether the government is able to sustain these types of resettlement programs.
RELATED ISSUES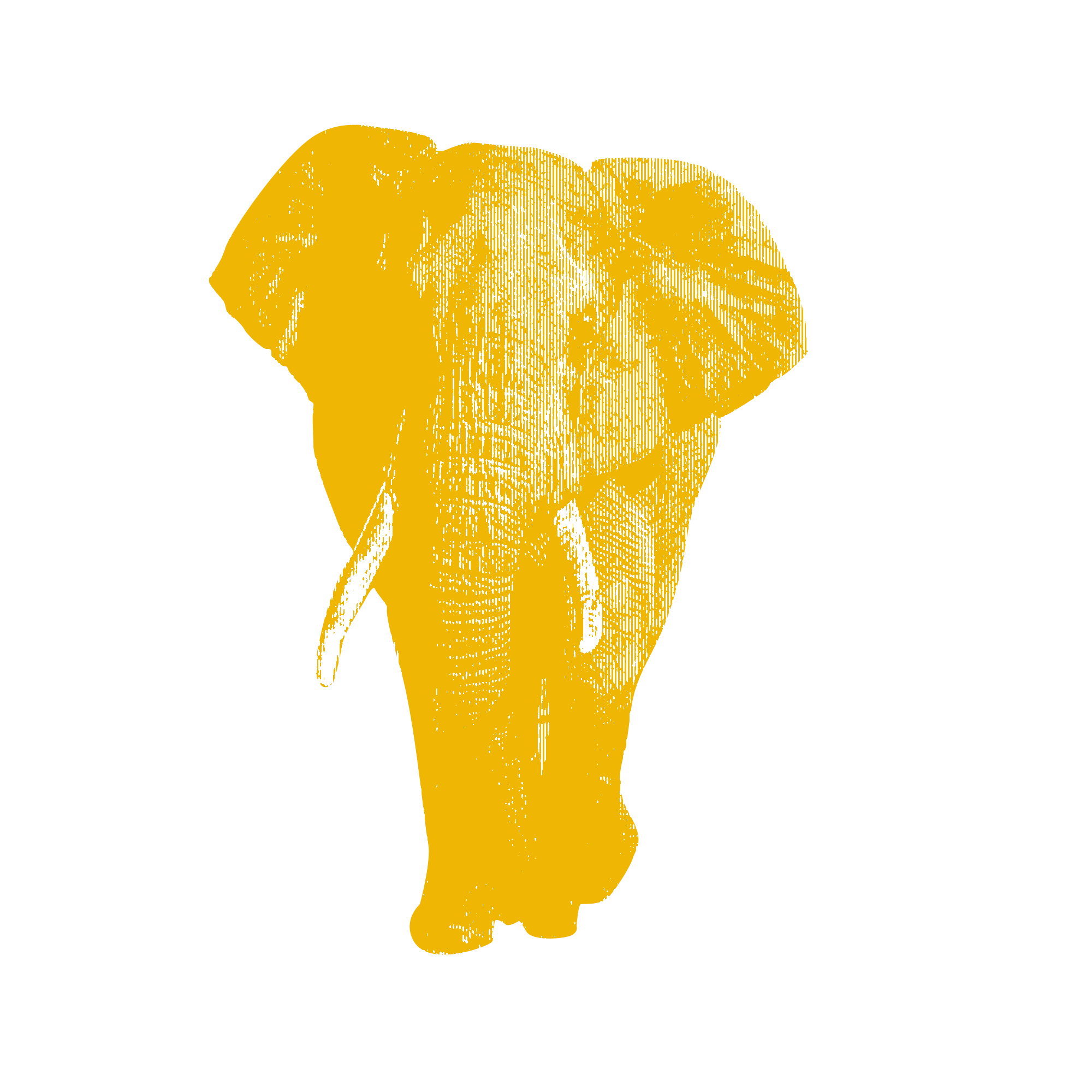 Issue
Environment and Climate Change
Environment and Climate Change

Issue
Migration and Refugees
Migration and Refugees