The indigenous people of Pointe-Au-Chenes, Louisiana, a small fishing village on the Gulf Coast, have seen their livelihoods and their way of life irreversibly disrupted. Climate change and coastal erosion have submerged nearly 98% of their lands since the 1950s. Hunters are now fishermen. Plants once used for traditional medicines have been killed off by saltwater intrusion. And, sacred religious and burial grounds are on the verge of being swept away by the next major storm.
Donald and Theresa Dardar, a couple in their 60s and members of the Pointe-Aux-Chiene tribe, are fighting to keep their culture alive. They admit that they cannot beat climate change or the rising waters, but they can preserve their history and traditions. Theresa is building a greenhouse to replant all the species that have been lost to coastal erosion. She wants to teach the youngest members of the tribe the history and uses of each plant. Donald, along with other tribal members, has been going out into the marsh to fortify their religious mounds with oyster shells. The couple is also raising grant money to backfill the canals dug by oil companies years ago. These canals brought in the saltwater that destroyed much of their lands.
A film for Scientific American and the Sun Herald follows Donald, Theresa, and other tribal members as they hold on to the remaining pieces of their land and culture.

RELATED INITIATIVES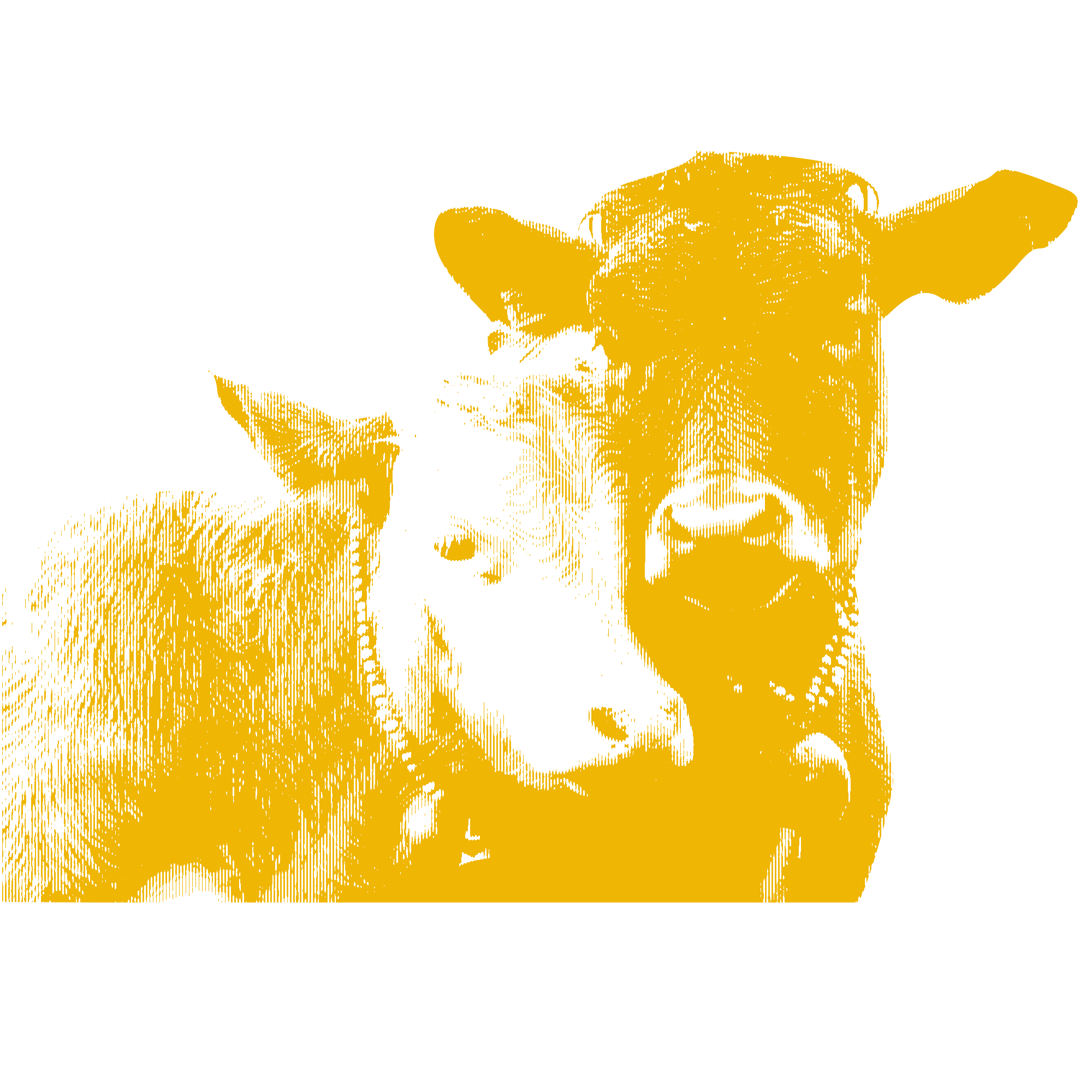 Initiative
Bringing Stories Home
Bringing Stories Home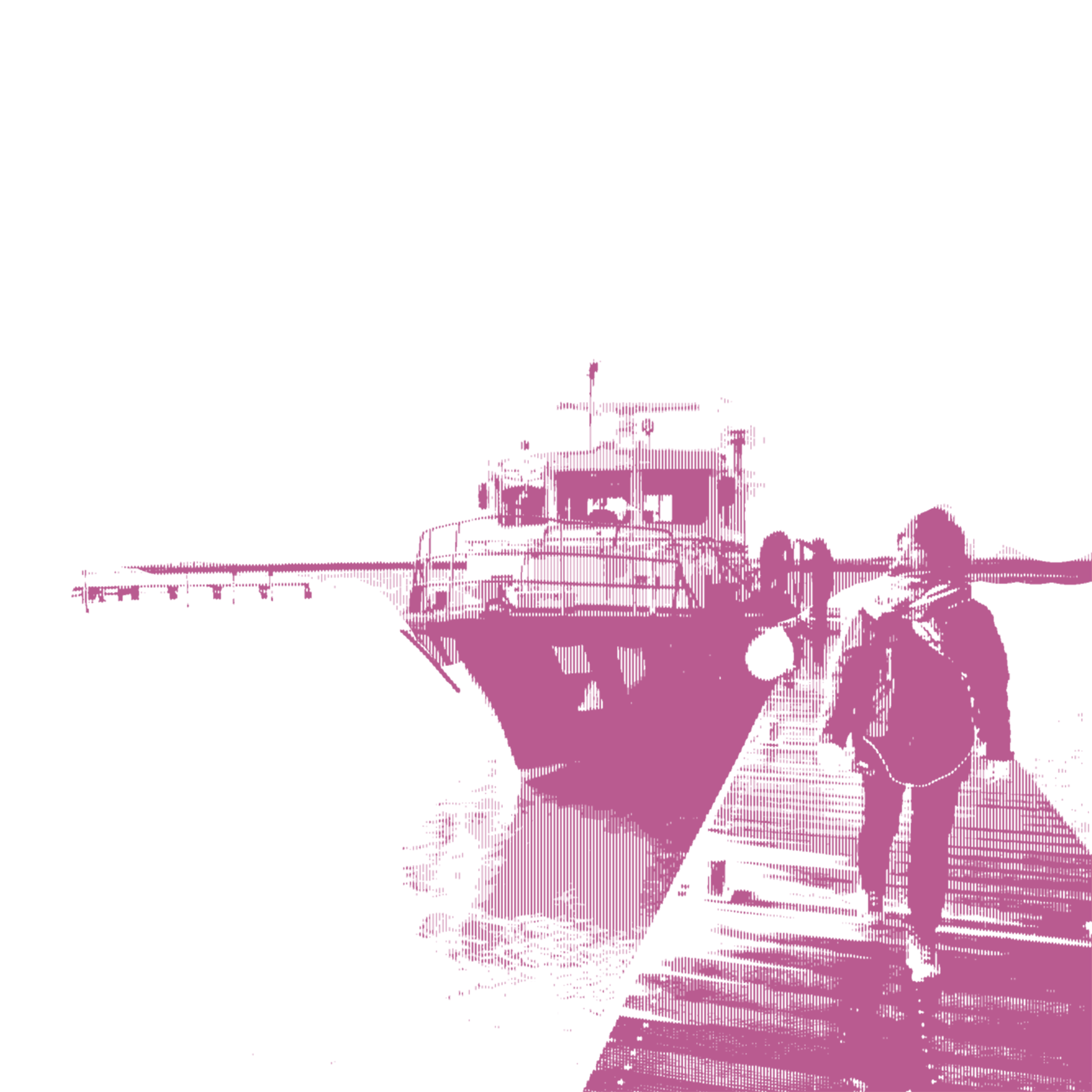 Initiative
Connected Coastlines
Connected Coastlines
RELATED ISSUES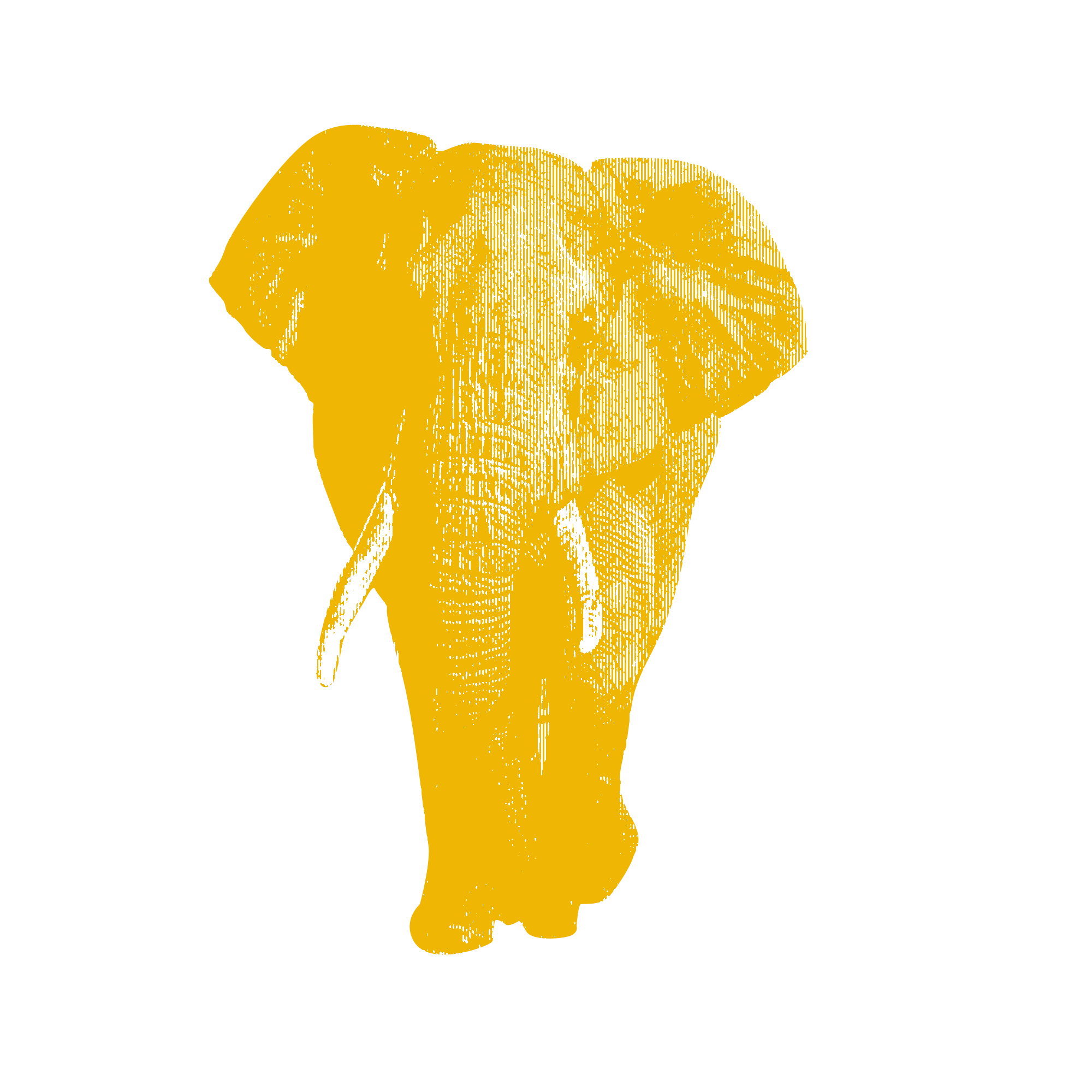 Issue
Environment and Climate Change
Environment and Climate Change

Issue
Indigenous Communities
Indigenous Communities