For The Hope newspaper, reporter Adetokunbo Abiola traveled to the coastal areas of Nigeria to report on a crucial issue. Climate change in Nigeria has seen temperature increases of 0.03 C per decade since the 20th century, with stronger increases occurring over the last 30 years at 0.19 C per decade. Due to rising seas, saltwater spills into inland water bodies, increasing the salinity of the water and shrinking lakes and rivers, ultimately resulting in endangering the families of fish recovered in the freshwater sector.
Through the warming waters, the rising temperatures affect the characteristics and nature of coastal water, creating a situation unpalatable to the existence of the species on the coast. Consequently, the situation threatens species of fish families.
Abiola discovered that freshwater and coastal fishes alone are not the only ones affected by climate change. Artisanal fishermen and their families are affected by the plummeting number of fishes, leading to either unemployment or underemployment. On the national level, fish importation becomes a problem.
RELATED INITIATIVES
RELATED ISSUES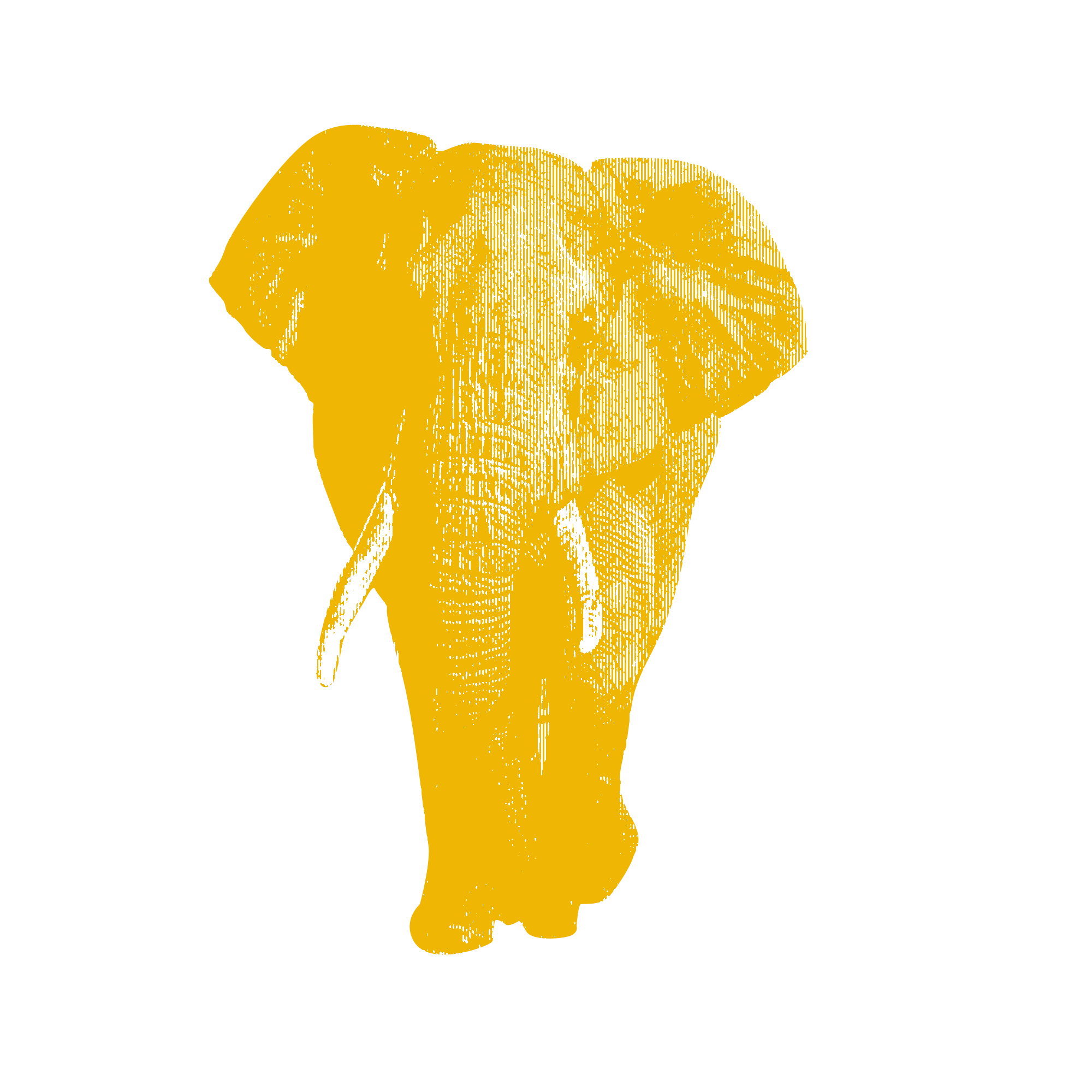 Issue
Environment and Climate Change
Environment and Climate Change

Food