For thousands of years, Indigenous people up and down the Klamath Basin hunted, fished, and gathered in harmony with the land and seasons. In the last 150 years, that relationship has been threatened by exploitation. Dams went in to harness the power of the river. Farmers and ranchers were guaranteed water by the government. As a result, the region has seen massive fish kills, harmful blue-green algae blooms, drought, and warming waters.
Now four dams are coming down in the largest dam removal project in history.
But will it restore balance to the river? The Seattle Times traveled the Klamath from its mouth at the Pacific to the farmland and ranches it irrigates, investigating the future of a basin on the brink.
RELATED INITIATIVES
RELATED ISSUES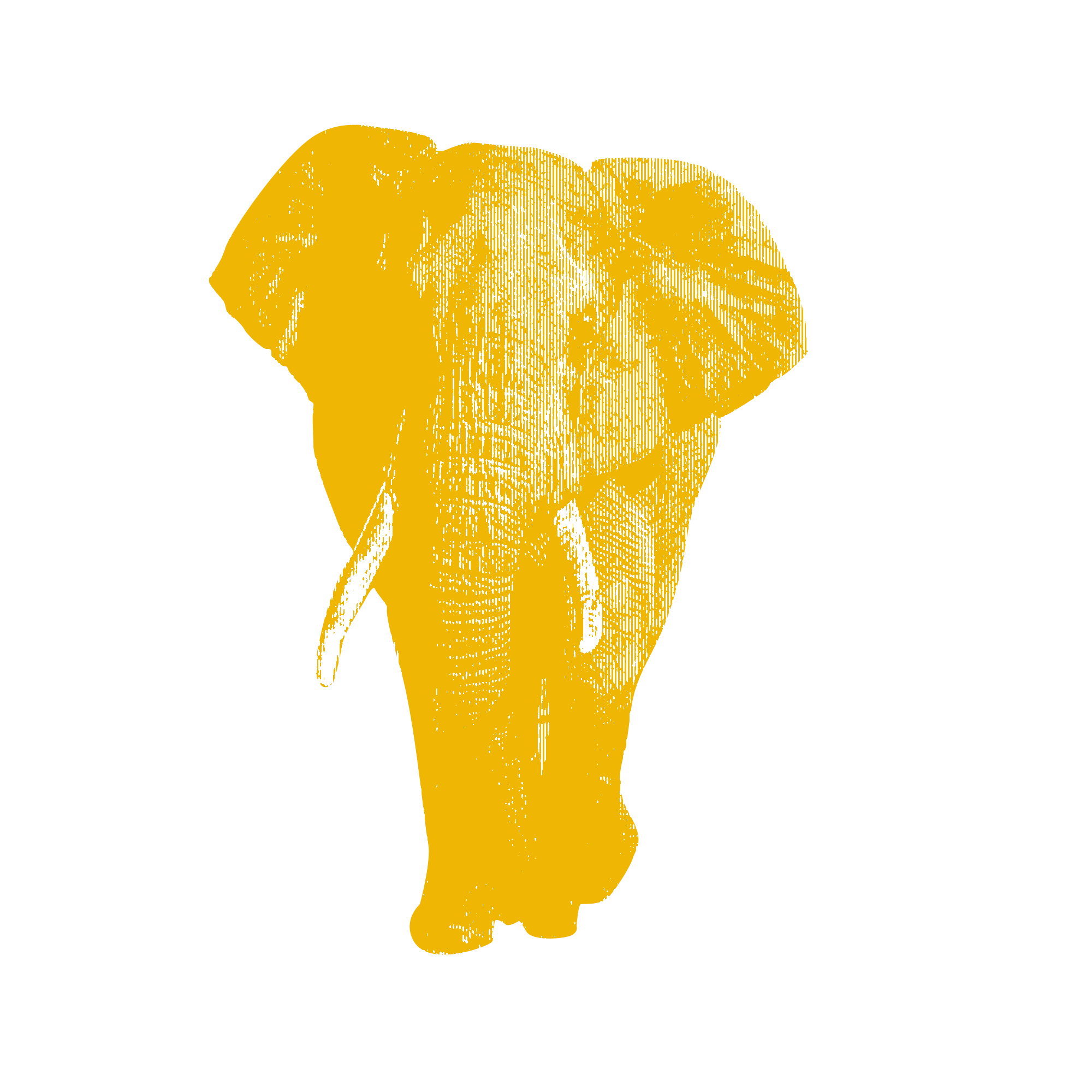 Issue
Environment and Climate Change
Environment and Climate Change

Issue
Indigenous Communities
Indigenous Communities

Governance