Over the past century, the Turkish state has seized thousands of properties of non-Muslim foundations through edicts, legal reforms, and court decisions.
This process was meant to be reversed with a 2011 law that would return the title deeds to their owners—but instead resulted in a tug of war between city officials, construction entrepreneurs, and factions within the minority foundations, who found themselves sitting on real estate gold. Rather than rectifying history, the 2011 law has reignited a power struggle over who should exploit the land and who should represent the shrinking non-Muslim communities.
This project combines archival research, open-source data, and previous investigations to map the changing legal status of some of the largest and most contested properties of Istanbul's non-Muslim minority foundations. It uses oral histories, illustrations, and photographic archives to tell the story of these properties—as they pass through different hands and take on new purposes—reflecting the ever-evolving financial politics of one of the world's largest and most cosmopolitan cities.
RELATED ISSUES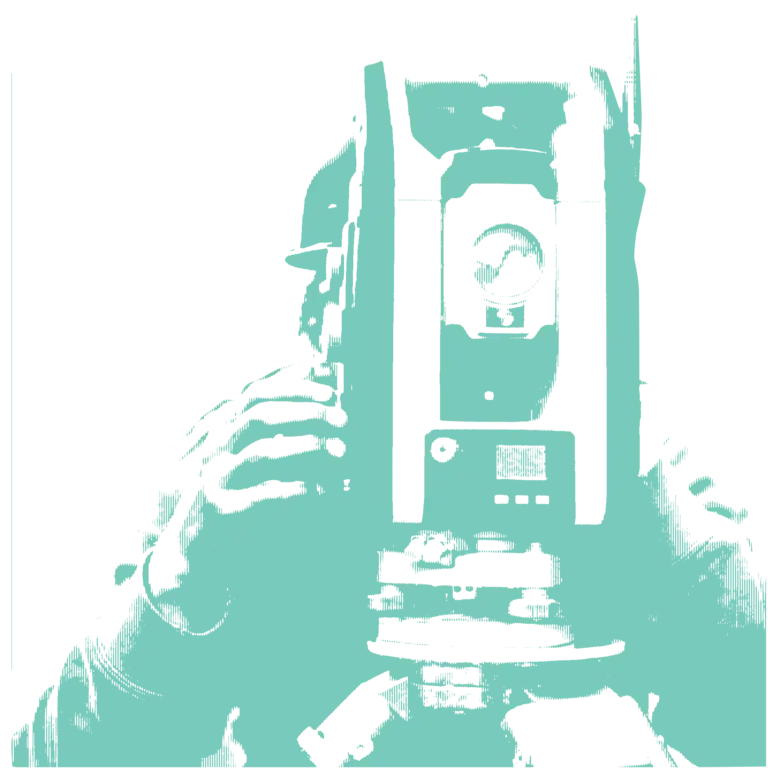 Issue
Land and Property Rights
Land and Property Rights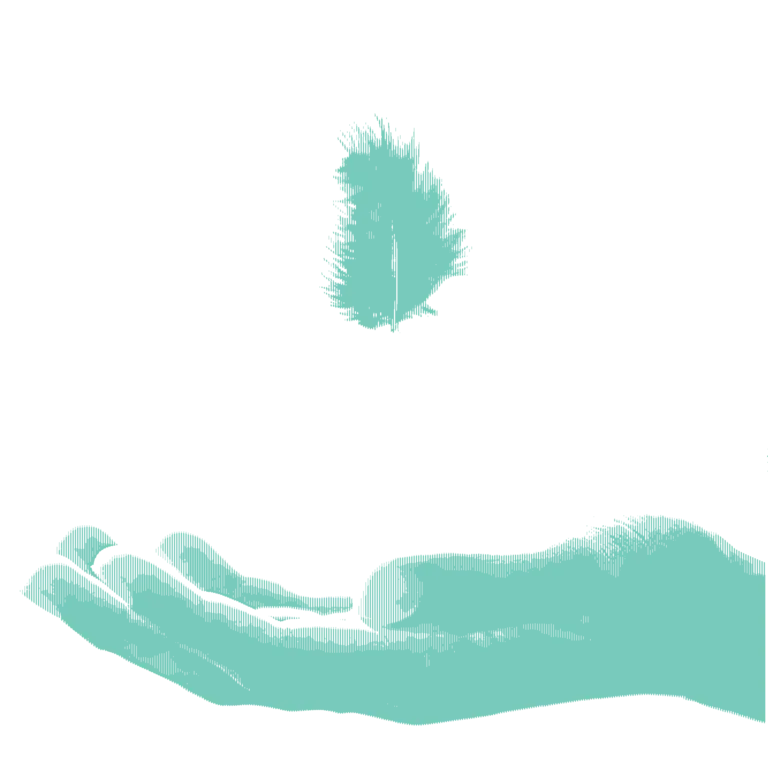 Issue
Conflict and Peace Building
Conflict and Peace Building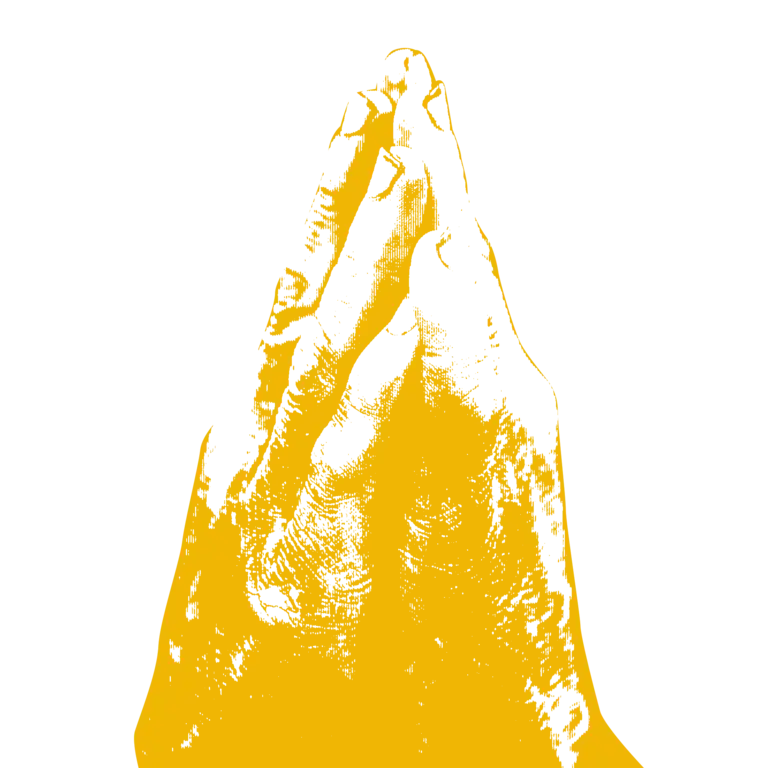 Religion