Project January 12, 2016
Tracking Boko Haram: On the Trail of Terror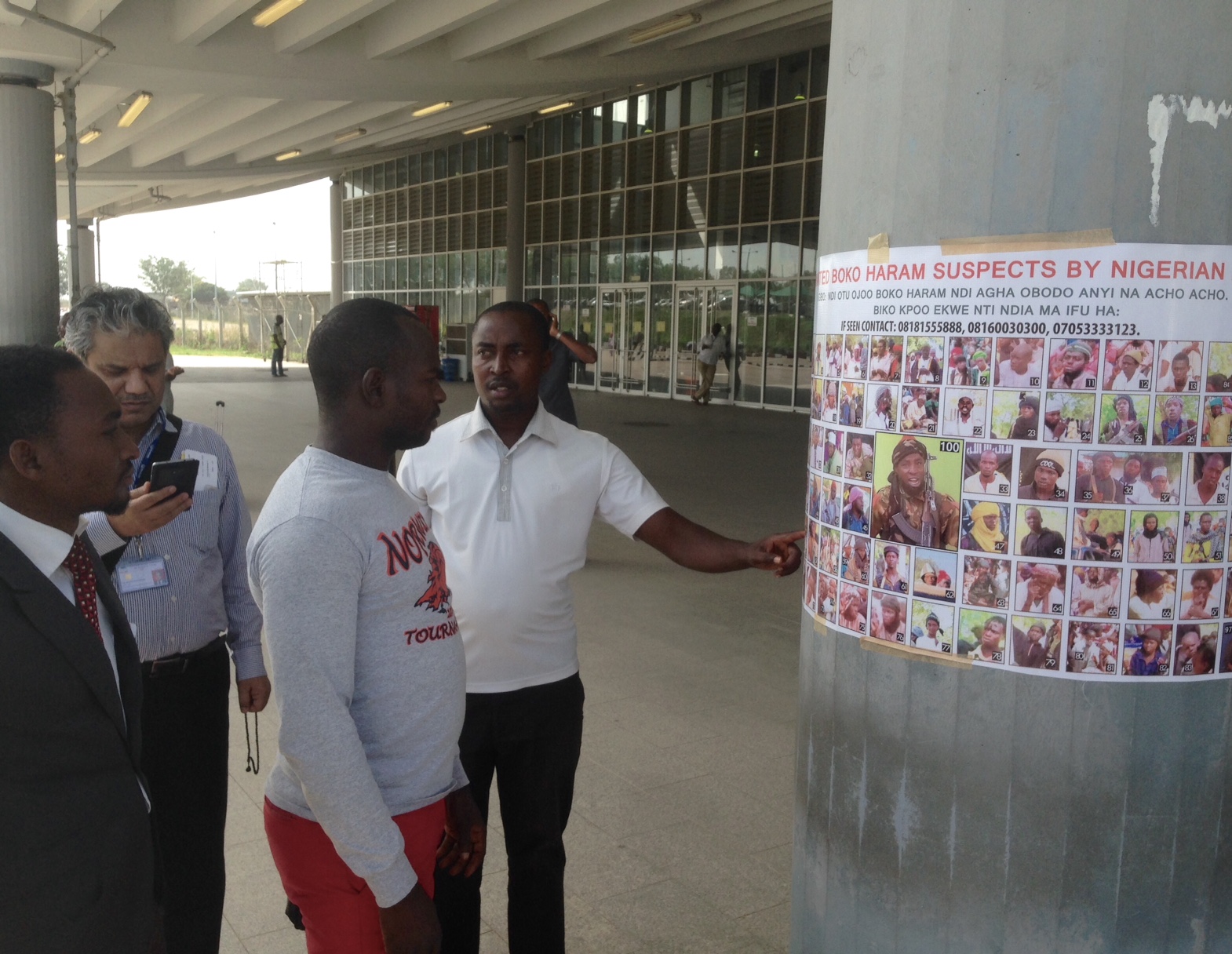 Through mass abductions and wanton killing, Boko Haram has imposed a reign of terror across northern Nigeria that has uprooted more than 1.5 million people. The government's failure to combat the radical Islamist group and the roots of its influence point to a faltering democracy in which a prosperous Christian south has forsaken the poor, Muslim north. More than ideology, this rift endangers the future of Africa's most populated and economically powerful country.
This year, government forces have mounted a full-scale offensive. The arrival of a new president, Mohammad Buhari, a former military dictator who has vowed to stamp out Boko Haram once and for all, has added momentum. With support from Chad and Cameroon, his forces have put the militants on the run. Recent advances have secured the release of hundreds of kidnapping victims, among them sex slaves and child soldiers forced to fight.
As Nigerian forces push deeper into remaining militant strongholds, Jason Motlagh visits the reclaimed frontline areas to report on the battle against Boko Haram guerrillas, the aftermath of their reign and the underlying social and economic factors that fueled their rise. While the state has restored some good faith by asserting its authority, efforts to win over and integrate long-neglected communities on the country's outer margins is proving to be a far greater challenge.
RELATED ISSUES