The first time Nancy Tao Chen Ying went to China, she entered the customs channel for foreigners and completed the foreign entry form. When the border patrol officer looked at her passport, she was told Taiwanese should go to the nationals line.
"Taiwanese are not Chinese," Nancy said indignantly. "Why should I go to the nationals' path?"
"Taiwanese are Chinese," the officer told her. "Get in that line."
China had always denied that Taiwan existed as a separate country, dismissing it as a wayward province and using its increased global clout to gradually erase Taiwan's existence. A country of 24 million, more populous than all of Scandinavia and on par with Texas, did not exist on maps, in Interpol, or at the United Nations. Its government is recognized by only 14 countries and the Holy See. For The New York Times Magazine, grantee Sarah Topol reported on how young Taiwanese people like Nancy watched the Hong Kong protests be brutally extinguished — and wondered what was in their future. Like many of her generation, Nancy underwent a gradual and reluctant political awakening. How do you fight against Goliath's denial of David's very existence? For Nancy and her friends, this was existential. The challenge from China would determine the future of their countries and their lives.
RELATED ISSUES

Issue
Land and Property Rights
Land and Property Rights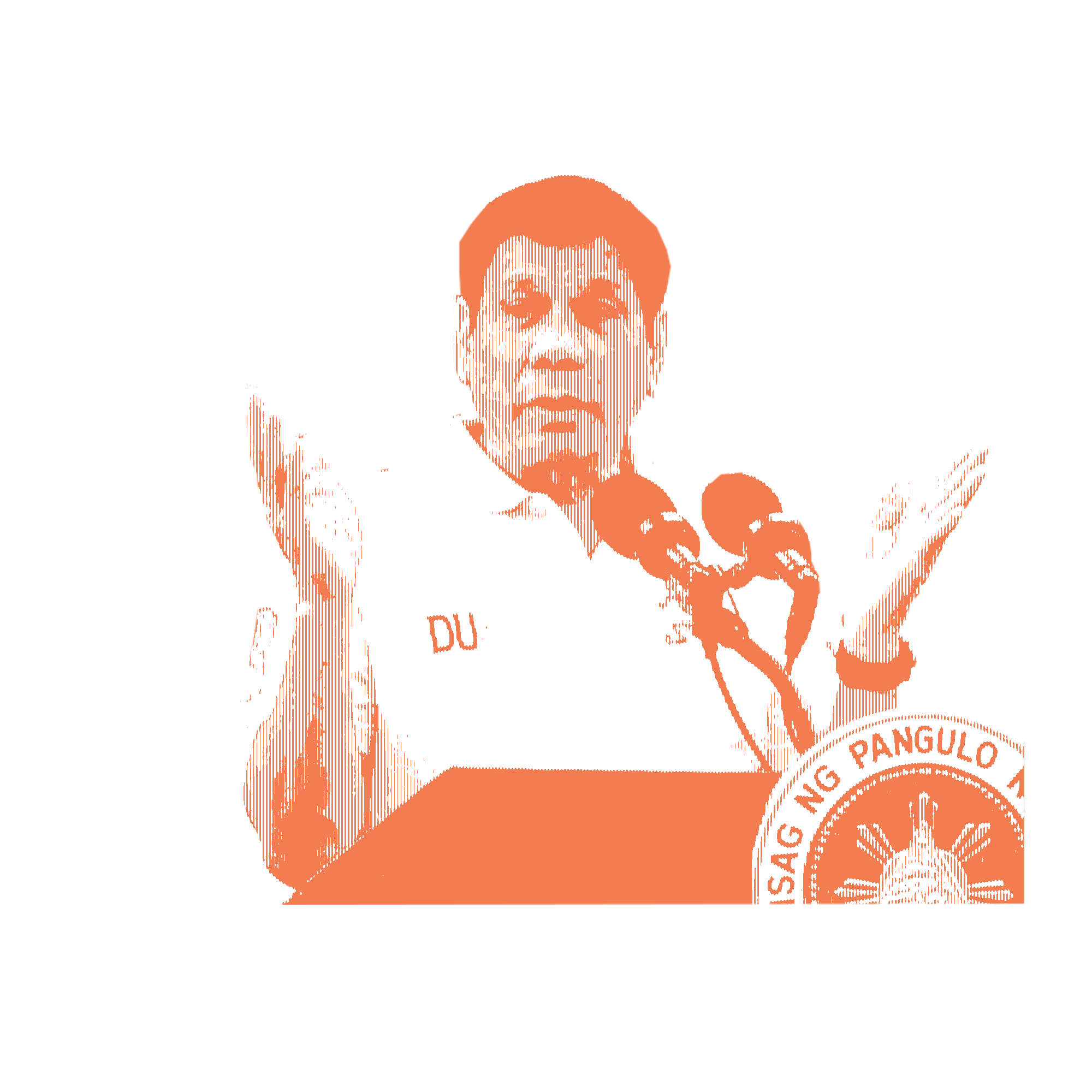 Issue
The New Authoritarians
The New Authoritarians

Issue
Migration and Refugees
Migration and Refugees