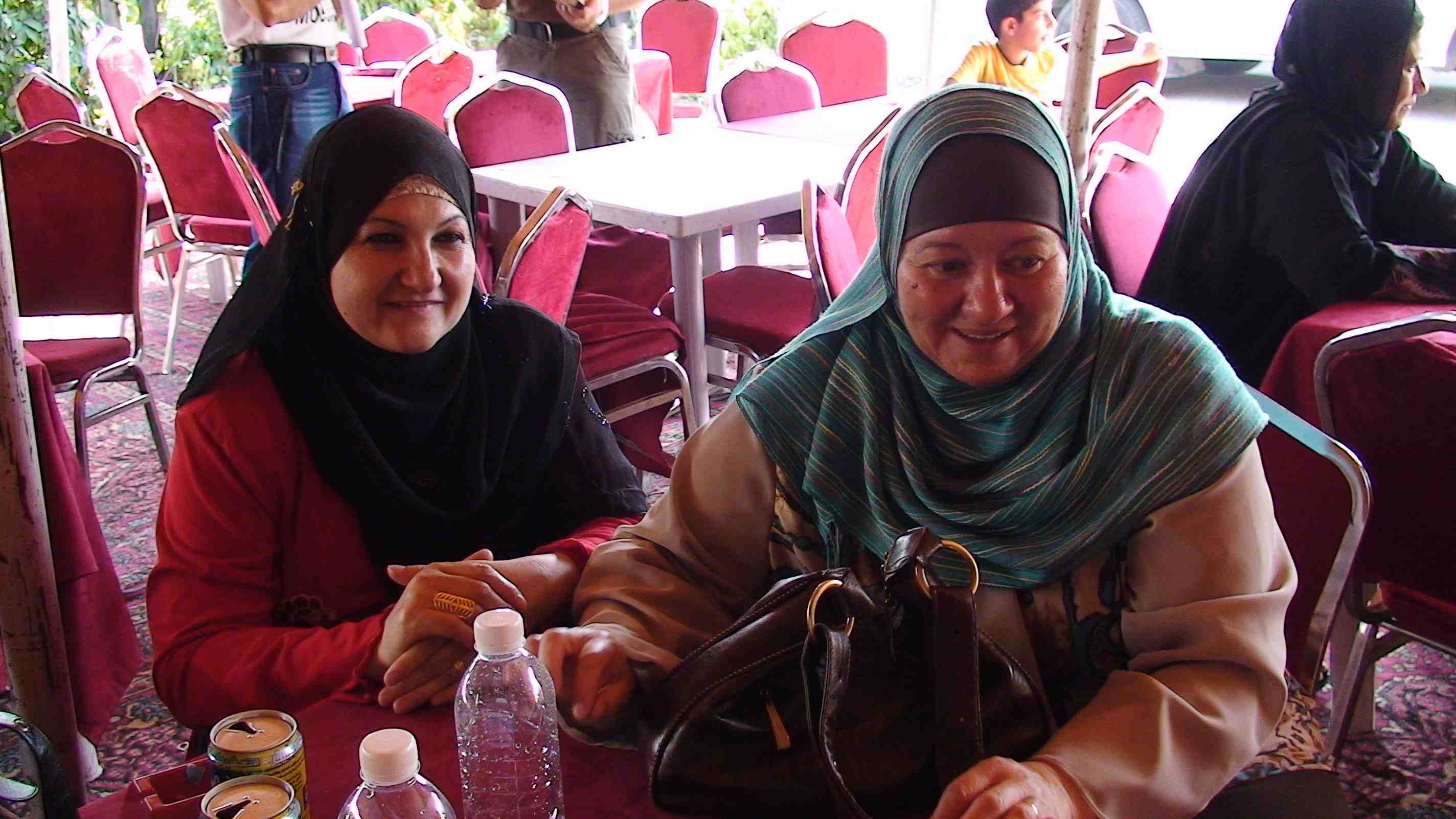 An exodus of more than 2 million Iraqis is reshaping the Middle East -- with ominous implications for the region.
Driven out of Iraq and into neighboring countries by sectarian violence, a once prosperous middle class is drawing down savings -- and fueling local resentments. The newcomers are blamed for burdening public services, crowding schools and driving up housing costs, even as they struggle for survival.
Iraqi Professionals are reduced to accepting handouts. Children are going unschooled. Girls are turning to prostitution.
Iraq, meanwhile, is missing a population vital to its peaceful reconstruction.
Matthew Hay Brown travels to Syria and Jordan, the countries that have taken in the greatest number of Iraqis, to record the voices of a new diaspora -- and to explore what their dispersal means for the future of Iraq, and of the Middle East.
Matthew is the Pulitzer Center World Affairs Journalism Fellow at the International Center for Journalists.