Project July 1, 2008
Sudan: The Forgotten North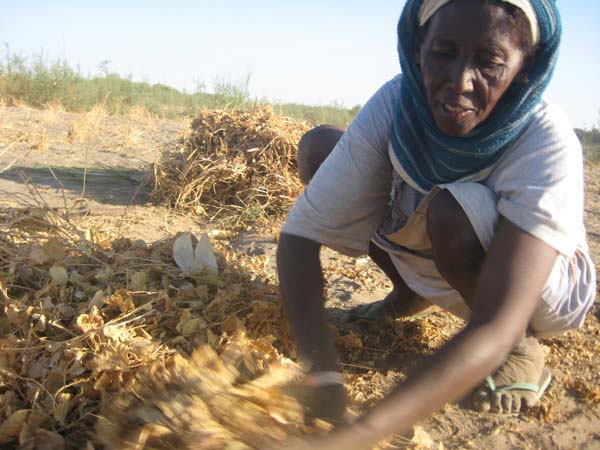 Northern Sudan is a region that has largely been ignored, eclipsed by rebellion in Darfur and a civil war in the south that lasted two decades. But in villages along the Nile in the Nubian desert, far from the conflicts in other parts of the country, Sudanese people are living their own struggles.

Many of these villages have no electricity, no clean water, little infrastructure but run-down schools and empty health clinics. Newly-wed men leave their wives at home to travel abroad, earning money to support their families. Many women are left to raise their children alone. "WE are the muhamisheen," or the neglected, many northerners have said. The conflict in Darfur is far away and irrelevant here.

The Africans and Arabs are both Muslim, and the distinction between their racial heritage means little. They live together peacefully, sending their children to the same schools, operating businesses together and inter-marrying. The northern Arabs say their race has not earned them any points with the Arab-dominated government; they say they are neglected all the same. Heba Aly travels to the northern communities of Sudan to explore what the realities of life there say about race and about the real root of problems in Sudan.
RELATED ISSUES