North Carolina has 322 miles of ocean coastline. But if you step away from the oceanfront, you'll discover the state has the second largest estuarine system in the nation with roughly 12,009 miles of estuarine coast. Combined, that gives North Carolina 12,331 miles of coastal shoreline. It is all directly impacted by climate change.
While that may seem obvious, climate change is a large and potentially vague concept to wrap your mind around. It's imperative to show the effects of climate change: sea level rise, ocean acidification, coastal erosion, more powerful storms, global warming, etc., and its impact on communities and individuals.
The goal of the State of Change project is to personalize the impact of climate change, provide details about the science of the challenges, and, perhaps most importantly, provide some optimism that solutions are within reach. Each story will focus on one specific consequence of climate change, share the personal story of an individual who has been impacted by the change, explain the science behind the effect, and share a solution to combat the issue and develop resiliency to adapt to it.
RELATED INITIATIVES
Initiative
Bringing Stories Home
Bringing Stories Home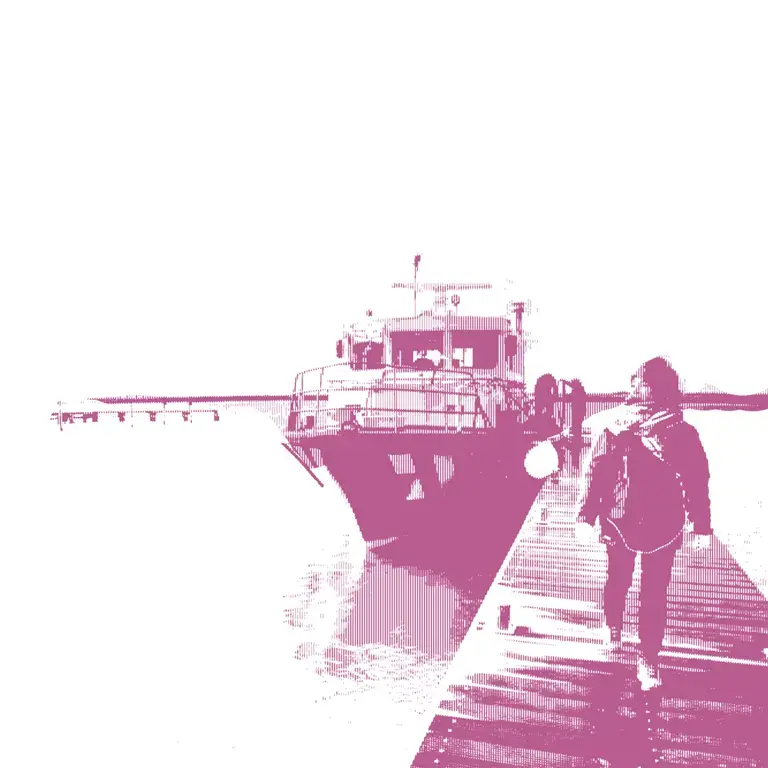 Initiative
Connected Coastlines
Connected Coastlines
RELATED ISSUES