Project September 9, 2016
Speaking About China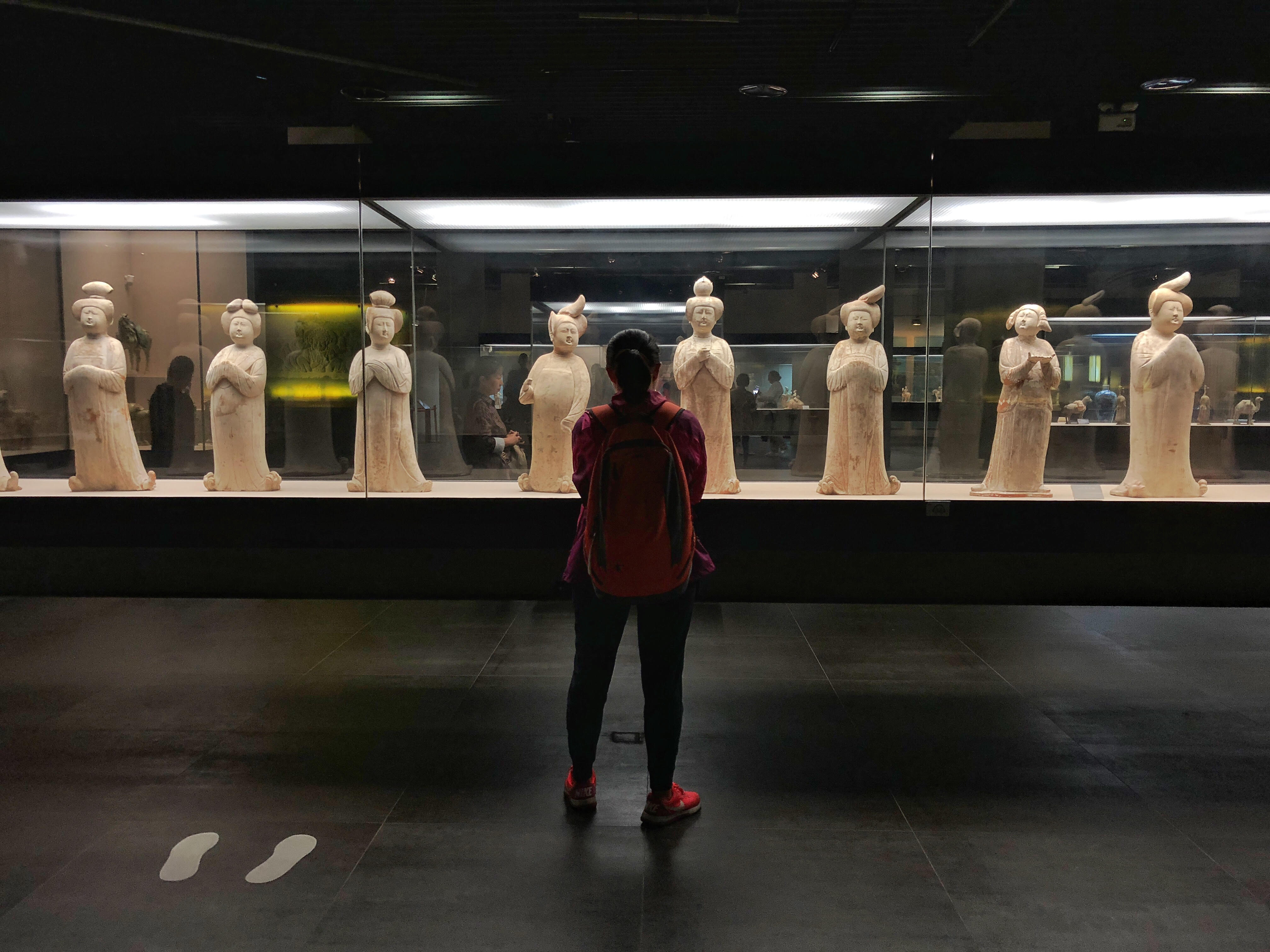 China is going through a profound period of change, with a strong, assertive government trying to shape and control society through measures like artificial intelligence, social credit programs, and at times draconian surveillance. But despite these measures many people are still trying to figure out ways to open up and make society more pluralistic. This series tries to figure out who these people are.
Until now, our view of such thinkers has been dominated by classic dissidents like the artist Ai Weiwei or the recently deceased Nobel laureate Liu Xiaobo. In fact, many hundreds of other Chinese are also writing ,publishing, and speaking out on ways to change their country. The problem is that we haven't made enough of an effort to get to know them, especially because not all of them are located in CHina's two dominant cities, Beijing and Shanghai.
This series of Q&As, in addition to accompanying essays, seeks to make us aware of these people and put faces to their names.