Project June 30, 2014
Soil Pollution in China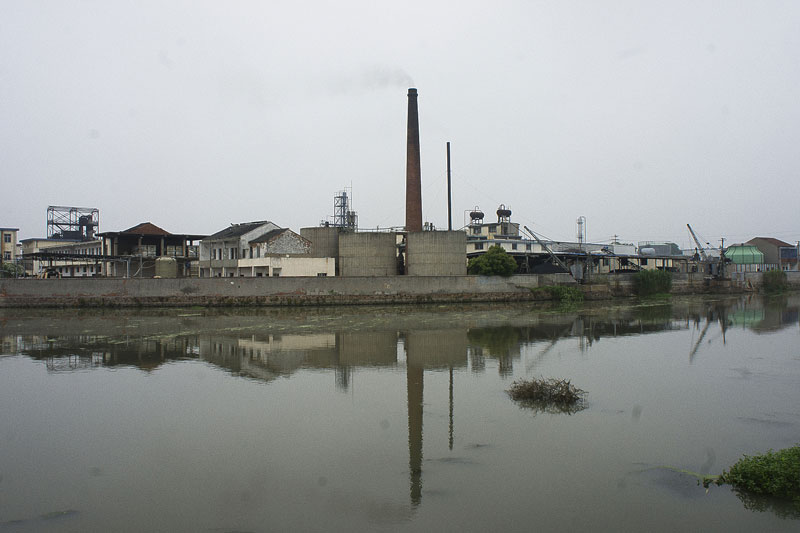 In terms of air and water pollution, desertification and deforestation, China's environmental crises are well documented. But the hidden threats associated with soil pollution have received less attention despite the dangers they pose to human health, food safety and food security, and the high cost and technical difficulty of remediation.
In 2007, China's government initiated a nationwide survey of soil pollution, which was completed in 2009. The full results have never been published, but partial data from this survey and a follow-up study released earlier this year suggest that as much as a fifth of China's farmland is contaminated. Meanwhile a series of soil-pollution-related food scandals have made the headlines in China, including the discovery on supermarket shelves of rice contaminated with the heavy metal cadmium in Guangdong province. Experts note that for rice to be contaminated at this level, the soil and the irrigation water must be severely polluted.
In this project, a collaboration with Yale Environment 360 and China Dialogue, journalist He Guangwei addresses cases of soil pollution in Hunan and Jiangsu provinces and explores the options for soil remediation and the challenges of putting those plans in place.
RELATED ISSUES