Over the past decade or so, the agrarian region of Marathwada in India's western state of Maharashtra has been ravaged with rural distress. The region accounts for the maximum number of farm suicides in the state.
This reporting project will examine how a region that is already distressed and grappling for resources is facing a deadly pandemic. The project doesn't just look at the inadequate health infrastructure but also sheds light on the societal fallouts of COVID-19.
Among other things, the pandemic has pushed poor people into further debt, has triggered a rise in child marriage, child labor, and corruption, and particularly destroyed the lives of the most disadvantaged and marginalized sections of society.
This reporting project will examine each of the fallouts in a series of stories for the People's Archive of Rural India. It will also include one or two articles for the Los Angeles Times, which would take a holistic view of the crisis unfolding in the hinterland.
RELATED ISSUES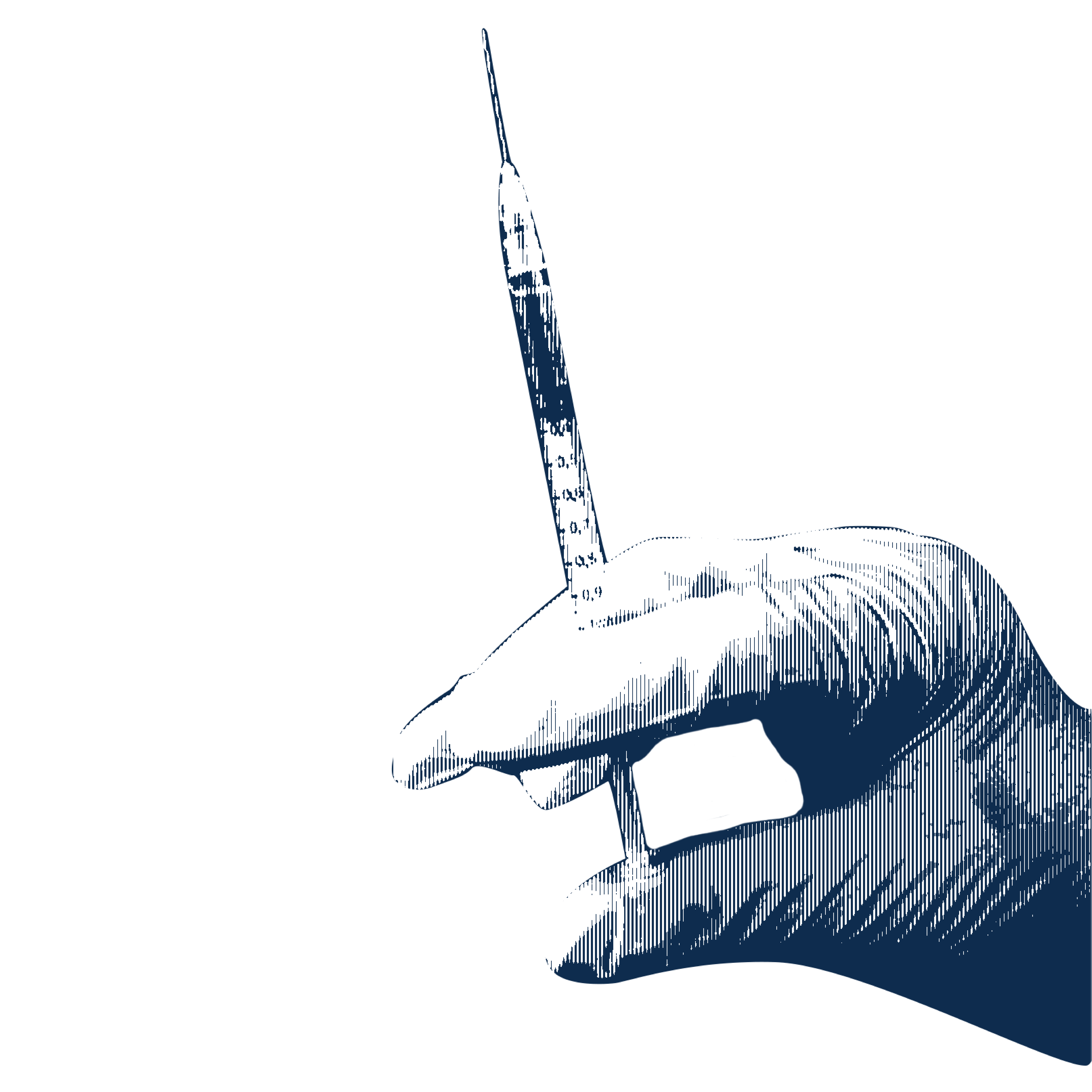 Health

COVID-19

Children and Youth