Project January 3, 2018
Sistani's State; the Growing Power of Iraq's Shia Authorities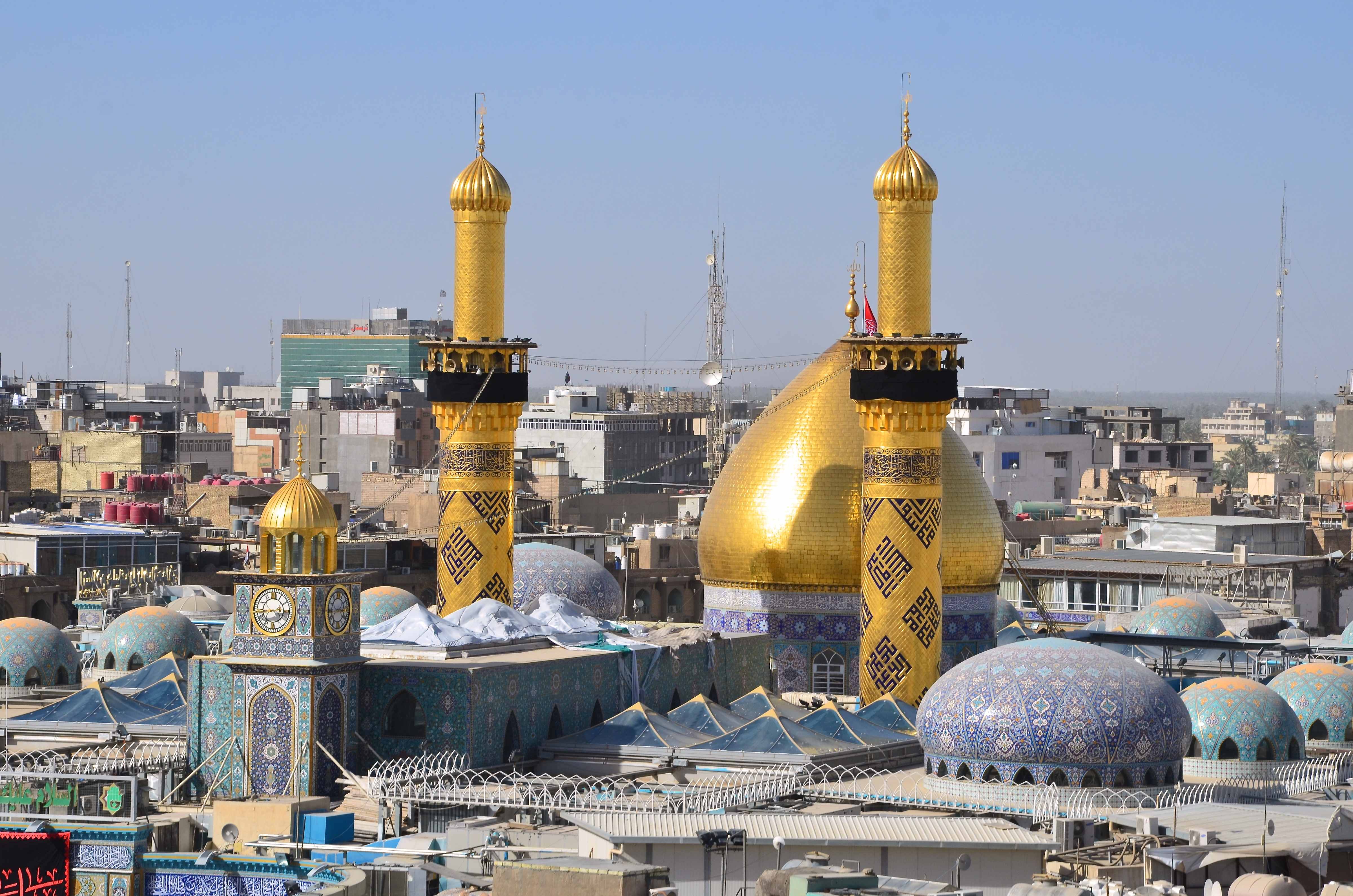 When a third of the Iraqi army collapsed in June 2014, Islamic State fighters were held back by militias summoned by Iraq's highest Shia cleric, Grand Ayatollah Sistani. Since then, the Hash'd al Shabi, or Popular Mobilization Forces (PMF), have become a core component of the Iraqi military. Media coverage of the PMF has focused on the five units controlled by Iran. But the salaries, pensions, and equipment of many of the other 35 Hash'd formations, including the three best equipped, come from Iraq's Shia authorities, called the Marjai'yah, and the Shia shrines they control.
The extent to which the Marjai'yah have supplanted the Iraqi state extends far beyond the military, however. As Baghdad reduced subsidies and investment to fund its war effort, the Marjai'yah stepped in to support internally displaced people, and to build hospitals, schools, and housing. The Marjai'yah have also started to become a key partner for international investment in Iraq, devoting $125 million for the construction of a new airport in Karbala, among numerous other business ventures.
This is not the role that Sistani envisaged when he endorsed the new Iraqi constitution in 2005. He has long maintained that the Shia authorities should remain apolitical. But with the retreat of the Iraqi state, the shrines have become unavoidably political. Their investments determine which neighborhoods prosper, and their provision of basic services leaves residents and businesses dependent upon their support. The millions of pilgrims who come to Iraqi shrines during the Arbaeen holiday every year are a growing component of the national economy. The Marjai'yah must now reconcile their status as moral councilors with the reality of its newfound power.
RELATED ISSUES