Project December 15, 2014
Sierra Leone: Ebola Survivors Help Others Survive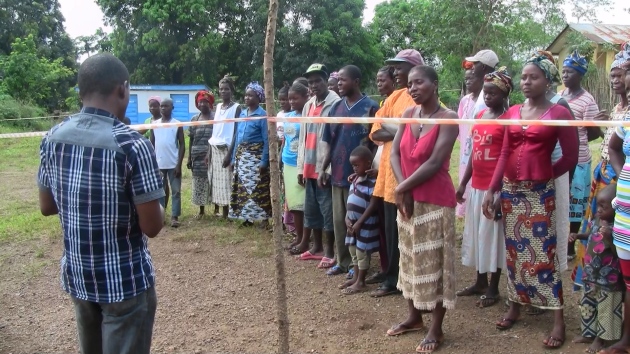 Although the West African Ebola outbreak has claimed thousands of lives, it has also seen the emergence of a large group of Ebola survivors who are themselves being deployed to fight the epidemic.
Because these survivors are thought to be immune from re-infection, they have what amounts to a kind of superpower: the ability to help Ebola patients without endangering their own lives. They are living proof that the disease is not a death sentence.
In this project Erika Check Hayden explores the ways that Ebola survivors are aiding the outbreak response, from caring for children with suspected Ebola infections to donating their own blood for research on potential new treatments for the disease.
The project also documents the factors that continue to drive the epidemic in Sierra Leone, and the ways that survivors, community leaders and aid organizations are mobilizing to try to stop it.
RELATED ISSUES