Project November 14, 2013
Sex and Sanitation in Brazil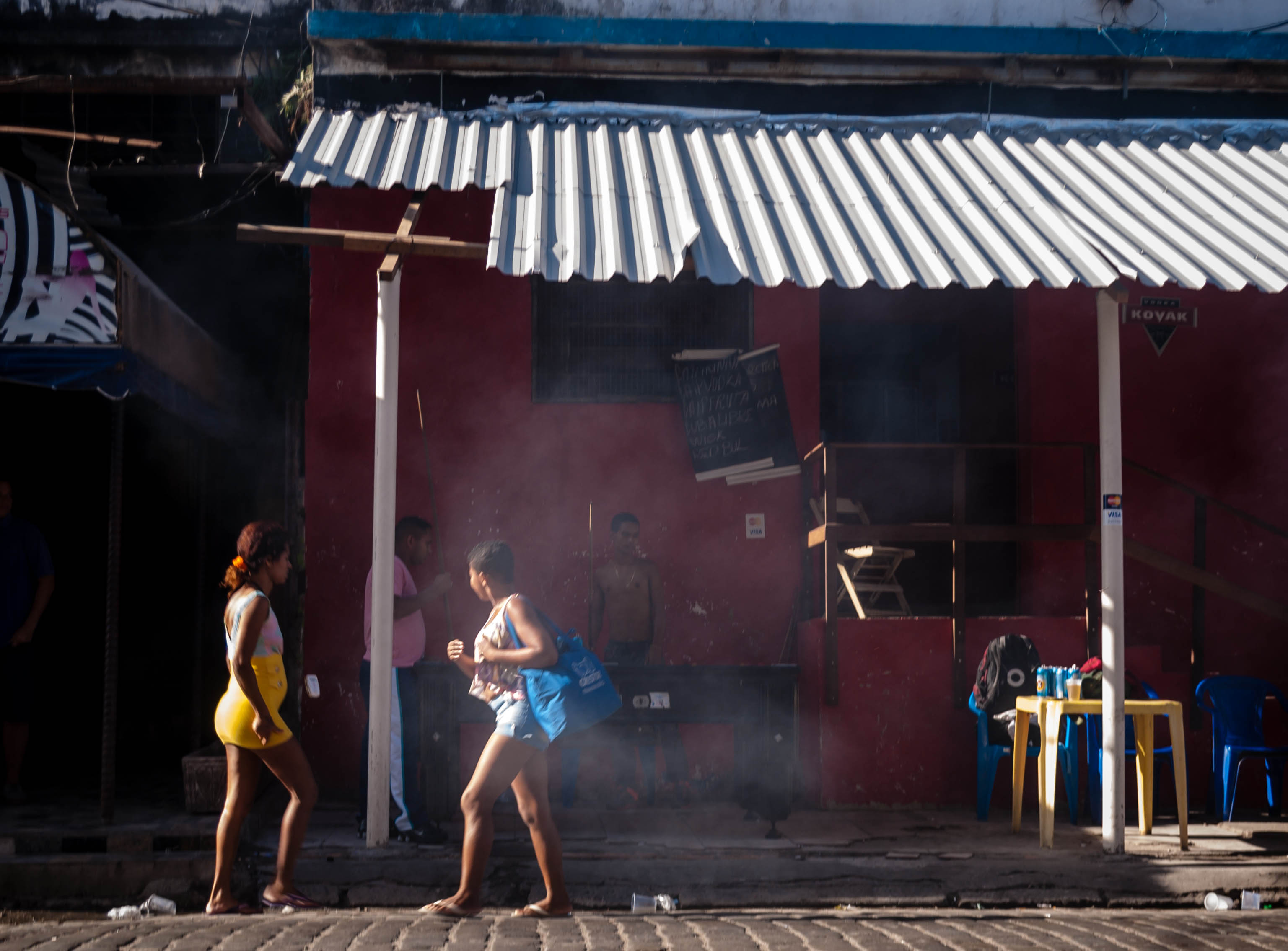 Efforts to "clean-up" Brazil's image ahead of the World Cup extend beyond the clearances of unsightly favelas and include a much wider campaign to tackle the country's reputation as a global destination for sex tourism — a campaign that is rendering those working in Brazil's sex industry increasingly vulnerable.

Brazil is commonly identified as a top destination for sex tourists and it is widely expected that 2014 will bring an influx of those on the lookout for "a good time." Anti-trafficking campaign groups fear that increased demand for sexual services will lead to a boom in child prostitution and trafficking, particularly in the poorer areas of the northeast. Brazilian authorities have already shut down thousands of websites in the hope of transforming their country's insalubrious reputation. An armory of anti-trafficking measures is being developed in preparation for the expected onslaught.

In taking a hard line on sex tourism, however, the Brazilian government is compromising the livelihoods and safety of sex workers who, it is argued, choose to do this work. Critics say that policymakers, attempting to appear resolute in the "struggle against modern slavery," are sensationalizing trafficking and failing to address the underlying issues. In addition, by treating sex workers as victims, they are reversing much of the progress made by sex workers' rights activists over the years.

Amnesty International Student Fellow Lauren Wilks travels to Rio de Janeiro to meet NGO workers, researchers, policymakers and those working in the city's sex industry to explore why sex work has become the focus of a heated debate in Brazil.
RELATED ISSUES