Project March 18, 2016
Seeking Standards: Centralization Takes a Toll on Peru's Public Education System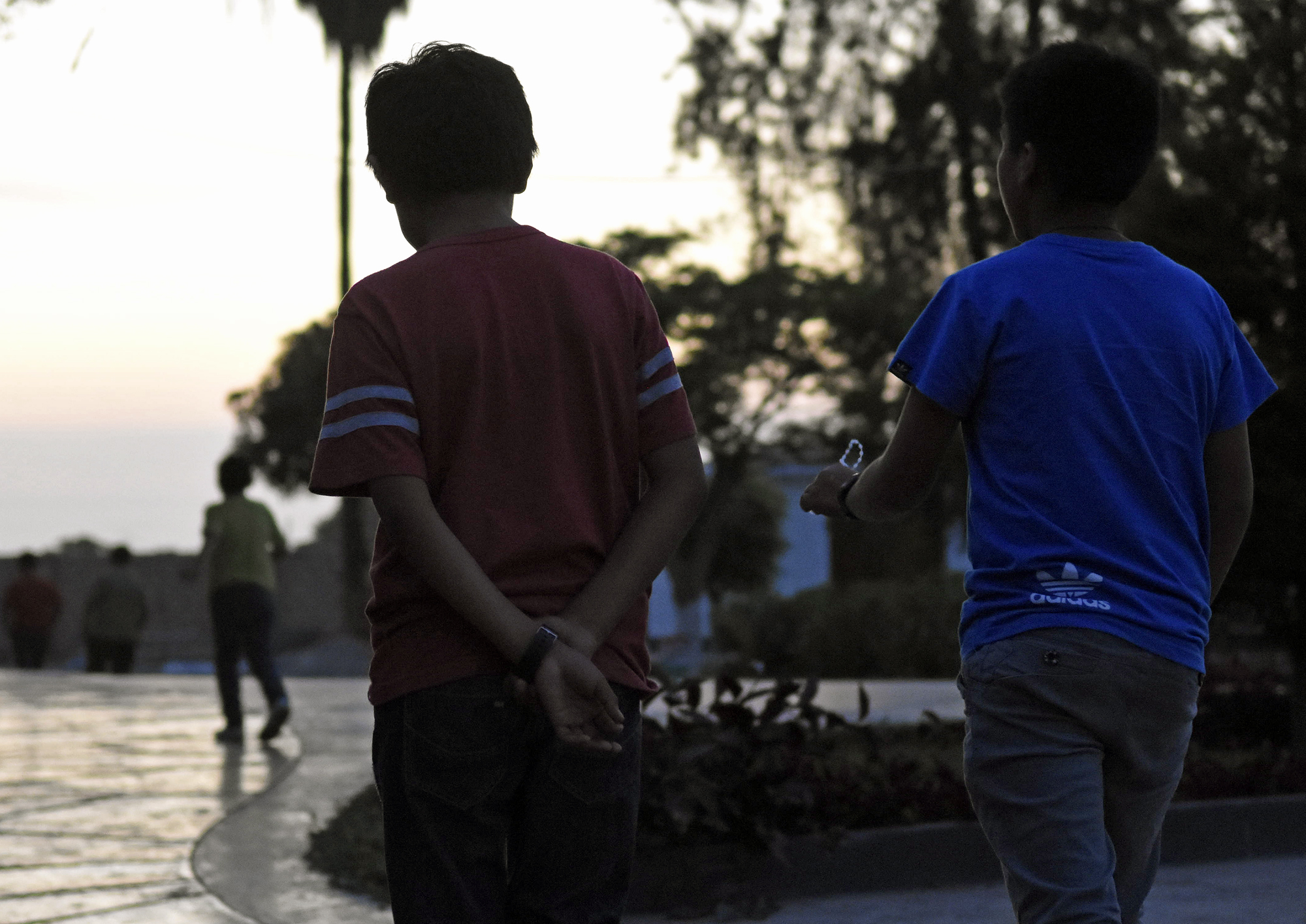 For children raised in rural Peru, obtaining a good education can be particularly difficult. Despite a recent overall increase in the number of children enrolled in primary and secondary schools, the link between poverty and education quality holds fast.
Peru ranks last on the list of countries in terms of student progress, according to the Program for International Student Assessments. This disparity is most clearly reflected in the rural education system, where public schools are often under the direction of the least qualified teachers and are likely to experience shortened school days due to travel and accessibility difficulties for both teachers and students. This unorganized system fosters a poor learning environment, and rural students are often under-prepared for universities or an occupation other than labor.
With no national education standard in Peru, students outside the city often choose to leave behind their homes and families and pursue better schooling in the cities. From there—in addition to overcoming a significant learning gap—many encounter social and cultural differences.
RELATED ISSUES