Project July 6, 2023
Samira: An Afghan Refugee Story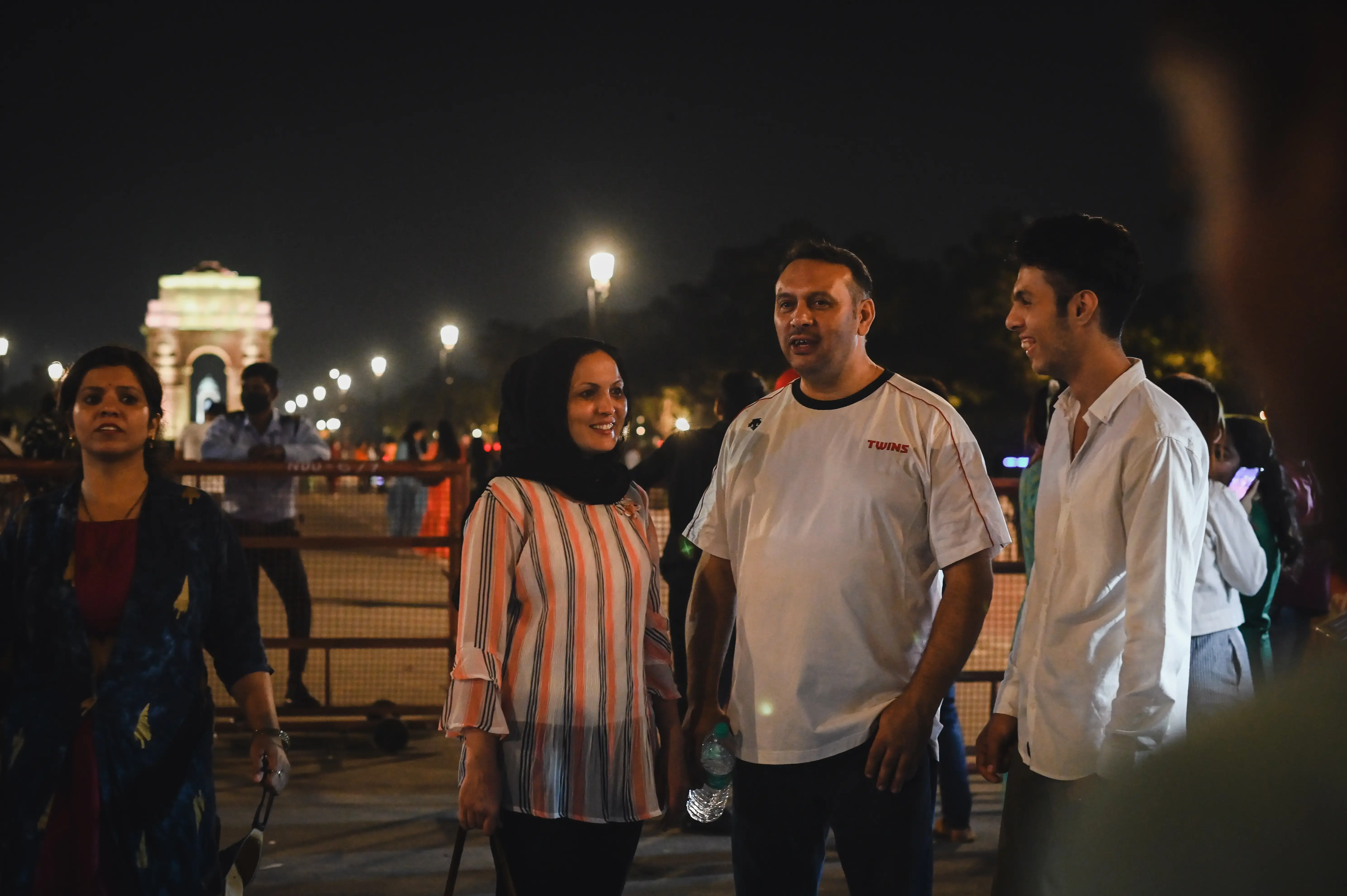 India has over 20,000 Afghan refugees, but many don't lead a normal life as India is not a signatory of the 1951 Refugee Convention, which defines who a refugee is and outlines a refugee's rights. In fact, India doesn't even have a national refugee protection framework.
Afghans wait years, sometimes decades, to get a refugee card that can enable them to work or enroll in university. Thousands of Afghans who moved to India for a better life now live in slums, baking bread, or even begging, to survive another day. The situation is worsened by a hostile environment toward Muslims in India.
In recent years, India has strengthened its border with Pakistan after a spate of terror attacks, further compounding problems for Afghans like Samira Faizi, who can no longer explore the land route to go back to their country.
Faizi moved to India from Afghanistan in 2021 after facing persecution at the hands of the Taliban. She hoped for a better life for her and her sons, but she is now struggling to survive.
Afghans, who were once immortalized in Indian consciousness through Nobel Prize-winning author Rabindranath Tagore's story "Kabuliwala," no longer enjoy this distinguished status under the government of Narendra Modi.
Before the COVID-19 pandemic, Afghan refugees earned money through odd jobs and by selling Afghan food. However, the pandemic has wreaked havoc on India's economy, further pushing Afghans into poverty.
In this project, journalist Ankita Mukhopadhyay explores the following questions: Why is the condition of refugees in India so dire? How are Afghan refugees dealing with the situation? Why is there so much animosity toward refugees? And can the situation be improved?
×

PART OF: Samira: An Afghan Refugee Story

July 29, 2023

×

PART OF: Samira: An Afghan Refugee Story

July 3, 2023
RELATED ISSUES

Issue
Migration and Refugees
Migration and Refugees

Religion

Issue
Conflict and Peace Building
Conflict and Peace Building