Project September 3, 2012
Russia's Nuclear Renaissance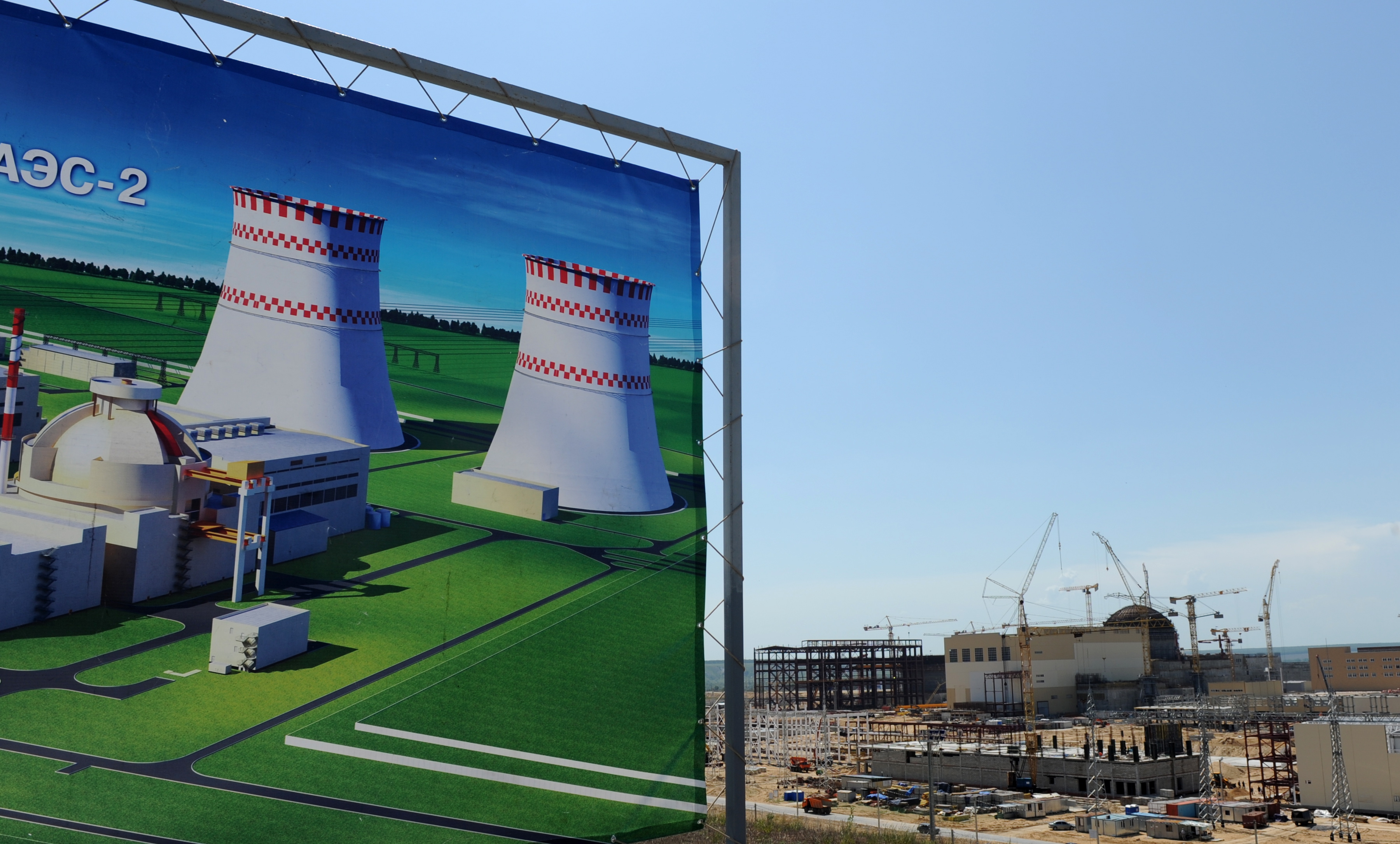 In the wake of the Fukushima disaster many Western countries have gotten cold feet when it comes to nuclear energy. Germany will shutter all its plants by 2022 and America's much-awaited nuclear resurgence is floundering. But as the debate rages over nuclear power's future as a clean energy source one country—Russia—is aggressively pursuing a nuclear expansion plan at home and abroad.

"Nuclear energy is on the rise. There's a rebirth, a renaissance of the nuclear sphere taking place right now," claimed Vladimir Putin at the ribbon-cutting launch of a new Russian reactor in December 2011. The newly re-elected president's energy agenda is in full swing. The Russians say that by 2030 they will build 38 reactors at home and 28 overseas, part of a plan to triple sales worldwide.

Those aims could easily become a reality. In Europe, coal-fired power stations are becoming less politically viable; in Asia, a population boom and rise in living standards have vastly increased energy demands. Claiming the Chernobyl tragedy has provided special insights into safety, the Russians have been pursuing construction deals in countries from Venezuela to Britain, and have sealed deals with countries like Ukraine, China, Vietnam, Bangladesh, India and Turkey. This project explores why so many countries are choosing Russian technology and what this could mean as we balance energy needs with global geopolitical and safety concerns.
RELATED ISSUES