Romania is a garbage conundrum. Europe's worst recycler imports more trash—plastic from the U.K., tires from Germany—than any other country on the continent.
But for the last decade a small group of Roma from the lapsed industrial bastion of Baia Mare have been making a name for themselves by reversing the trend that has turned their country into Europe's garbage can: meticulously digging up the runoff of their city's fabled gold mines and trafficking it around the world. Since 2012, this business has brought in millions of euros to a city that never recovered from the collapse of Communism.
But is any of it legal? A group of prosecutors in the Black Sea port of Constanța are currently attempting to upend the narrative the Roma of Baia Mare are telling about themselves: They are not entrepreneurs, but waste traders, getting rich off exporting some of the world's most dangerous chemicals to those countries that can least afford to take them.
RELATED ISSUES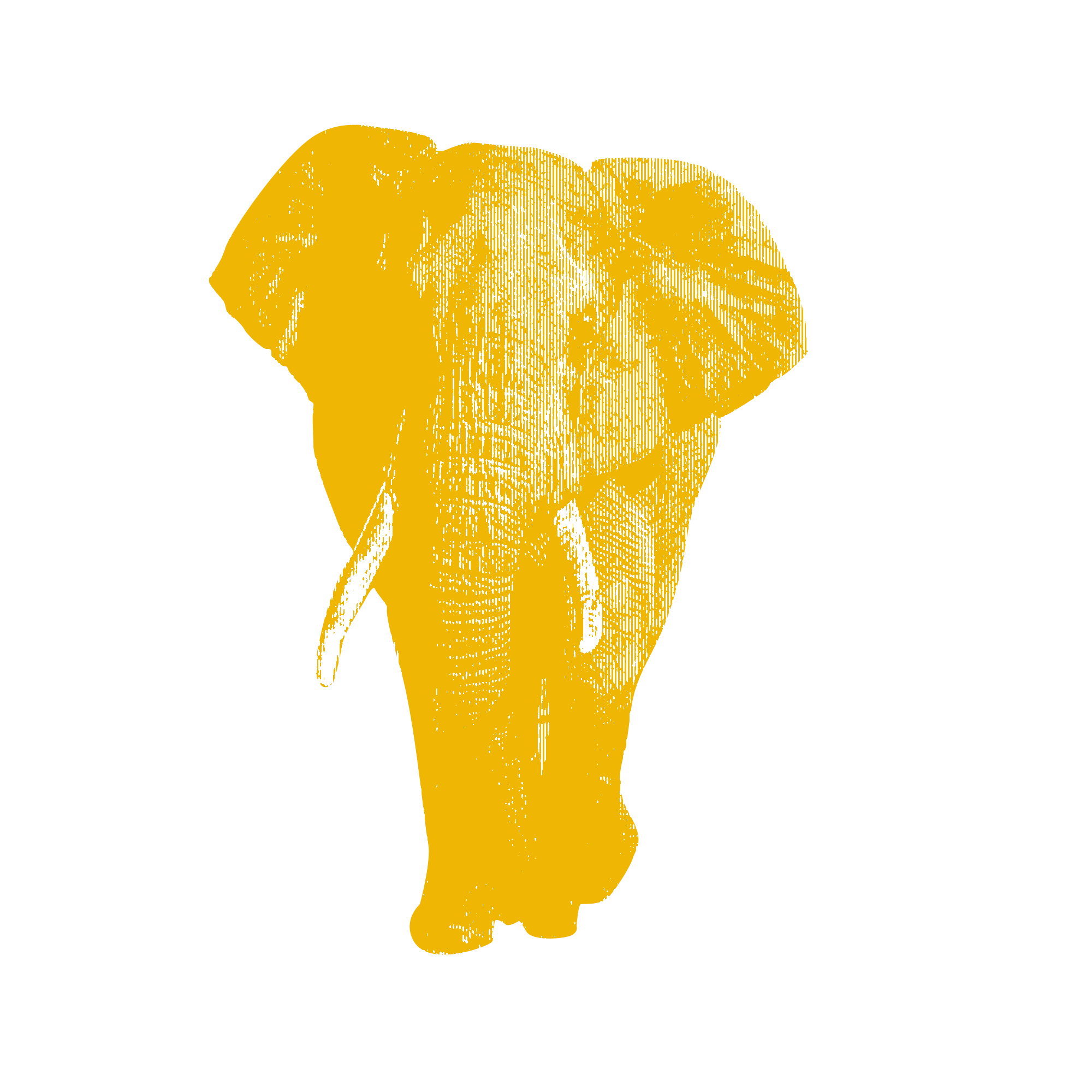 Issue
Environment and Climate Change
Environment and Climate Change

Trade