Project March 4, 2018
The Rohingya Crisis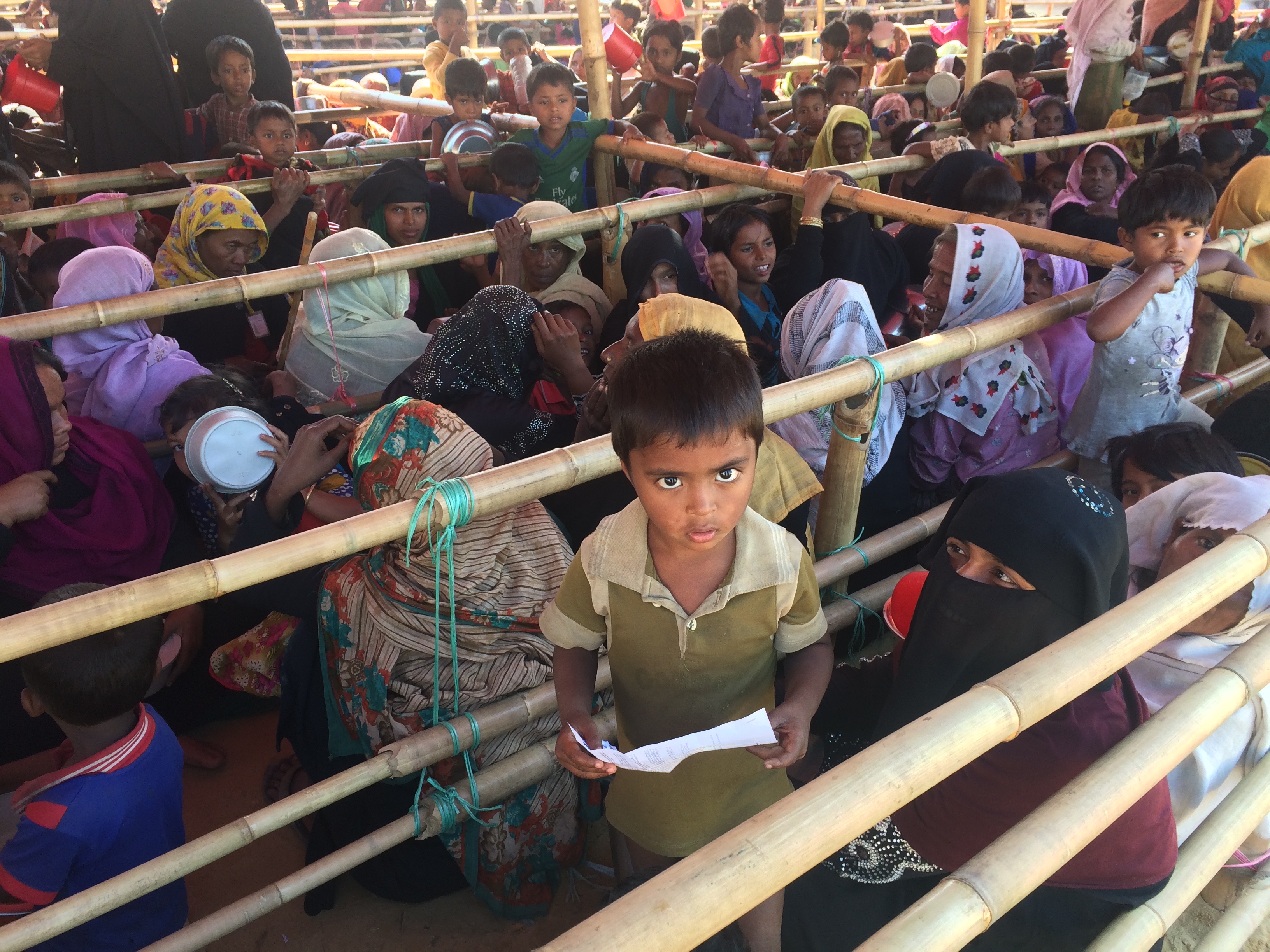 More than 600,000 Rohingya Muslims have fled Myanmar in recent months, arriving in Bangladesh with tales of rape, maiming and murder at the hands of Myanmar's military.
It's a humanitarian disaster, perhaps even genocide against a group uniquely despised in Myanmar. It's also extraordinarily ugly news from a country lauded in recent years for transitioning from military dictatorship to a quasi-democracy.
But was the Rohingya crisis preventable? And, more specifically, did U.S. action, or inaction, help bring it about?
Nahal Toosi asks people on every side of this contentious issue the ultimate question: What's to be done about the Rohingya now?
RELATED ISSUES

Governance

Issue
Migration and Refugees
Migration and Refugees