Project September 12, 2016
As the River Goes, So Go We All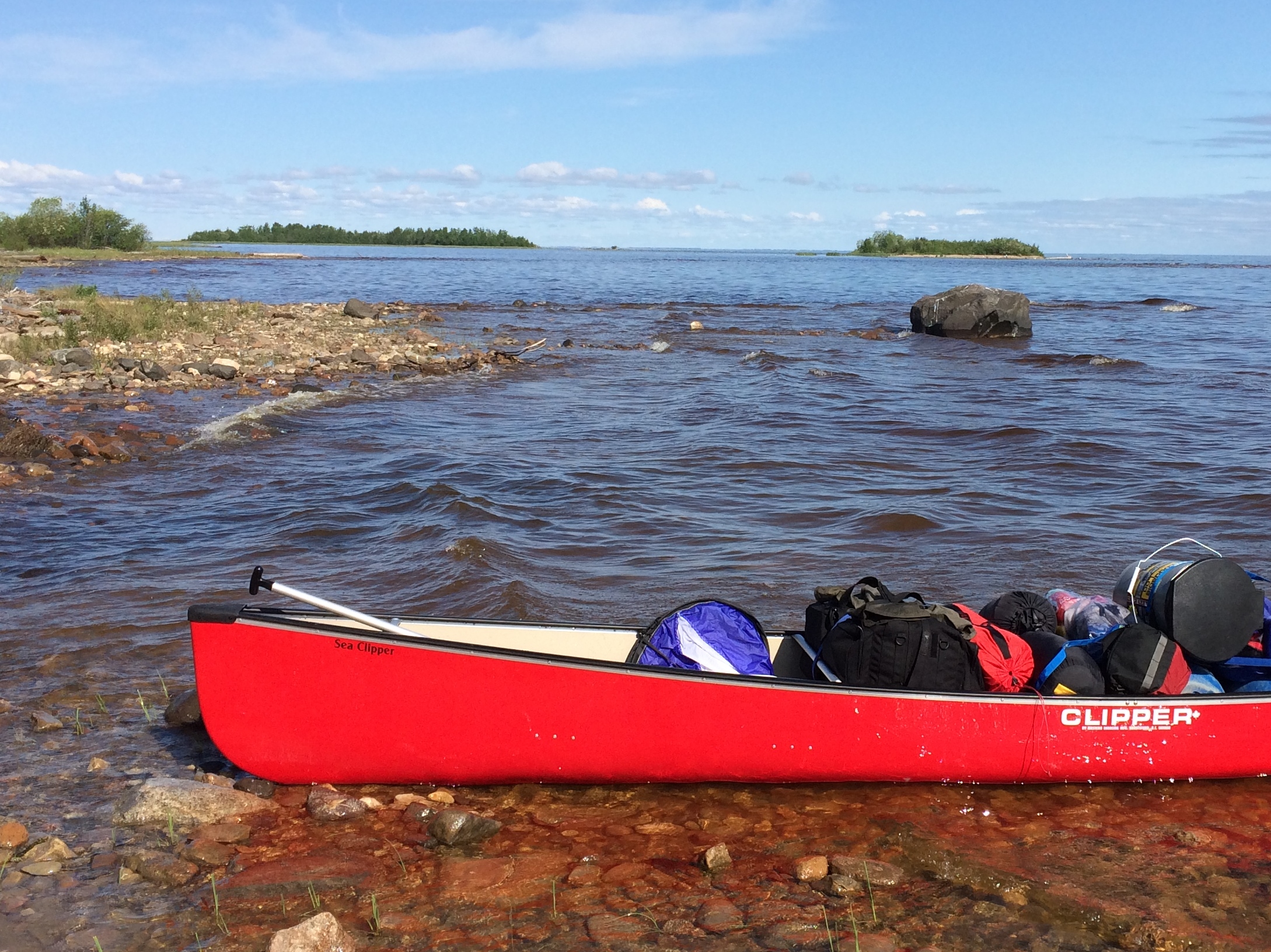 The Dene nations of northern Canada tell the story that the DEH CHO, the Big River that runs through the heart of their traditional homeland, was created by giant beavers. They slapped their tails to form lakes and gnawed through mountains to craft valleys, until a Dene hero killed them so his people could live in peace.

Peace didn't last. Eventually Europeans came in search of those beaver skins and a route to China to sell them. In 1789, Alexander Mackenzie paddled through and named the river after himself. More white men followed: for skins, for oil, for uranium, and lately, for pipelines of natural gas.

The Mackenzie River is the second longest in North America, a massive icebox that moderates weather across the continent. The interior Arctic of northern Canada contains some of the toughest climate change challenges on our continent: the melting glaciers of British Columbia, thawing permafrost and wildfire and flood, dwindling caribou herds. Amidst oil platforms and new roads, the Dene and Gwitch'in and Inuvialuit attempt to hunt, fish, and maintain their traditional way of life.

This summer, Brian Castner paddled a canoe the length of the Mackenzie River, 1125 miles from Hay River on Great Slave Lake to the Arctic Ocean, to explore this continued conflict between exploitation and conservation.
RELATED ISSUES