Project November 20, 2015
The Return of Cold War Nuclear Fears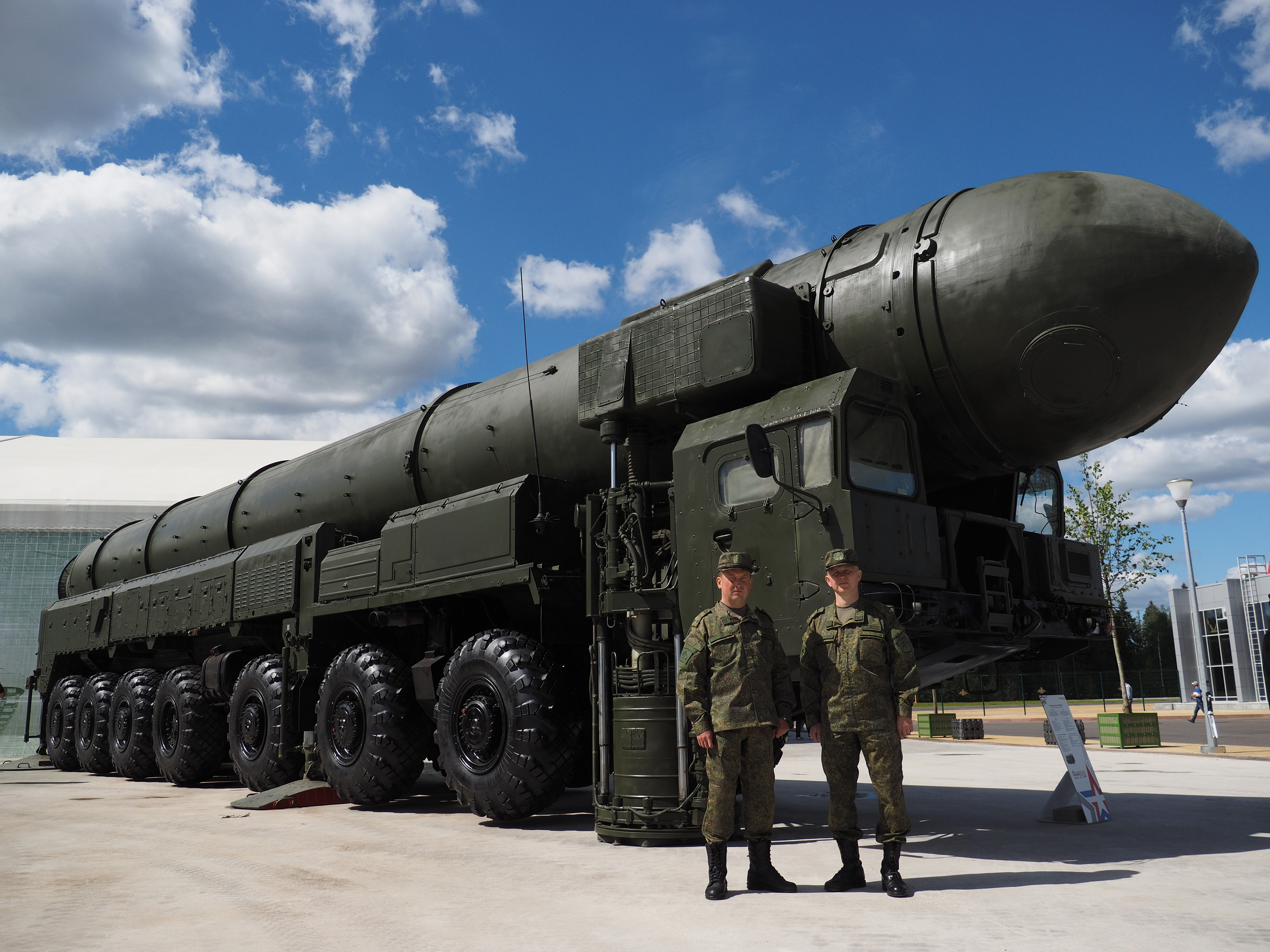 Since the early 2014 seizure of the Crimean Peninsula by Russian forces, there has been a rapid deterioration in communication between Moscow and Washington around nuclear force issues. This breakdown in understanding comes amid the rise by both sides of bellicose nuclear saber-rattling of a kind not seen since the early days of the Ronald Reagan administration.

Against this backdrop, CQ Roll Call reporter Rachel Oswald visits Russia to explore what is motivating the resurgent Cold War rhetoric there. Is it mainly strategic posturing by Russian President Vladimir Putin to paper over the sizable gaps in his country's conventional military capabilities? Or do Russian security experts feel their responses are proportional to stepped-up NATO drills and deterrence patrols? And most importantly, has the heightened security climate jeopardized the two nations' ability to effectively communicate during a potential moment of crisis in order to stave off any disastrous nuclear miscalculations?

Rachel also investigates the status of Russian efforts to safeguard its considerable nuclear, chemical, and biological stockpiles against theft and diversion. After the collapse of the Soviet Union revealed troubling lapses in Russian accounting and safeguarding of these sensitive materials, a big focus of U.S. foreign assistance was to support the inculcation of a best practices security culture in the country. But the 2014 breakdown in bilateral ties brought to a halt remaining nonproliferation work. In its wake, there have been concerns among some U.S. analysts that old bad habits may begin to creep back into Russia's WMD sector.
×

PART OF: The Return of Cold War Nuclear Fears

December 8, 2016

×

PART OF: The Return of Cold War Nuclear Fears

July 27, 2016

×

PART OF: The Return of Cold War Nuclear Fears

November 20, 2015
RELATED ISSUES