In October and November 2020, Central Vietnam experienced the worst flooding and landslides in 20 years triggered by a series of typhoons and tropical storms. In its aftermath, mainstream media covering the disasters singled out deforestation as the major factor that aggravated the situation but concrete solutions remain absent from their narratives.
For many years, mangrove restoration in parts of Central Vietnam has been the first line of defence against storms. They protect the coast from erosion, saltwater intrusion while creating aquaculture and capturing four times more carbon than rainforests can. However, many projects failed because wrong trees were planted or locals weren't incentivized to protect them.
Journalists Lam Le and Yen Duong will highlight two mangrove initiatives in central provinces, Thua Thien Hue and Quang Nam — both hit hard by recent storms. They are rare examples of community-led forest development that combine indigenous knowledge and locals' desire to protect their homeland. The piece would answer what compelled them to act and prioritize forest protection over exploitation.
RELATED INITIATIVES
RELATED ISSUES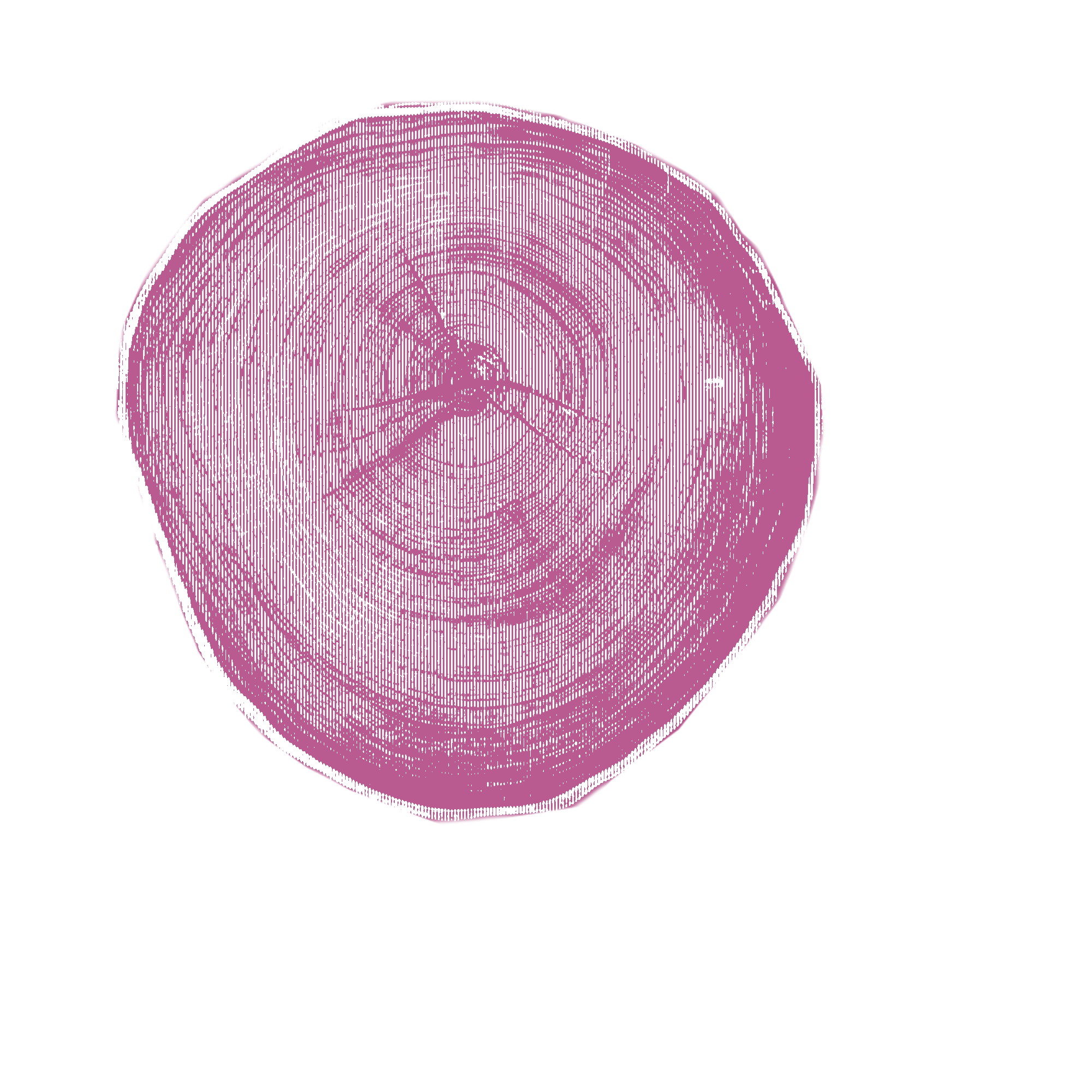 Rainforests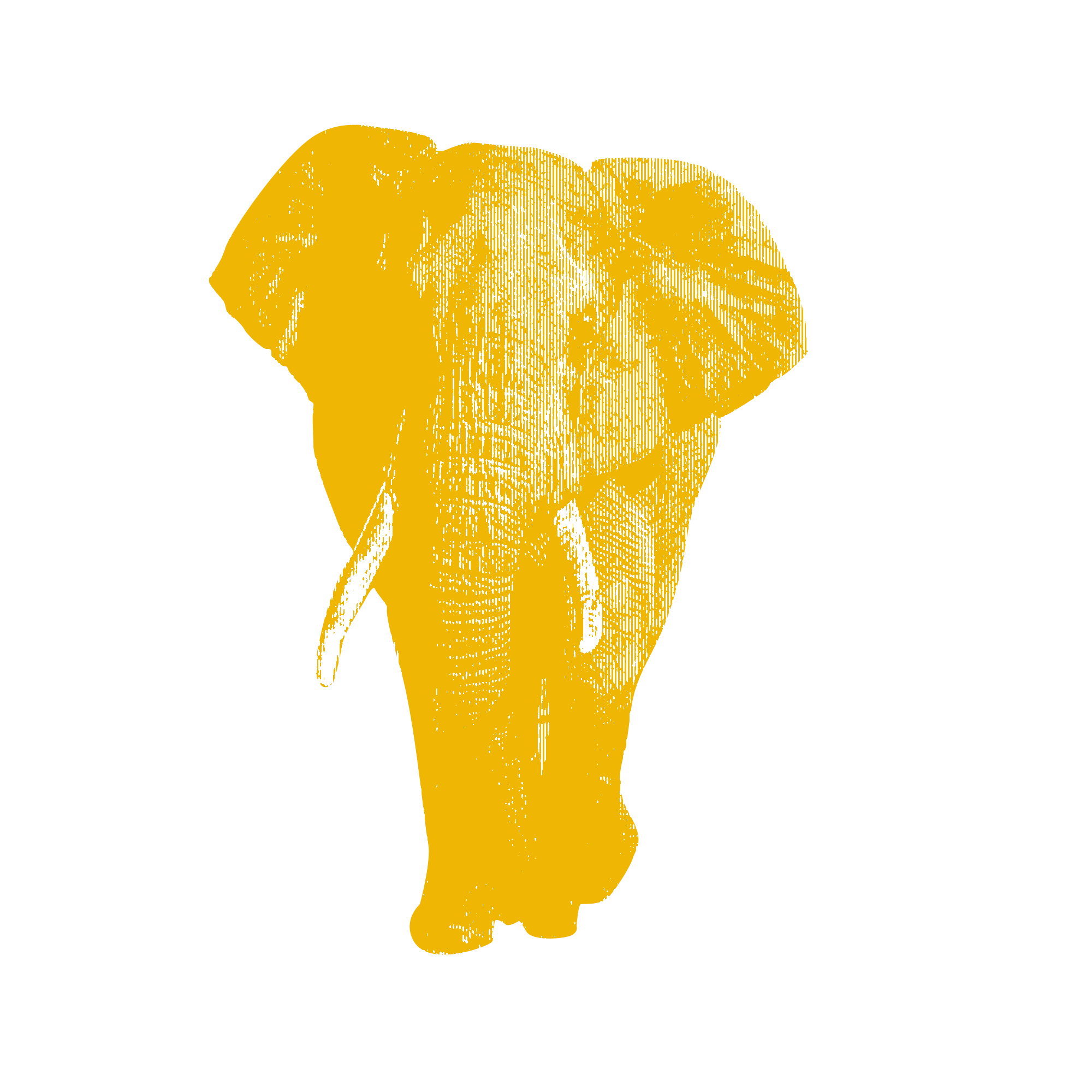 Issue
Environment and Climate Change
Environment and Climate Change