Project July 21, 2021
Racism in Richmond Public Schools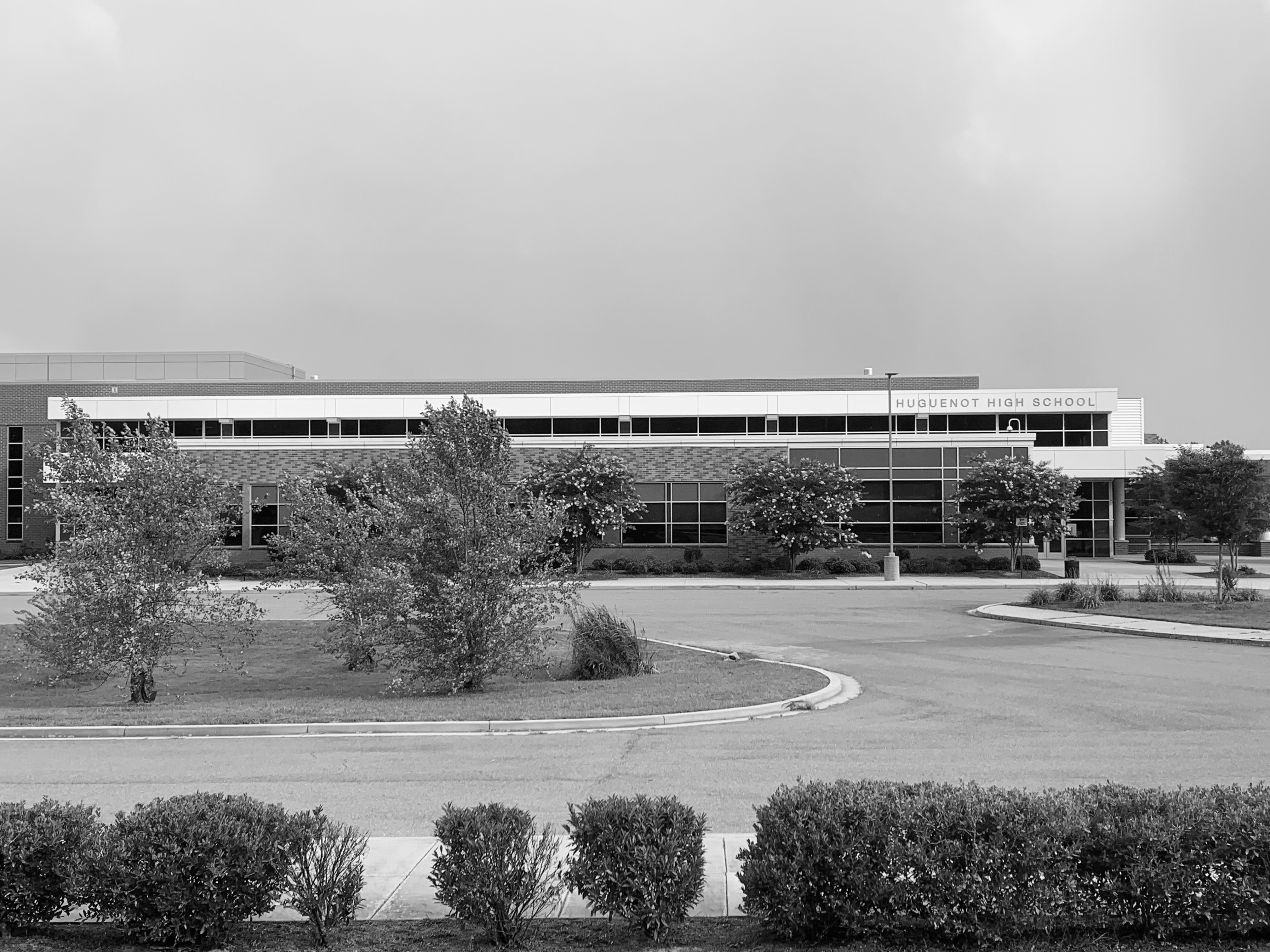 For this project, reporter Jamaija Rhoades combines survey results from teachers and staff members from seven schools in the Richmond City School District. She also uses interviews from former Richmond Public Schools students and interviews from teachers as a resource.
The Metropolitan Educational Research Consortium's study that indicated that Black students in RPS are suspended four times more than white students was the initial inspiration for this story. Rhoades' reporting brings awareness to the racial disparities within this school district, discrimination against minority students within the classroom, and stereotyping of students who come from low-income neighborhoods. This stereotyping results in certain students receiving unfair and different treatment due to forces over which they have no control.
Rhoades, who is a product of RPS, hopes to create a pathway that can lead to change for the district's future Black and Latinx students and teachers. 
RELATED ISSUES

Racial Justice

Children and Youth