Bulgaria and Romania are two of the most coal-reliant countries in the European Union, paying millions of dollars to continue burning coal at state-owned plants.
By 2050, they'll have to hit the EU's net-zero emission target. This year, the bloc's Just Transition Fund will start allocating money to support their coal phaseout. The €150 billion fund is meant to protect vulnerable communities and rebuild their mining towns, creating more diverse economies that include microenterprises, wind farms, and sustainable tourism. However, both countries still plan to burn coal for the next decade.
Burning coal is a climate and public health risk. Both countries are already seeing climate impacts, yet continue to burn lignite, the dirtiest and least efficient form of coal. Both countries' state-owned plants repeatedly fail to meet emissions limits, denying people the basic human right of clean air to breathe.
This project will cover how burning coal is holding both countries back from developing clean energy and harming their own people. It will also offer a glimpse into the miners' lives, watching them navigate decisions made by bureaucrats they've lost faith in.
The paths Bulgaria and Romania take to decarbonize will be case studies in coal-reliant countries with fewer resources making the energy shifts needed to avoid climate catastrophe. Their phaseout is a test of the EU's ability to take on the climate crisis as a supranational body.
By covering economic, environmental, public health, and cultural identity aspects of the end of coal in Eastern Europe, this project will provide a comprehensive look at the challenges and human-level solutions of quitting coal.
RELATED ISSUES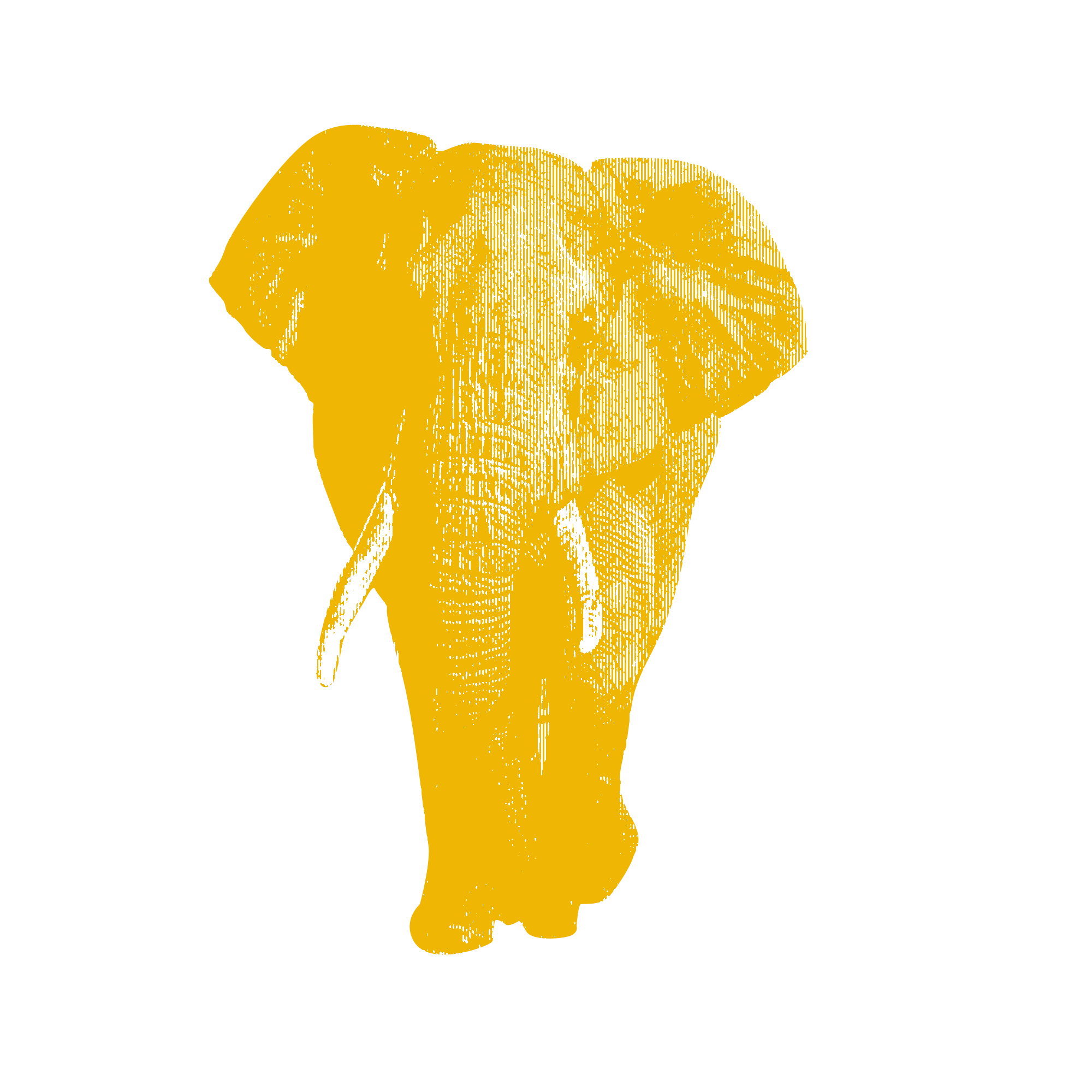 Issue
Environment and Climate Change
Environment and Climate Change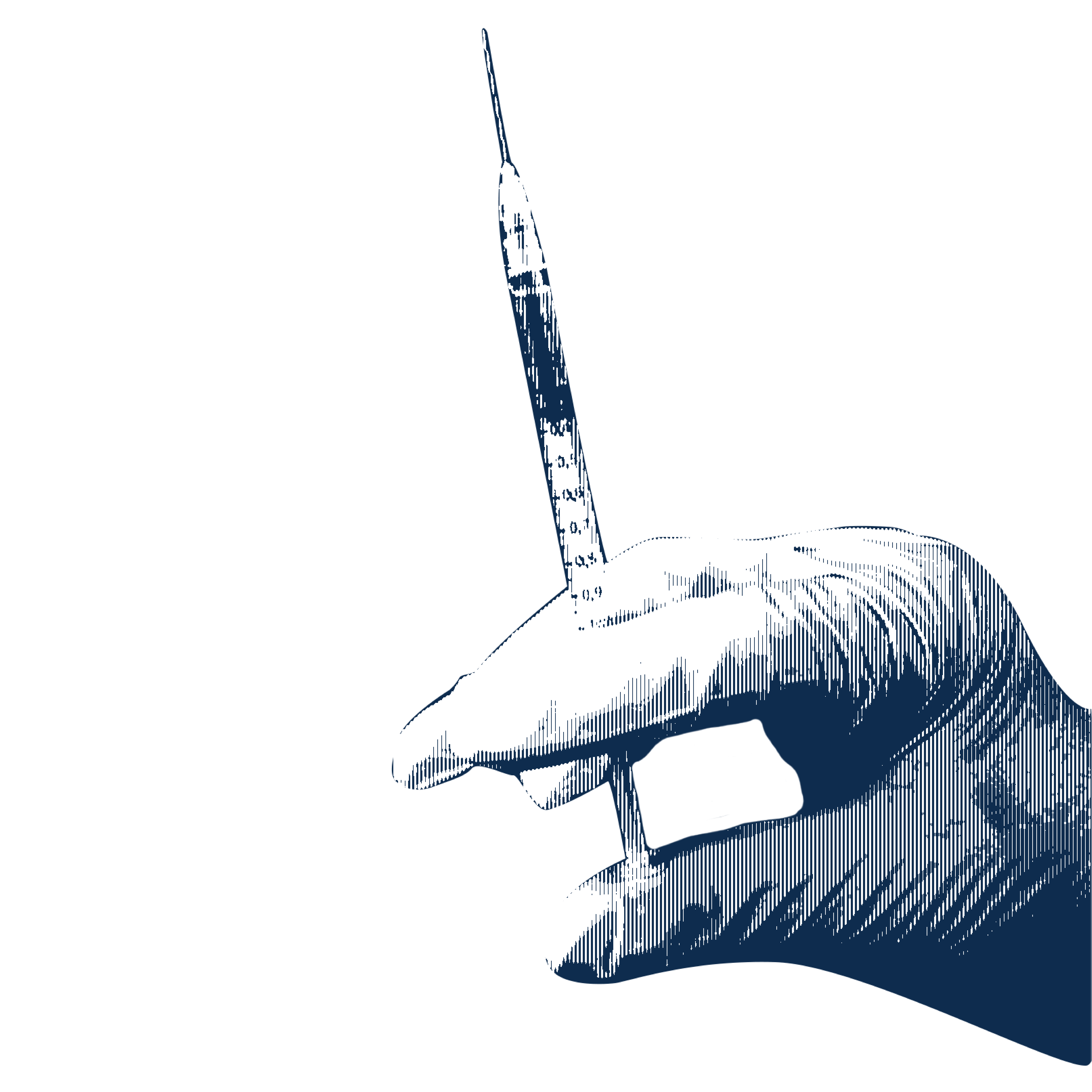 Health