As many companies fled the Rust Belt over the past several decades, housing prices dropped precipitously in Ohio. This was particularly the case in northern Ohio, where a quarter of the people in Toledo simply left. Cleveland was also particularly hard-hit. COVID-19 has exacerbated this significantly; with moratoriums lifting, lower-income families are abandoning houses after months of not being able to afford rent.
Land banks are vital public agencies who play a key part in turning decrepit, abandoned properties back into viable homes before they attract pests and crime. However, many people who financially benefit from Ohio land bank properties are often the same people running the land bank itself.
When Ohio local officials establish a county land bank, it doubles the tax on delinquent properties. This establishes a money pot to expand the number of properties that local governments can take over. This also creates a strong incentive to avoid having a property fall behind on taxes in the first place. But the number of abandoned properties still exceeds the amount of money needed to fix them up.
This creates a central conflict between government officials who choose which derelict structures to demolish and neighbors for whom the local drug den next to their house is always the top priority.
We can use what we know about the properties from public records with machine learning to see which factors are more likely to result in rehabilitation. For example: Do demographics and wealth play a part? If you donate to the campaign of a local official, are you more likely to get a rehabilitated property?
RELATED INITIATIVES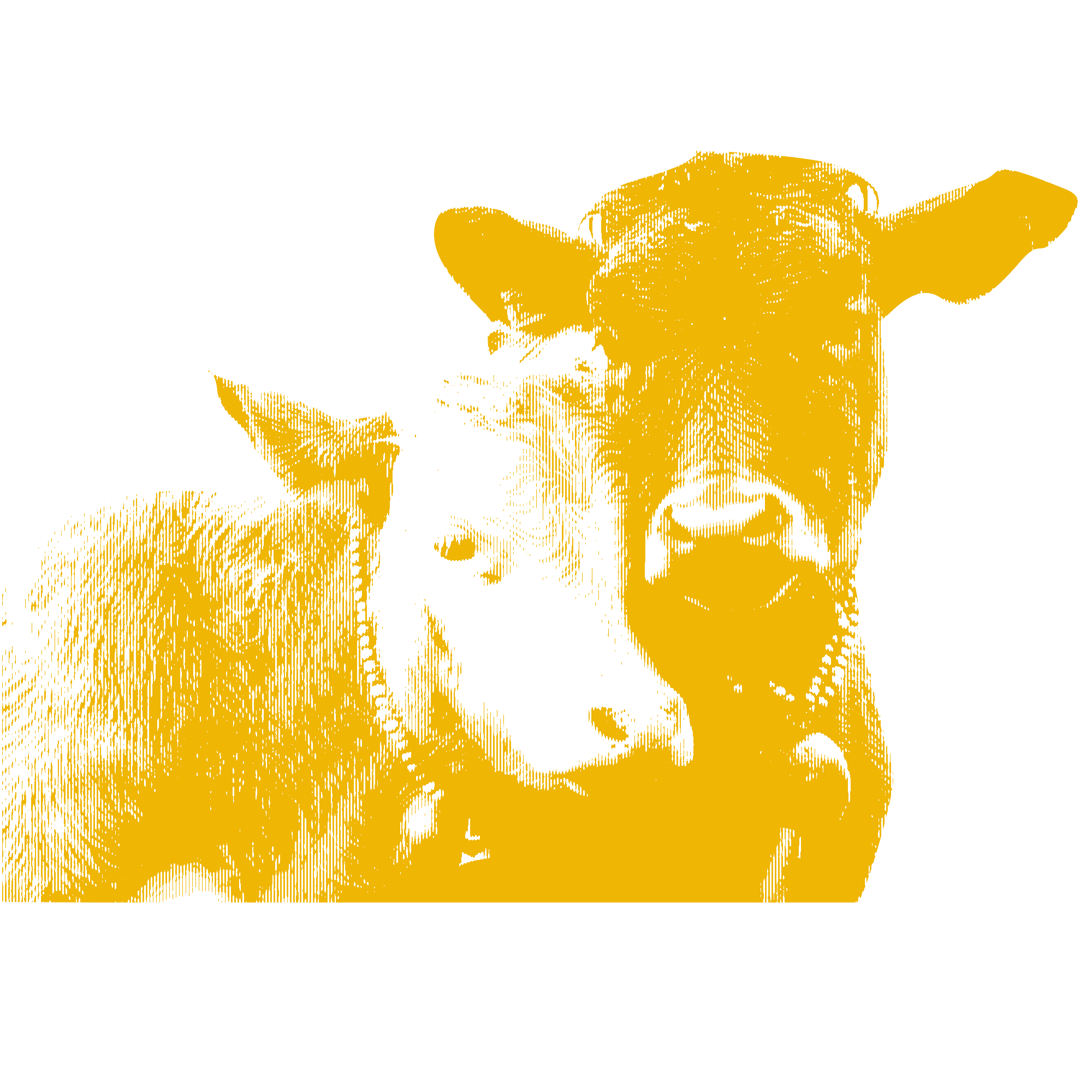 Initiative
Bringing Stories Home
Bringing Stories Home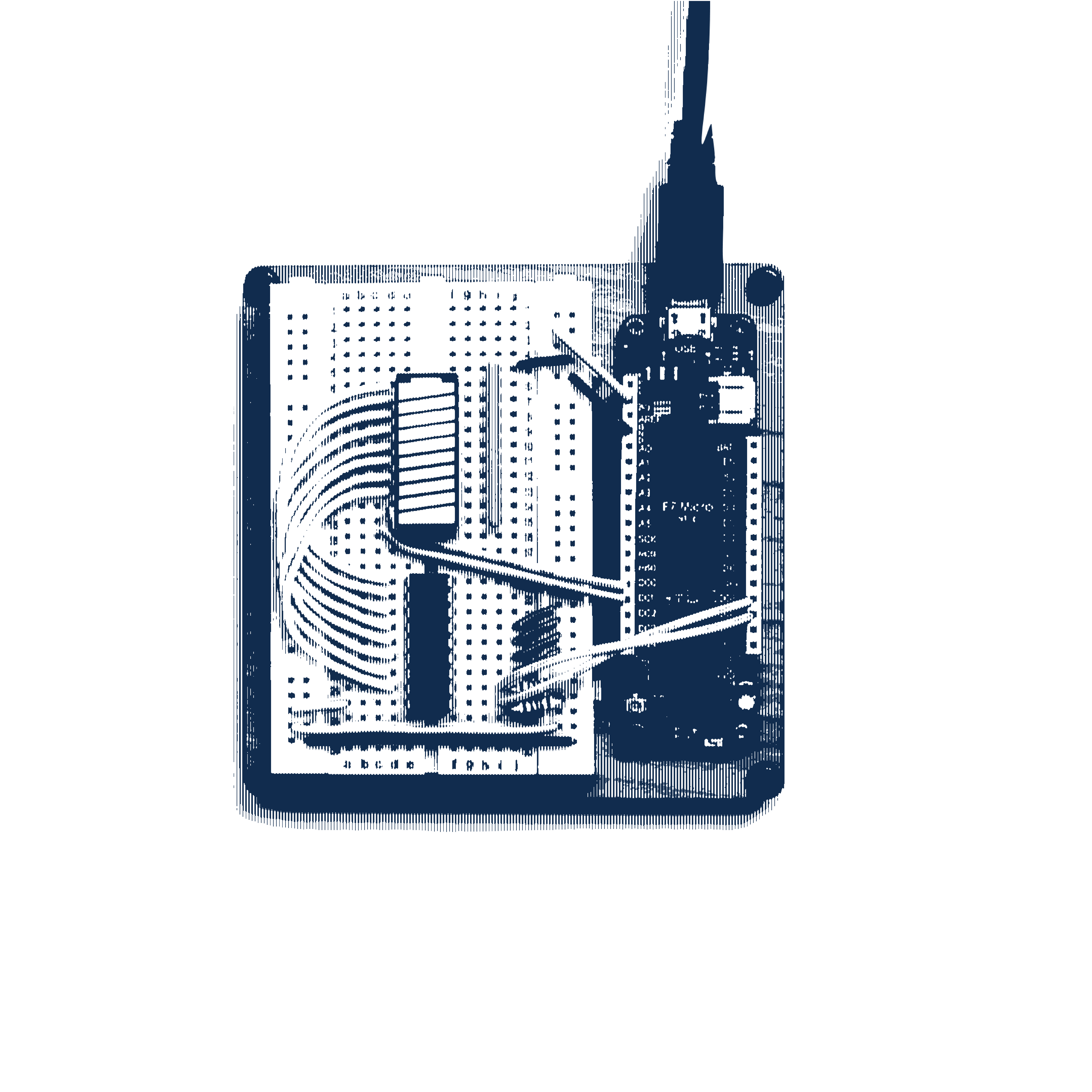 Initiative
Machine Learning in Investigations
Machine Learning in Investigations
RELATED ISSUES

Issue
Land and Property Rights
Land and Property Rights

COVID-19