Project June 28, 2022
The Power of Protected Waters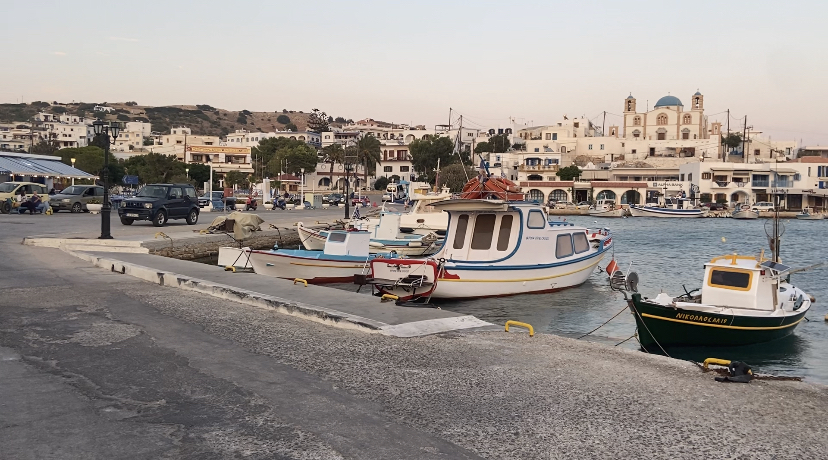 In an effort to curb overfishing, the European Union asked fishermen in Greece to break their traditional wooden fishing boats—also known as kaikia—for a considerable amount of money. 
Since the EU directive in 1994, 13,000 vessels have been destroyed, and along with them, centuries of tradition. In order to receive a few thousand euros, artisanal fishermen must turn in their licenses and give up their fishing boats. To be eligible for the greatest amount of money, you must witness the boat getting totally demolished. 
Although the practice of watching their traditional boat splinter and break in front of them is harsh, the subsidy is the only choice for some fishermen. 
The small island of Lipsi and surrounding regions like Fourni and Samos are home to a robust center for marine conservationists, working in tandem with small-scale fishing communities. Together, they combat overfishing, provide for their community through sustainable fishing practices, and use citizen science to save their most valuable resource— protected deep-sea areas.
As illegal fishing trawlers come from other areas and deplete the resources of coastal cities like Lipsi, their fishing ecosystem, and fishermen's livelihood, with or without giving up their kaikia, can be destroyed. 
Kalli Siringas explores the Dodecanese Islands in Greece, following scientists, advocates, and fishing communities in order to document how these local communities are defending their most precious—and at times, undiscovered—natural resources.
RELATED ISSUES