Project October 11, 2023
Peatlands: A Chilean Treasure Hidden in Patagonia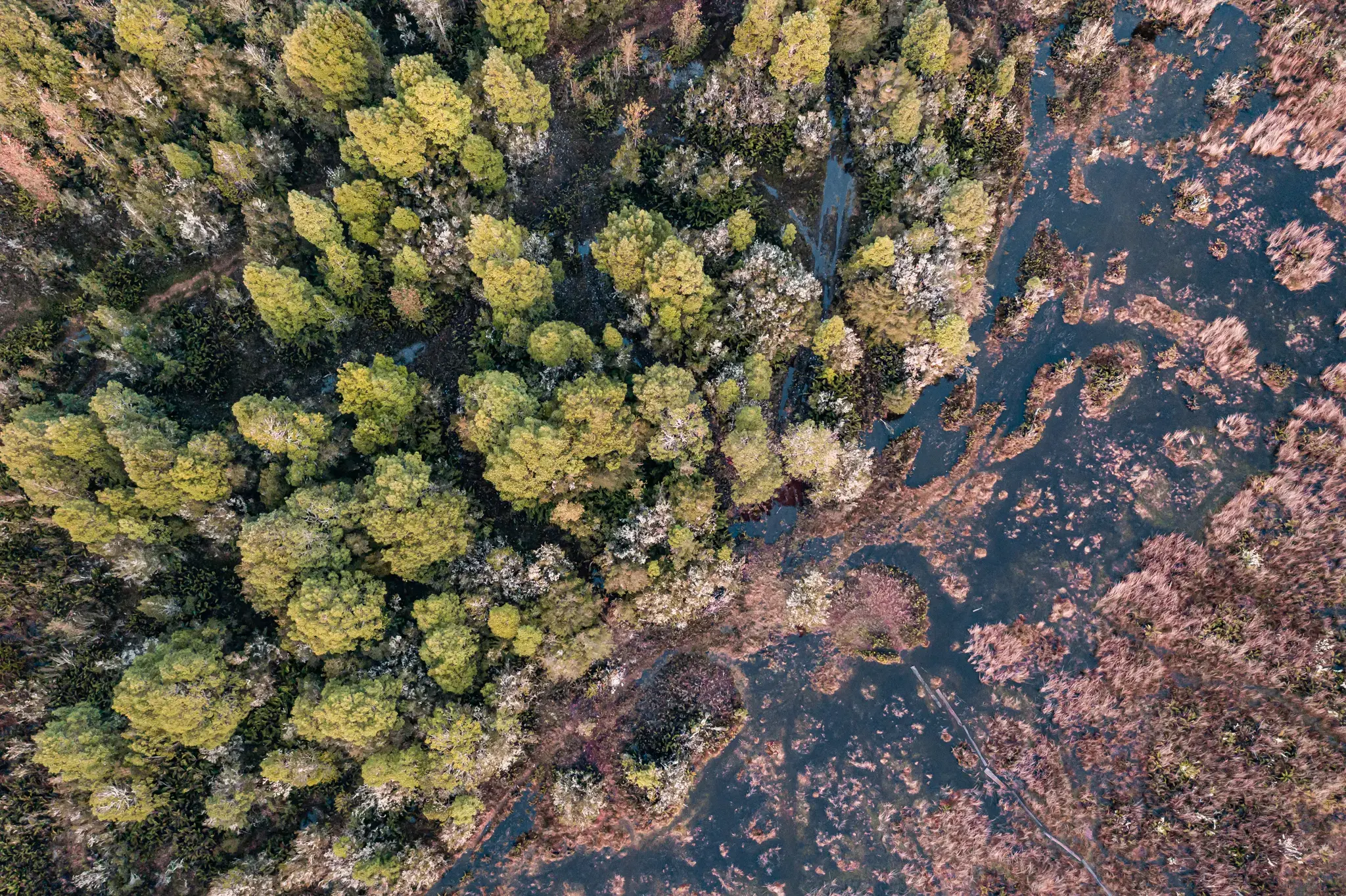 Chile is home to about 3.1 million hectares of peatlands, a type of endemic wetland that stores organic matter and plays a crucial role in the regulation of the planet's climate by capturing carbon from the atmosphere.
Today, the indiscriminate exploitation of the sphagnum magellanicum—a moss that grows in peatlands, known locally as "pompón" because of its high commercial interest globally as food for orchids—is threatening its mitigation potential in the face of climate change challenges.
Currently in Chile, while a bill for the protection of peatlands is being discussed, local groups are teaching scientists a sustainable way of exploiting this moss. They want to offer a middle path to protect the future of the peatlands and safeguard the economic stability of those who live from the extraction of the pompón.
RELATED ISSUES