Project July 26, 2018
Oriol Mitjà Plans End to Yaws Disease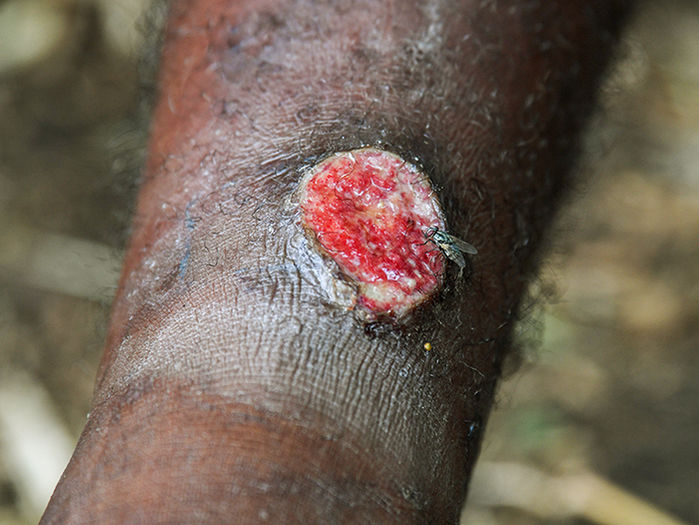 When Oriol Mitjà came to Papua New Guinea's Lihir Island in 2010 at age 29, he intended to stay for a month. He's still working there today and is now the world authority on yaws, an extremely neglected disease and a scourge of poor Papua children.
The World Health Organization (WHO) marked yaws for eradication in the 1950s, but that effort fizzled out, in part because the cure required painful injections. In a series of clinical trials, Mitjà showed that a single oral dose of an antibiotic named azithromycin cures yaws as well, and that giving an entire population the drug quickly wipes out the disease.
Mitjà has become a foceful advocate for a new eradication plan, and WHO is on board; a Brazilian company will produce 150 million doses of azithromycin. Few people outside Catalonia have heard of Mitjà. But his work, on an island smaller than New York City, could improve the lives of millions.
RELATED ISSUES