Project March 10, 2016
Niger: Baho's Last Fight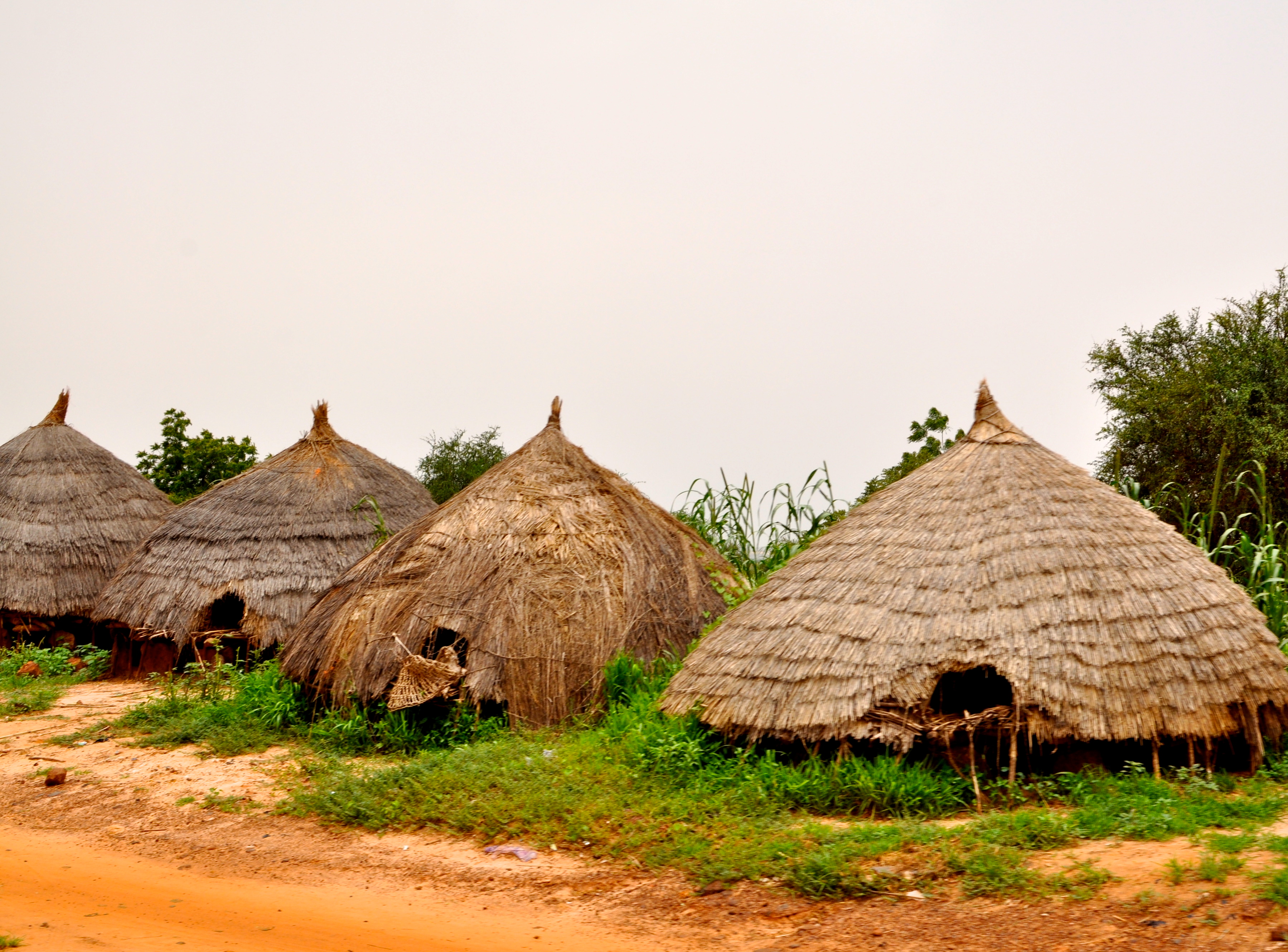 Niger is dead last on the United Nation's Human Development Index. From the country's poverty, a unique urban subculture has emerged: palais, violent gangs of youth (including the disenfranchised children of lepers cast to the fringes of society). These palais feed off of discontent in southern Niger: "[B]ecause I am unemployed and without money, I easily get angry," one member told UNICEF in 2013.
Lately, palais aren't the only groups attracting youth. So is Boko Haram. The terrorist organization has been crossing Nigeria's northern border and staging attacks in Nigerien cities, where it is also infiltrating palais looking for young men to recruit to its ranks.
In this project, journalist Jillian Keenan profiles Baho, a well-known street fighter and palais leader in the city of Zinder who has seen violence from Boko Haram that even he can't stomach. Baho has launched a one-man campaign to save Niger's most vulnerable youth from the lucrative appeal of terrorism, staging interventions at palais around southern Niger.
Niger is at a crossroads. But the fight for this vulnerable country's soul won't be won from a military base: it will be won on the streets of Maradi, Diffa, and Zinder, as civilians like Baho fight to pull Niger back from the brink of disaster.
RELATED ISSUES

Children and Youth

Issue
Conflict and Peace Building
Conflict and Peace Building