Project September 21, 2016
New Frontline in the Battle Against HIV: The Youth of Malawi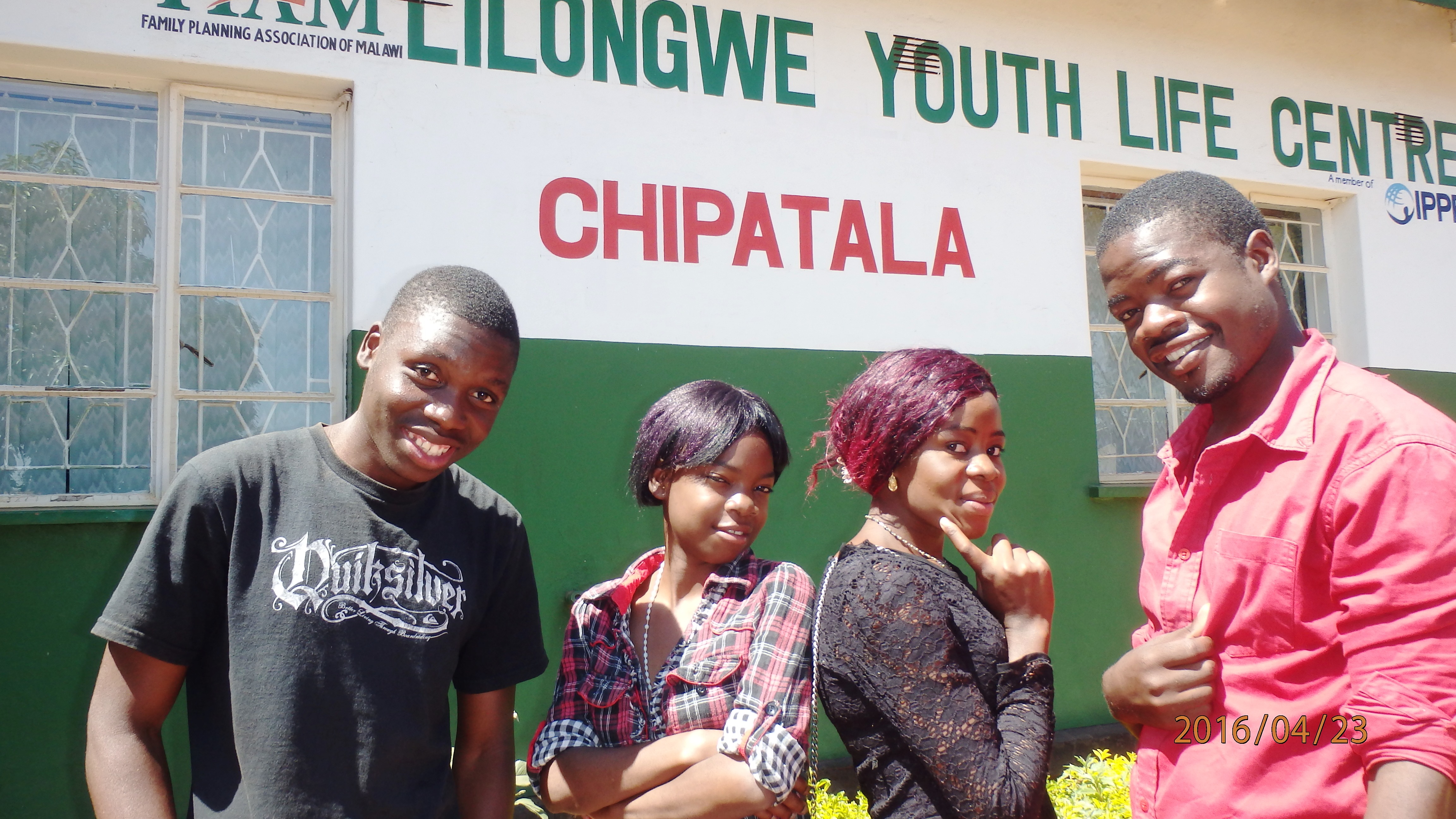 The world is fast tracking to end AIDS by 2030. New HIV infections have fallen by 35 percent and AIDS-related deaths have decreased by 42 percent since 2000. In 2015, the world celebrated hitting the target of 15 million people on anti-retroviral treatment.
Significant progress has been made to radically reduce mother-to-child HIV transmission rates by half. However, in the shadows is an entire population of young adults living with HIV who contracted the disease from their mothers before modern prevention of mother-to-child transmission interventions were adopted. These young people, many of whom are orphans, often learn about their HIV-positive status for the first time as teenagers, in addition to learning that they've been lied to their whole lives.
Adolescent girls and young women are particularly hard hit. In sub-Saharan Africa, which has 70 percent of the world's HIV infections, young women are twice as likely to be living with HIV/AIDS as young men. The situation is especially dire in Malawi where girls have an HIV prevalence rate approximately three times higher than boys the same age. While many young girls may have contracted the disease from their mothers, adolescent girls and young women are vulnerable because of gender inequality, widespread poverty, and harmful cultural practices that put them at risk of acquiring HIV. This project introduces us to young people who have grown up living with HIV focusing on the vulnerability of girls in Malawi—the "warm Heart of Africa."
×

PART OF: New Frontline in the Battle Against HIV: The Youth of Malawi

September 30, 2016

×

PART OF: New Frontline in the Battle Against HIV: The Youth of Malawi

September 21, 2016
RELATED ISSUES

Children and Youth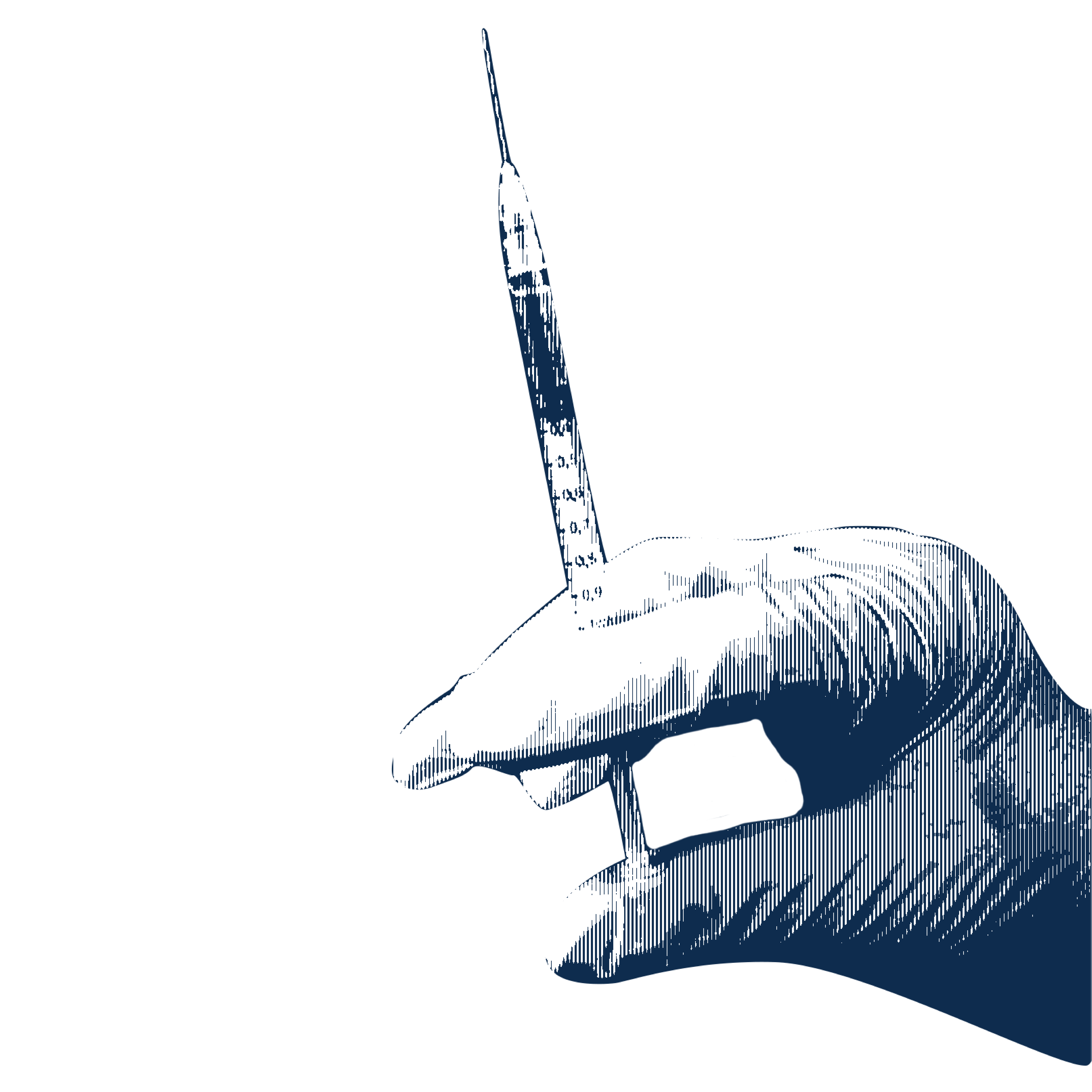 Health