Two beautiful blue crabs from opposite parts of the world have reached and settled along several Mediterranean coasts. They were considered a problem until people realized they are in demand.
Following the opening of the Suez Canal, the blue swimming crab, aka Portunus segnis, has slowly spread from the Western Indian Ocean to the eastern portion of the Mediterranean. Since 2014, this colorful creature has then boomed along the Tunisian coast where it feeds on local mollusks, fish, and other crustaceans.
Globalization and warming temperatures have made it possible for this Indo-Pacific crab and other species to get to areas otherwise out of reach or inhabitable to them, rapidly reshaping biological distribution worldwide. This particularly jumps to the eye in the Mediterranean, a semi-enclosed shallow sea warming up faster than the global ocean. Since the opening of the Suez, major biodiversity transformations have been already taking place in this basin, and have intensified in the past twenty years or so. Climate projections suggest that they will be even greater in the next decades.
Eventually some shifts may even bring new opportunities of employment and economic growth. In Tunisia, for instance, fishers had at first cursed at the stranger blue crab for destroying their nets and damaging their catch, to then realize their meat could be exported to the countries where it was culinarily appreciated.
European countries like Italy, Spain, or France are also figuring ways to tackle another invasive blue crab, this one coming from the Atlantic–Callinectes sapidus.
This project looks at ways science may contribute to navigating these major biogeographical transformations exploring the quest for a more adaptive approach to fisheries.
RELATED INITIATIVES
RELATED ISSUES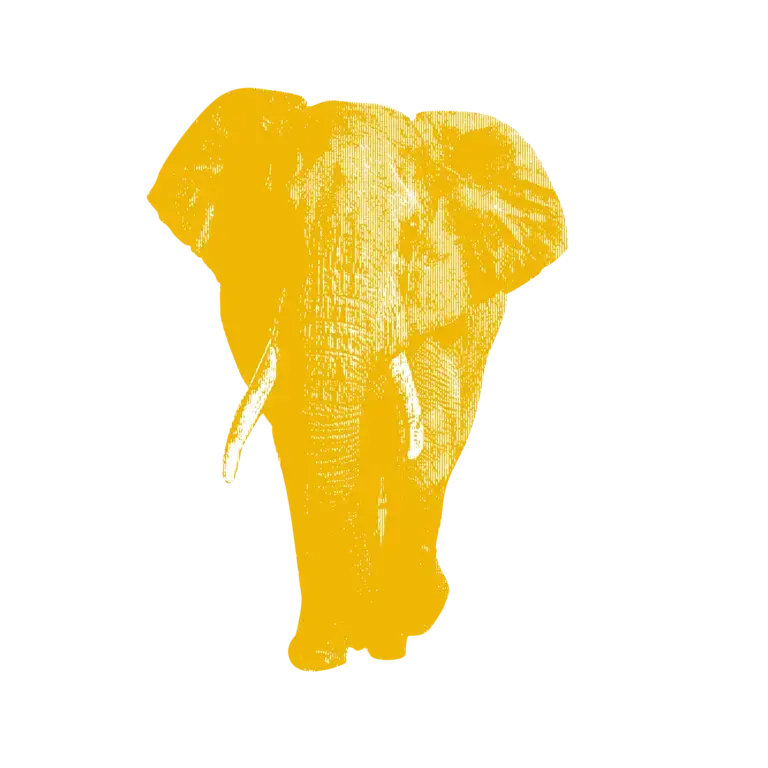 Issue
Environment and Climate Change
Environment and Climate Change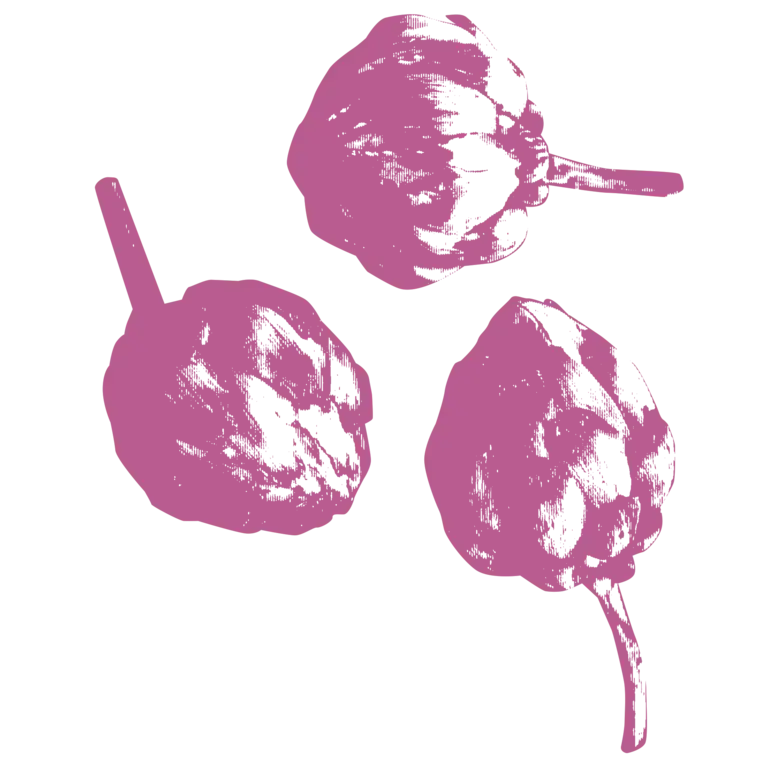 Food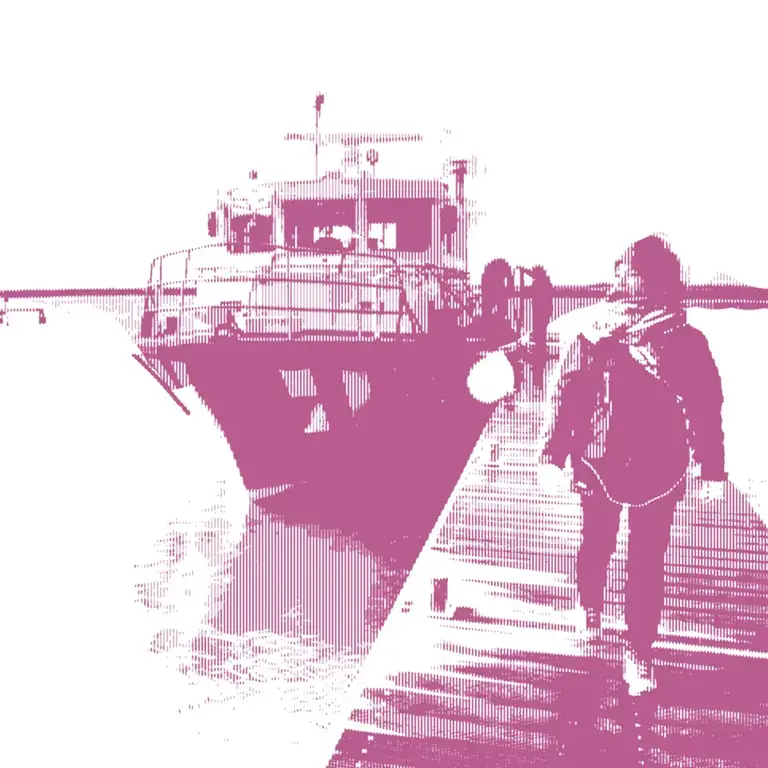 Issue
Connected Coastlines
Connected Coastlines