Project July 30, 2019
Myanmar's Looming Land Conflict Epidemic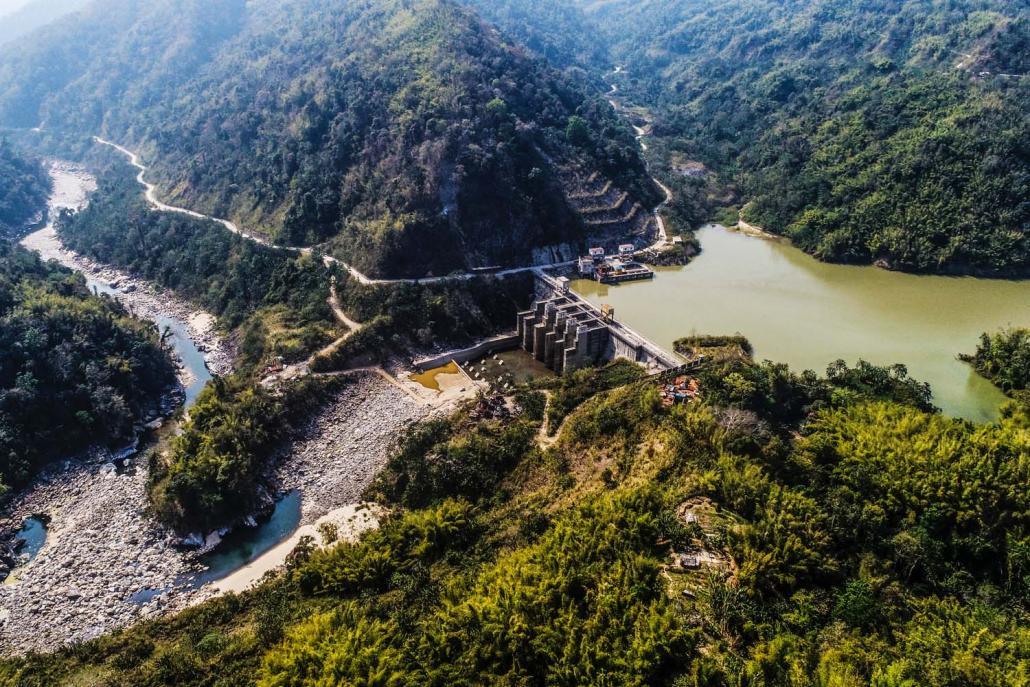 This project explores how globalization has carved its way onto the topography of Myanmar since its reintegration into the international community, fueling widespread ethnic conflict and displacement.
The data to measure the potential fallout is available in various formats, which once validated, will be published on Open Development Myanmar, part of Southeast Asia's leading network of open data portals. Specifically, satellite imagery documents disappearing forests and rivers, biodiversity sensor data captures loss in protected areas, peace monitoring provides 46 geo-located conflict measures while new government data shows mining concessions and tax avoidance, all mapping out the consequences of resource wars. New mining ventures, for example, leave a trail of evidence of exploitation but are overlooked, despite current debate in both Myanmar and the US on legislation to force greater transparency.
The Frontier newsroom brings together development data experts, multimedia storytellers, and civic hackers to produce the first Burmese-language data-driven longform experiences. 
RELATED INITIATIVES
RELATED ISSUES