Project March 14, 2018
Myanmar Struggles to Contain Rakhine Crisis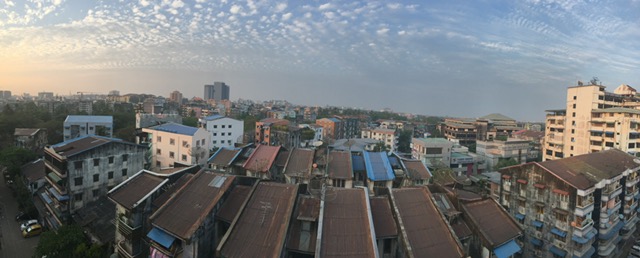 Myanmar steadfastly denies any wrongdoing in the Rakhine crisis, which has forced nearly 700,000 Rohingya Muslims into neighboring Bangladesh since August and draw accusations of ethnic cleansing from the United Nations.
Amid the fallout, the country's government, headed by Aung San Suu Kyi, has begun intense rebuilding efforts in Rakhine state as part of what is says is a development drive that will improve economic conditions, the key to bringing peace to the restive region.
But the development push has come under intense criticism from the U.N. as an attempt to cover up atrocities.
Additionally, Myanmars newly opened democratic space appears to be shrinking quickly. A pair of journalists for Reuters were arrested in December for reporting on a massacre in Rakhine. The government has introduced measures to curb protests, stepped up use of a broadly-worded telecoms law and made it more difficult for foreign journalists to visit the country.
RELATED ISSUES

Issue
Migration and Refugees
Migration and Refugees

Governance