Project March 22, 2018
Mugabe's Last Days—And What Comes Next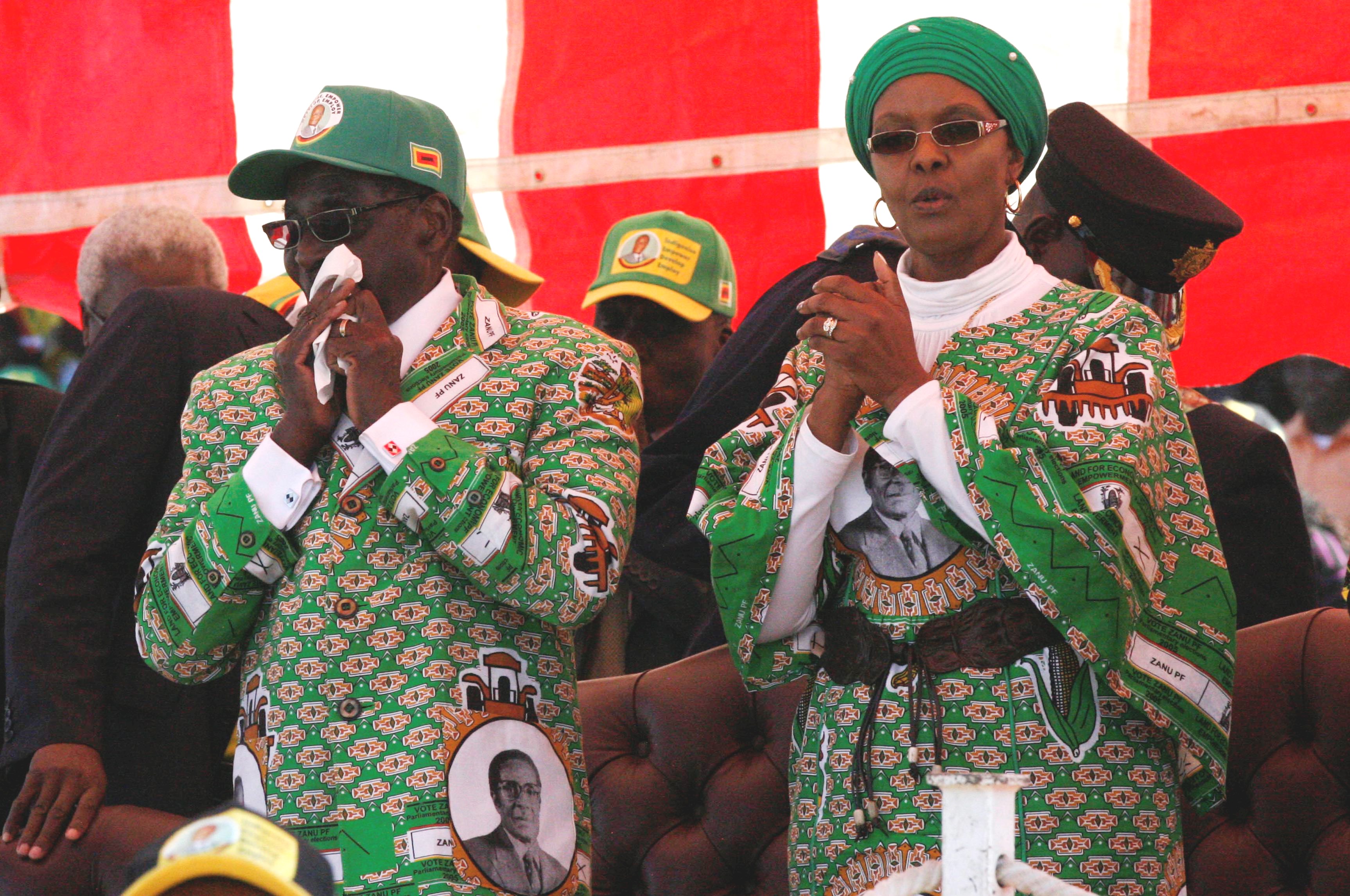 It was only a short while ago that Robert Mugabe seemed destined to rule his country until his death. At 93, Mugabe was barely sentient, yet he was preparing to run for president in what seemed certain to be another rigged election, and was working quietly to ensure that his despised wife, Grace, the haughty and rapacious former secretary he had wed in 1992, would succeed him.
Behind the scenes, however, the powerful Zimbabwean military was tiring of Grace Mugabe. When Mugabe fired his vice president (and Grace's principal rival for power), Emerson Mnangagwa, in October, it was one step too far. Mnangagwa fled into exile in South Africa, while secretly solidifying support with his army cronies. Days later, the joint chiefs of staff placed Mugabe under house arrest. His ZANU-PF party abandoned him shortly thereafter.
Today with Robert and Grace Mugabe holed up in their "Blue House" in the fertile hills outside Harare, the jubilation that prompted his departure has subsided, and the nation is waiting to see what happens next. Will Mnangagwa prove a reformer and a rescuer of the ruined economy, or will it be business as usual, with the same party hacks, the same corruption, the same incomptence? Joshua Hammer attends the dawn of a new Zimbabwe to dig deep into Mugabe's downfall and gauge the country's new direction.
RELATED ISSUES