Project August 5, 2019
#MeToo: The Fight Against the 'Open Secret' of Sexual Violence in Uganda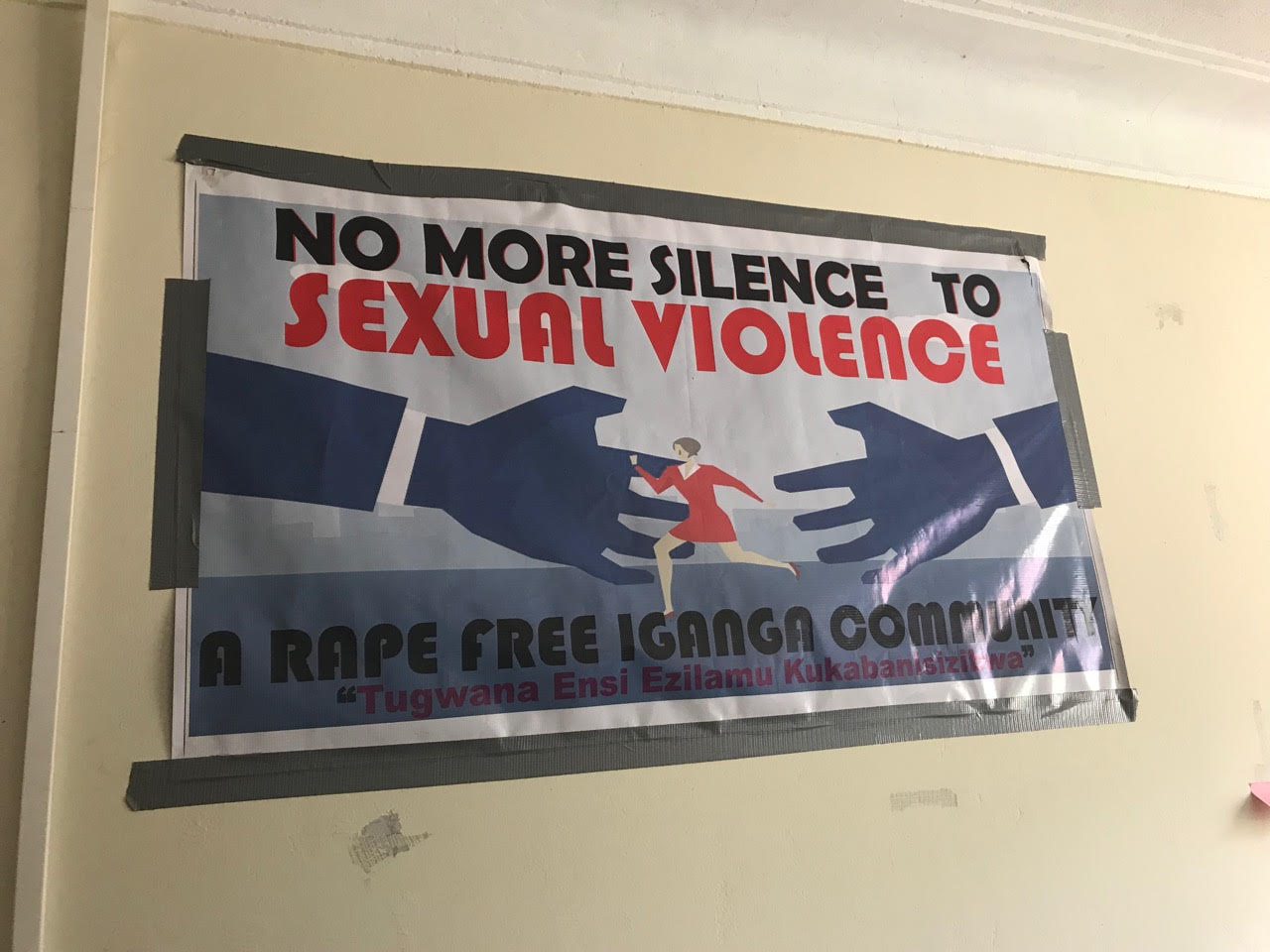 The #MeToo movement has empowered women across the world to discuss the issue of sexual violence in recent years. Though primarily in the United States, it is steadily making its way across the world, too.
In Uganda, sexual violence is a long-standing issue fueled by a patriarchal society in which misogyny is still something of a norm. However, just as their American counterparts, Ugandan women have recently begun engaging in a wave of advocacy on the issue of sexual violence, encouraging their peers to begin discussing this "open secret." Facing a deeply conservative, male-dominated government and a handful of cultural and religious obstacles, these women remain unfazed and deeply motivated to end sexual violence once and for all.
In the Iganga District of Uganda, the fight is especially strong: NGO leaders, volunteers, and local women are leading a true movement.
RELATED ISSUES