Project January 31, 2017
Mental Illness and the Global Health Agenda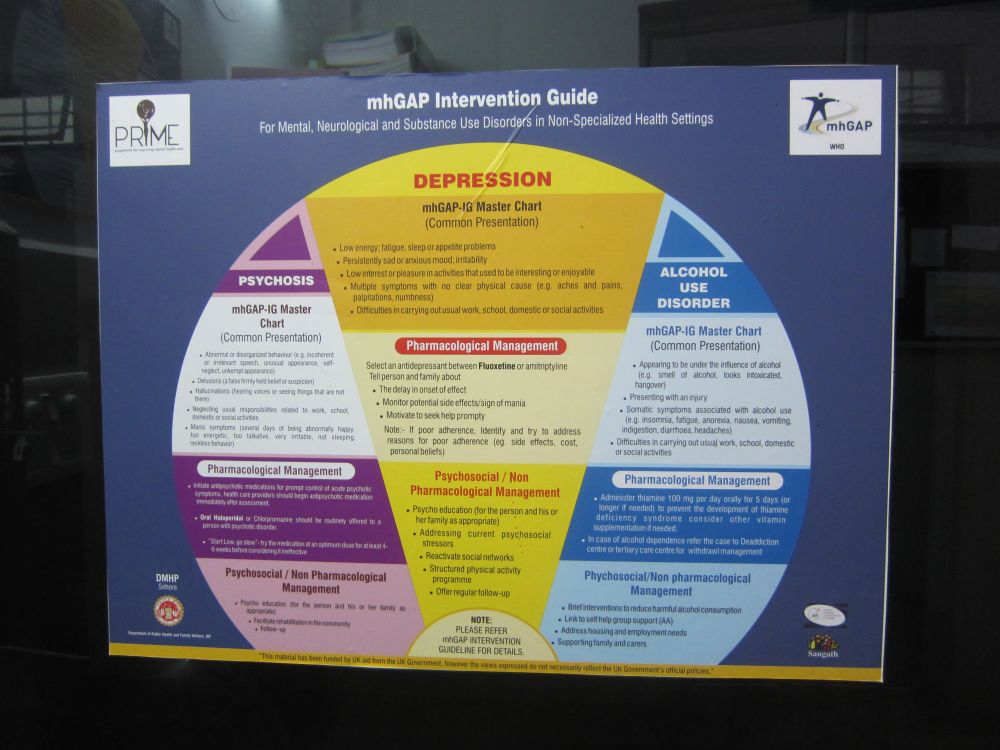 Mental illnesses hit people in all parts of the world. According to WHO, depression is the leading cause of disability worldwide. Schizophrenia hits as hard in poor countries as in rich.

But you might not know about the toll of mental illnesses in low and middle-income countries from media coverage or by looking at aid dollars spent. Despite their toll, mental illnesses haven't made it onto the global health agenda in the way that medical illnesses have.

Some psychiatrists and health planners are trying to change that. In this project, journalist Joanne Silberner looks at the work of one psychiatrist in particular.

Years ago, after completing medical training in India and England, Vikram Patel got a job at a hospital in Harare, Zimbabwe. He didn't realize until he arrived that in the psychiatric unit, treatment meant either being sedated or being tied down. He returned to India after two years and began developing and testing inexpensive therapies.

Patel, along with other mental health providers around the world, have spent decades establishing a science base for mental illnesses–researching diagnostic tools and treatments that are not only effective, but are practical for low resource countries.

Silberner looks at some of those tools and treatments in India. She also examines the role stigma has played on the global level, keeping mental illnesses off the global health agenda, and on the local level, keeping people from seeking treatment.
RELATED ISSUES