Project March 5, 2019
A Lost Nation in the Caucasus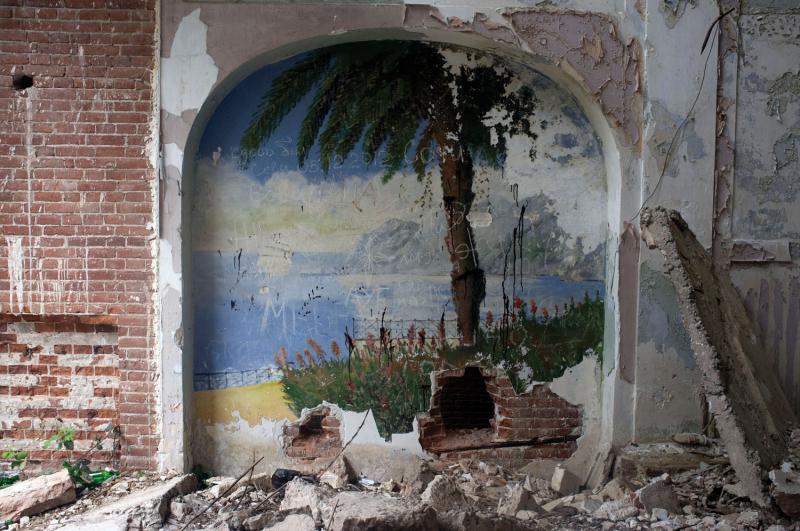 Ben Mauk reports for VQR on Circassian nationalism, the movement to establish an autonomous republic inside Russia for the world's most scattered ethnic diaspora.
The Circassians are indigenous to the Caucasus and united by language, custom, and their adherence to Islam. Today, nine out of every 10 Circassians live in exile, agitating from a distance for a national homeland and for the recognition of their little-known 19th-century ethnic cleansing at the hands of the Russian empire—a violent displacement that has been called the first modern genocide. Contemporary Circassian leaders are navigating the repressive political waters in Russia after generations in exile. They hope to find a way forward for their scattered people in the wake of the 2014 Sochi Olympics, which introduced the world to the Circassian plight and helped galvanize what was, until then, perhaps the only exclusively Internet-based nationalist movement in history.
Mauk travelled for two weeks through the historic Circassian homeland, meeting with activists as they planned and executed a politicized Day of Mourning. He profiled Hatko Schamis, a diaspora activist—one of six leaders of the "Patriots of Circassia"—who recently moved back to his homeland in the Kabardino-Balkaria Republic after decades in Germany and Turkey.
RELATED ISSUES