Project October 18, 2017
A Little-Known Story of Survival During the Holocaust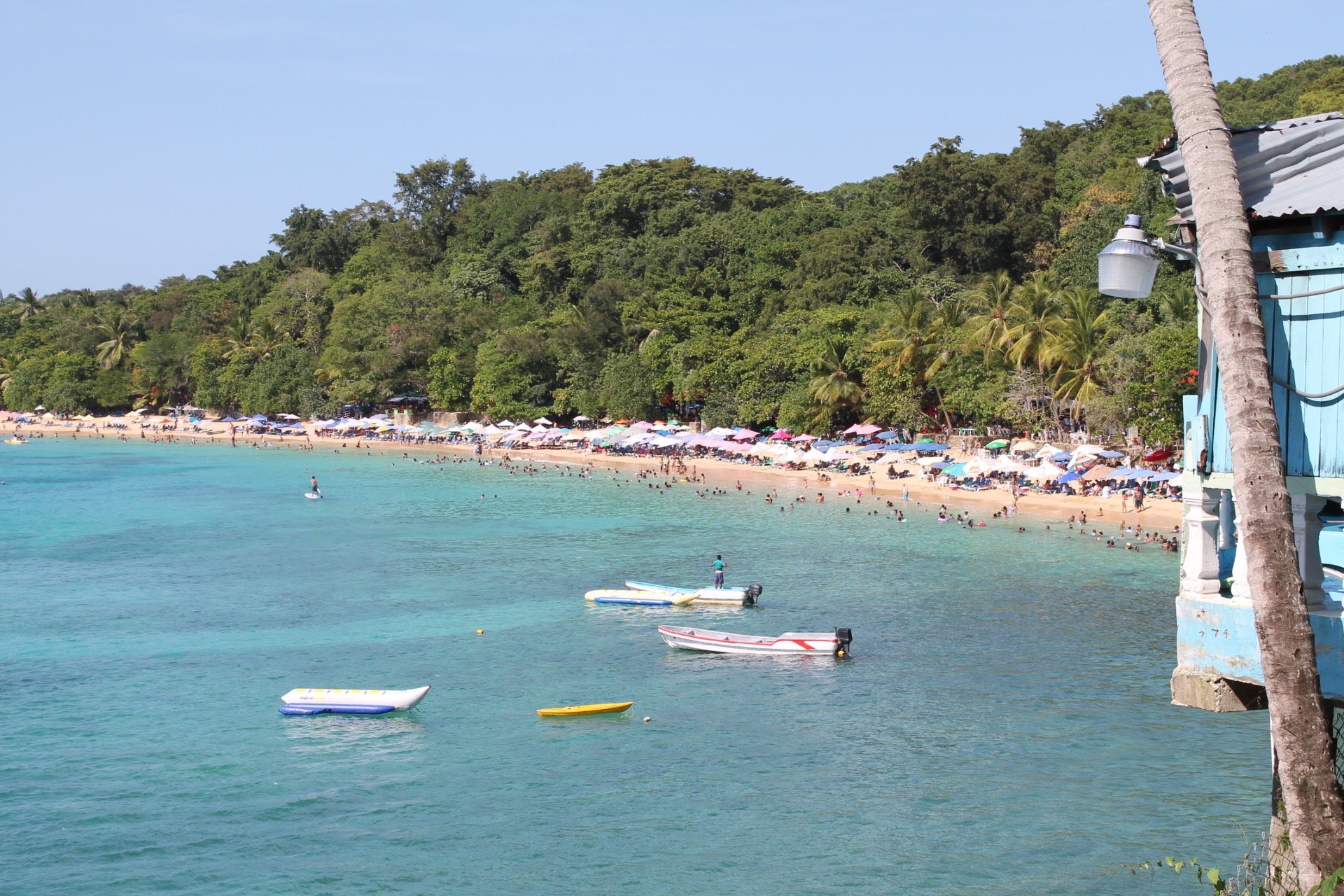 In 1938, Emily Codik's grandparents escaped Berlin and headed for one of the few places willing to take more Jewish refugees. They settled in Sosua, a remote beach town on the Dominican Republic's northern coast. The country's dictator offered hundreds of Jews safety in exchange for a promise to develop the land. 
The refugees transformed a coastline of mostly jungle into a quiet settlement. Codik's grandfather, a merchant by trade, became the village baker.
Today, the town is a major sex-tourism destination. Restaurants and bars are filled with prostitutes and foreigners, and the synagogue, the greatest reminder of the city's past, has closed. Codik's family has moved away, like so many others, and never returned. The city's part in 20th century history has been almost completely lost. 
This summer, Codik returned to Sosua to find out what happened to the city and its people: How did a haven for refugees become what it is today? And why has history overlooked Sosua, its role in the Holocaust, and how it saved so many Jews?
RELATED ISSUES