Ifat jaan — as her parents lovingly call the 5-year-old — was diagnosed with a rare medical condition called Dystrophic Epidermolysis Bullosa, which causes her skin and mucosal linings to blister extensively.
But at the moment, there isn't a lot more the Nasiri family can do for their child other than watch her suffer, document her care, and hope the family's long-pending case for resettlement is approved sooner rather than later.
The little girl's father, Najeeb, was previously employed at the U.S. Embassy in Kabul, qualifying him for a Special Immigrant Visa, which allows Afghans who worked with Americans during the war to seek safety in the United States. A debilitating medical condition such as Ifat's, advocates say, should have put the family on a fast track to the United States, where Ifat can get the medical care she needs and access to safe, clean, and private living quarters. But so far, the wait has grown longer and more excruciating.
More than two years since the abrupt U.S. withdrawal from Afghanistan, the world's attention has shifted elsewhere and the political will to help those left behind after the preliminary evacuation efforts has slackened. Afghan resettlement cases are taking longer and longer to process, leaving families waiting in dangerous conditions around the world. Applications from Afghans for humanitarian entry are being denied at a disproportionately high rate, compared to other applicant groups. Protections awarded to Afghans last year by Congress and the Biden administration are quietly being stripped away. And efforts to introduce new legislative measures have so far been unsuccessful.
For POLITICO magazine, this project highlights the Nasiri family's experience and illustrates how it is indicative of the grave, immeasurable costs Afghan families around the world are facing as a result of ongoing administrative delays and legislative logjams in the United States.
RELATED ISSUES

Issue
Migration and Refugees
Migration and Refugees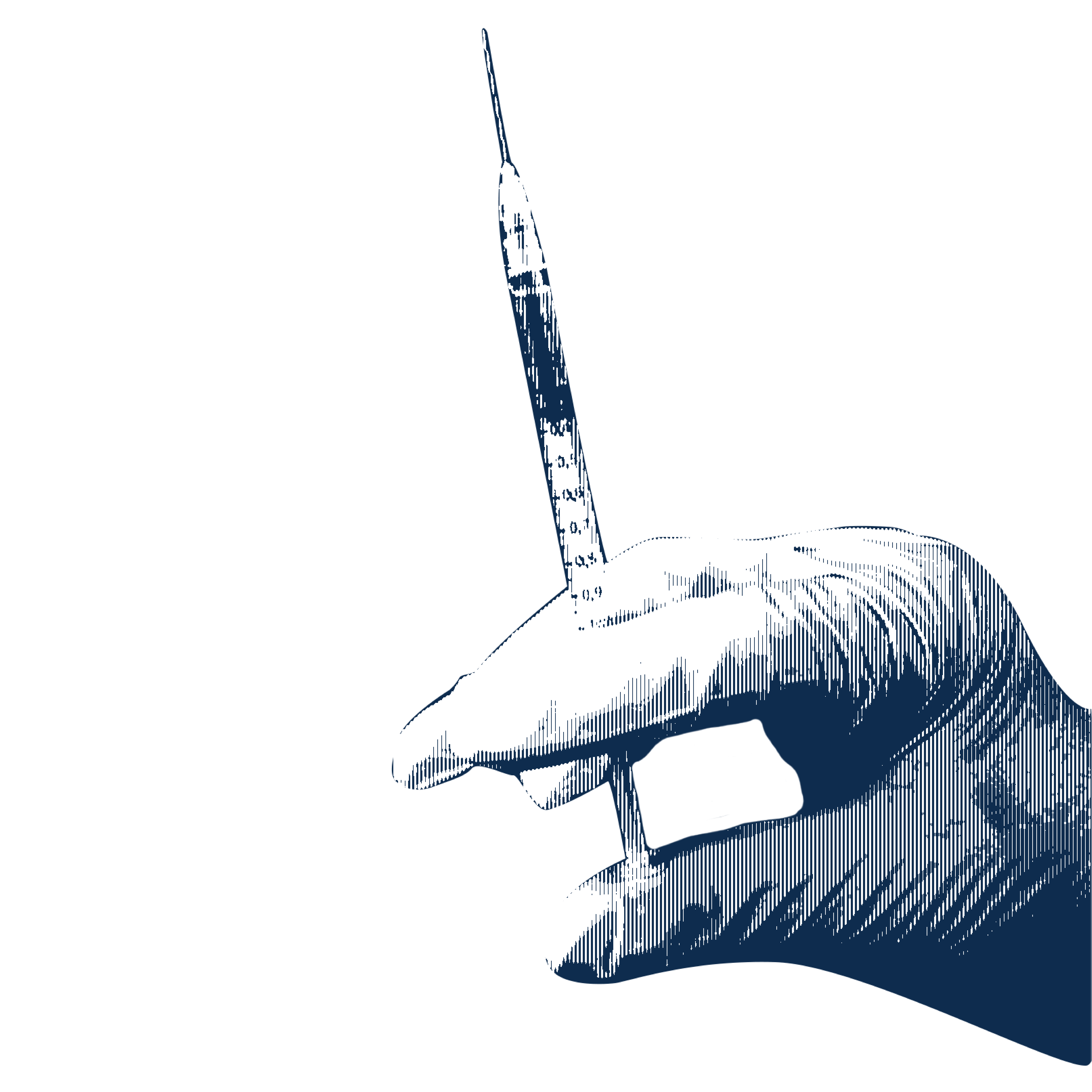 Health