Project July 21, 2017
Laughing at ISIS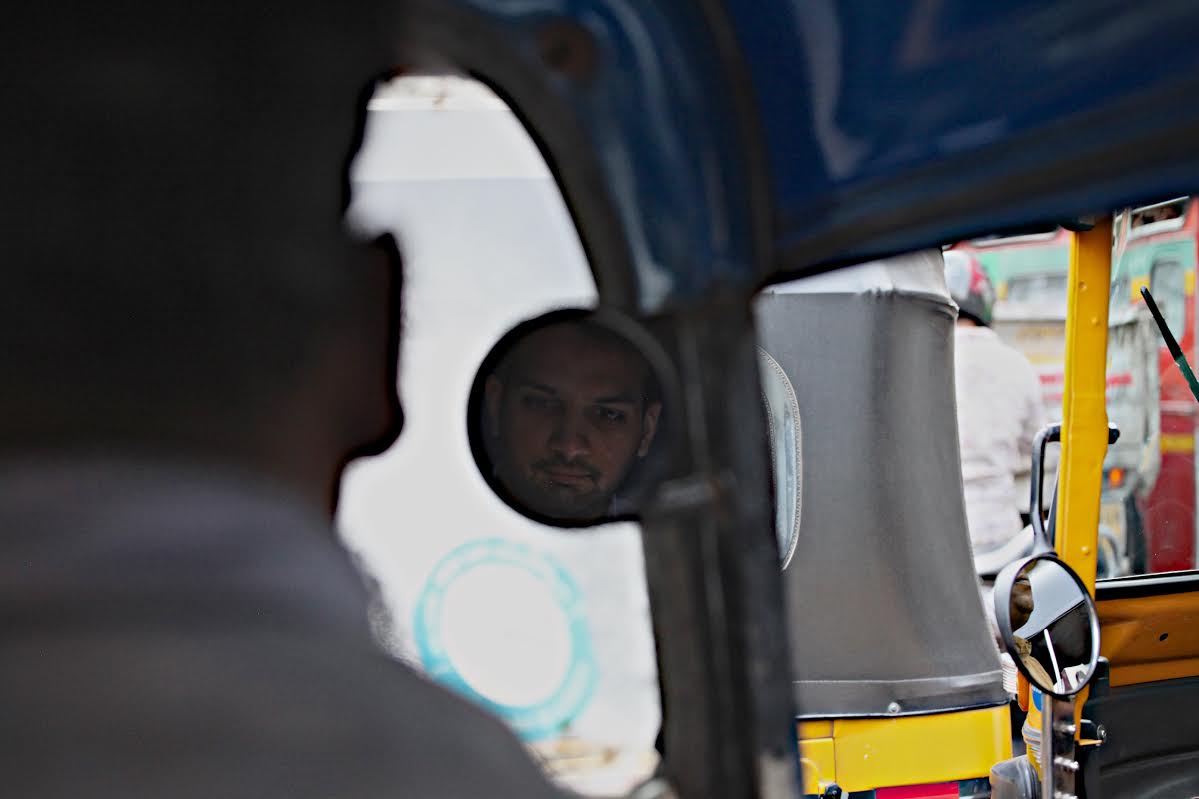 While it's no secret that ISIS uses slick video and imagery to attract and inspire a young generation of terrorists worldwide, it's also obvious that there is little to no effective counter-messaging to combat their online influence. But a former intelligence analyst and comedy troupe in India hope to change that trend by making entertaining videos that mock ISIS and other terror groups.
By engaging a younger audience using social media and comedy skits, the East India Comedy group thinks they can be the voice of a generation that convinces the youth that supporting ISIS is, well... laughable. The novel approach is supported by the U.S. government.
In this project journalist Wes Bruer looks at a State Department-funded pilot program that supports the production of viral comedy videos that lampoon the lives of ISIS terrorists in an attempt to curb the online influence and recruitment efforts of young Muslims around the world.
×

PART OF: Laughing at ISIS

July 21, 2017

×

PART OF: Laughing at ISIS

July 21, 2017
RELATED ISSUES